Welcome to MHA Monahans. We're a leading independent firm of chartered accountants and commercial advisers with one ambition – to make sure that you achieve yours.
We use our professional expertise, experience and insight to anticipate what you will need tomorrow and deliver it today.
With offices across the South West of England, and as members of the highly-regarded national network MHA and Baker Tilly International, we have local knowledge with national and international reach. That means we have access to any specialism, anywhere – while understanding you, your business and markets inside out.
We're rather proud that many clients say they view us as a trusted partner, constantly providing insights to shape what they need to do, while supporting them with reassuring professional expertise.
Get in touch to find out how we can make your tomorrow just what you want it to be.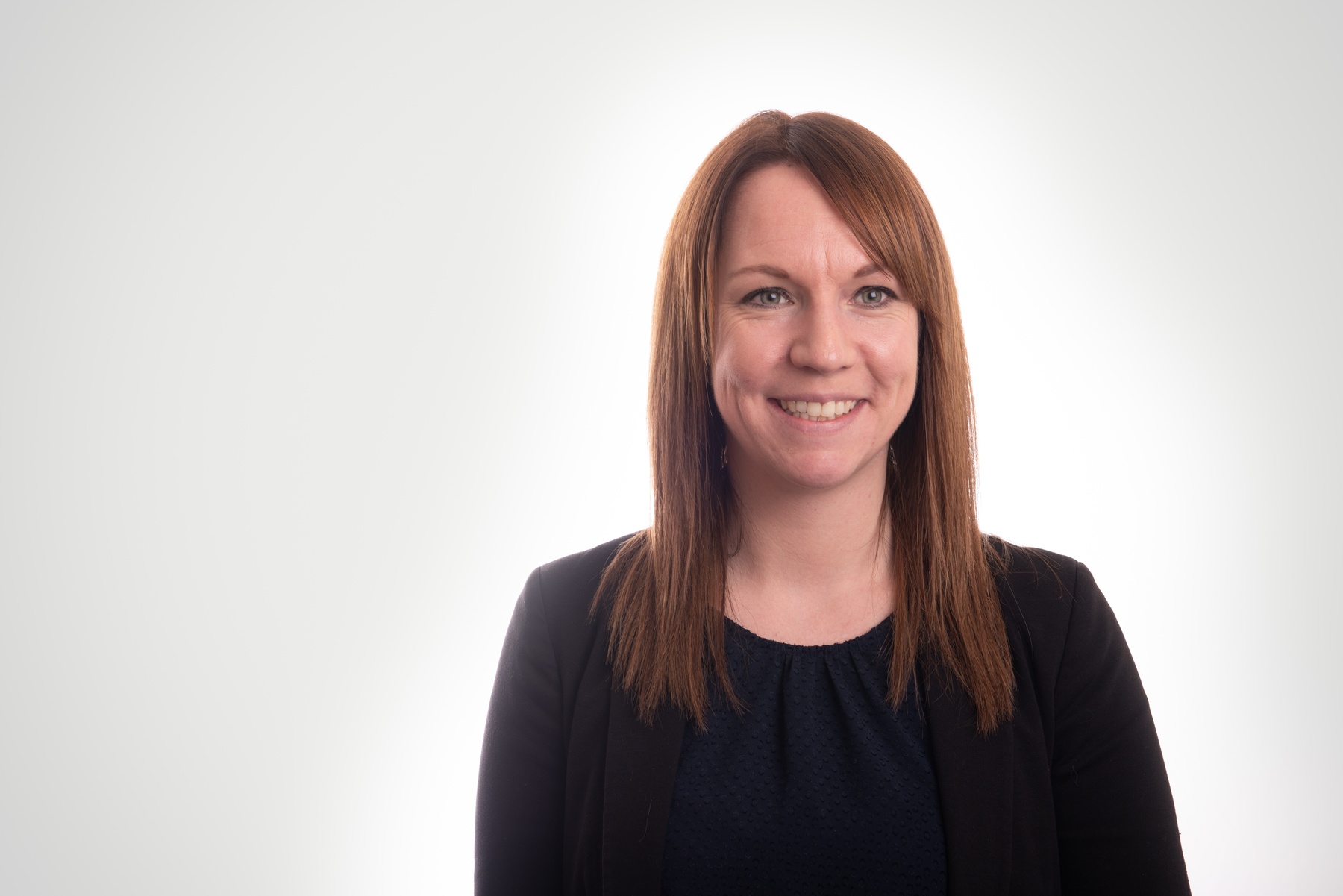 Our team
"MHA Monahans is a firm with a great culture and excellent staff. We recognise that each staff member is an individual with their own needs and career goals and aim to nurture those whilst ensuring that work-life balance is maintained."
Stephanie Hurst
Corporate Tax Manager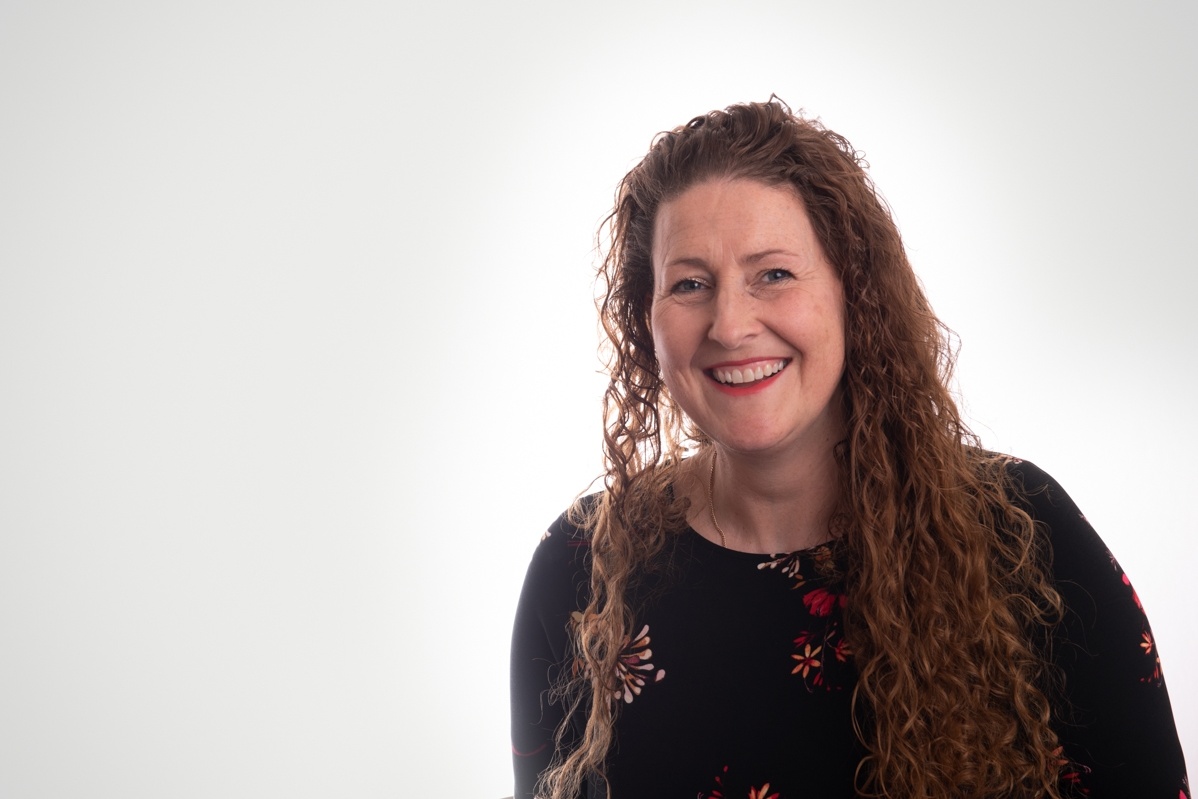 Our team
"Here at MHA Monahans it is our team of talented colleagues who make our firm so successful. We recognise each and every colleague as an individual, with different needs and career aspirations and we are proud of our flexible approach, our commitment to real work-life integration and establishing great relationships in the workplace. Through our CPD programme and tailored development planning, we provide unrivalled opportunities to build careers in a supportive, challenging and rewarding environment."
Sophie Austin
Partner - HR