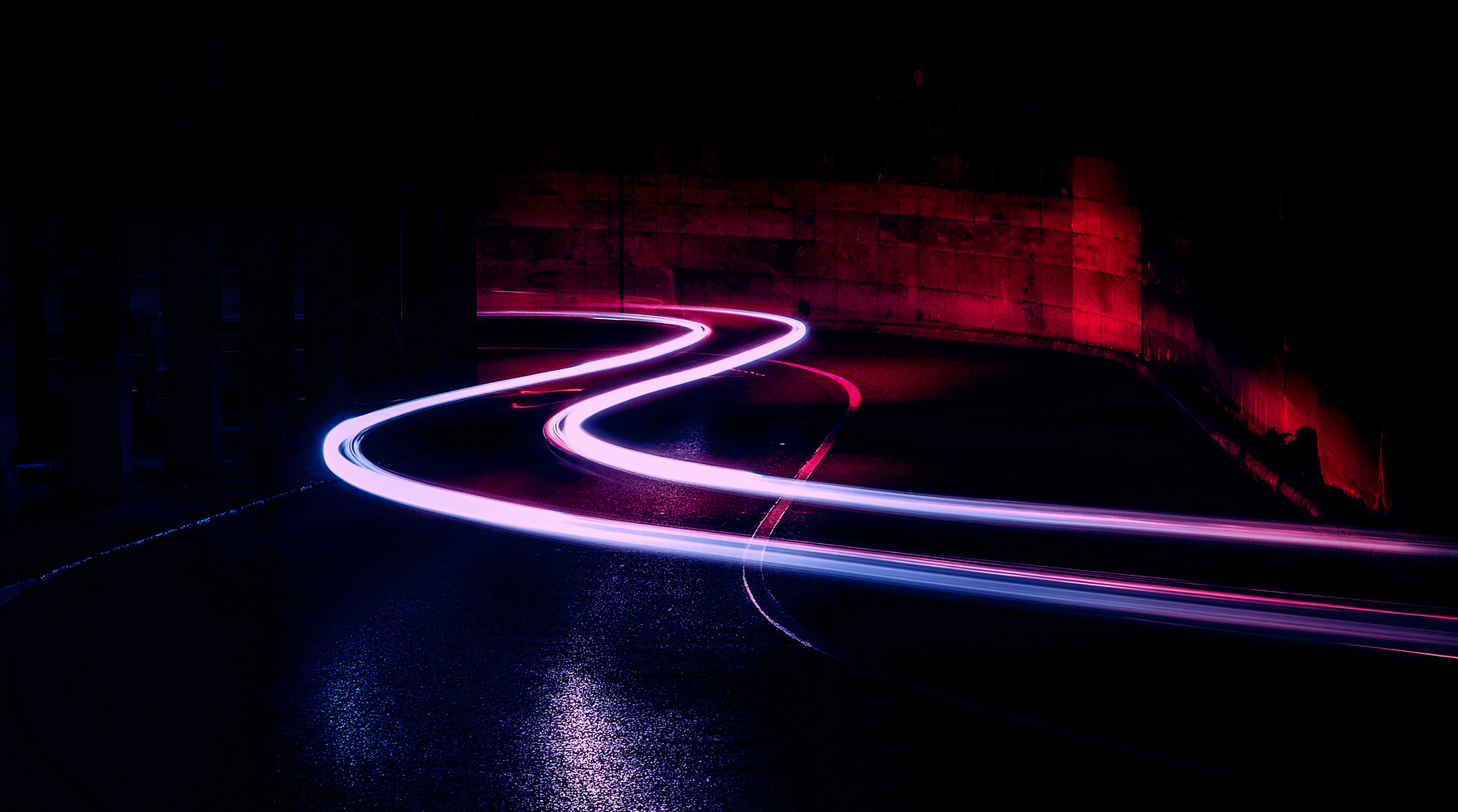 Monahans is the largest independent firm of chartered accountants and business advisers in the South West, serving businesses in local communities and beyond.
Ever since the firm was founded in the 1890s, Monahans has been at the heart of local business communities. From these foundations, we've grown to eight office locations across the South West – in Bath, Chippenham, Frome, Glastonbury, Melksham, Swindon, Taunton and Trowbridge – and expanded our national and international reach, whilst staying true to our commitment to be a trusted partner to clients and help them achieve their ambitions.
Offering a range of specialised services that include Corporate Finance, Tax Consultancy, Audit, Business Recovery and Insolvency, Digital Cloud Accounting, Elite Payroll, HR Services and Probate, our team has the experience to understand and anticipate needs, provide insights, and support clients with reassuring professional expertise in a constantly evolving, challenging business world.
Get in touch to find out how we can make your tomorrow just what you want it to be.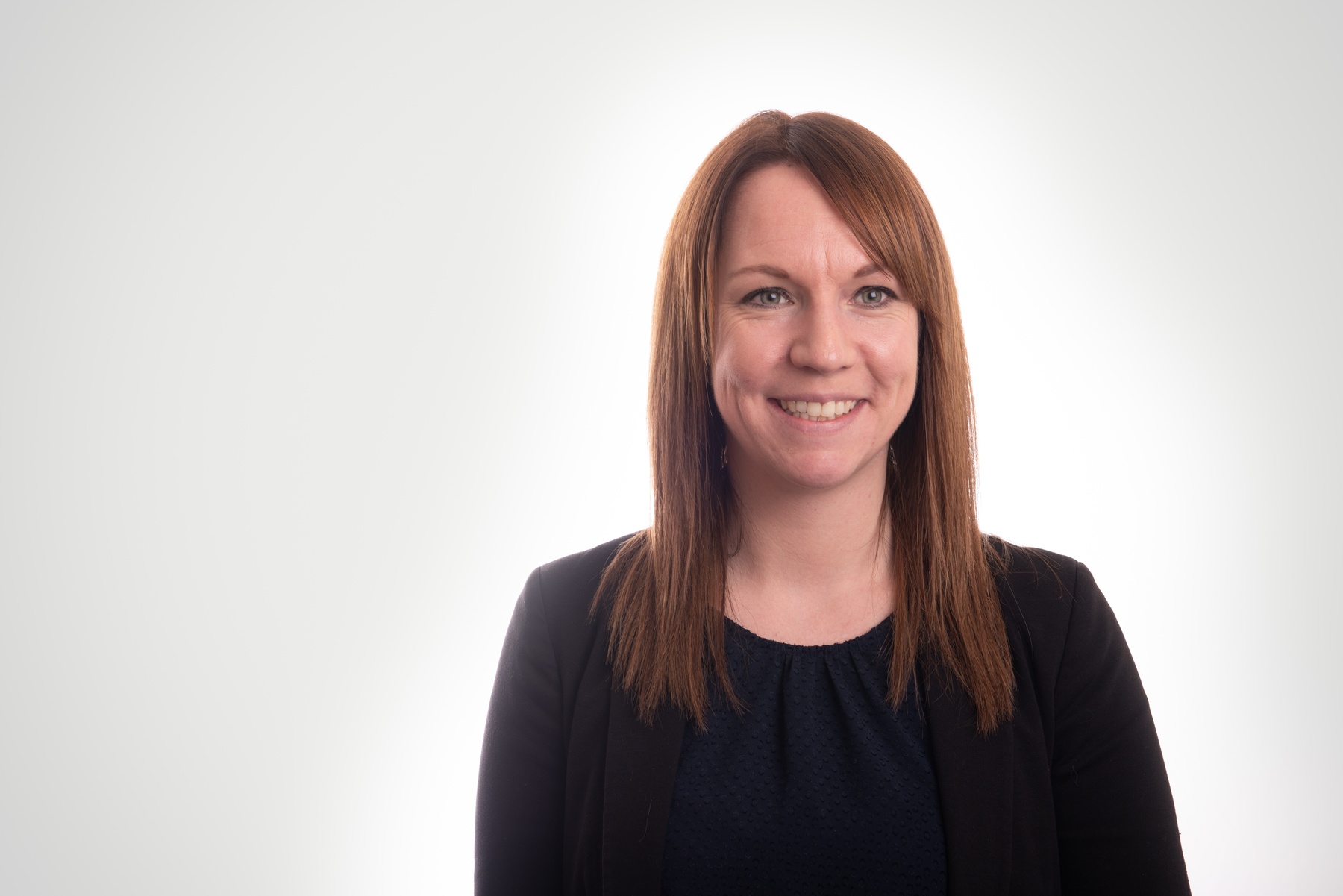 Our team
"Monahans is a firm with a great culture and excellent staff. We recognise that each staff member is an individual with their own needs and career goals and aim to nurture those whilst ensuring that work-life balance is maintained."
Stephanie Hurst
Corporate Tax Manager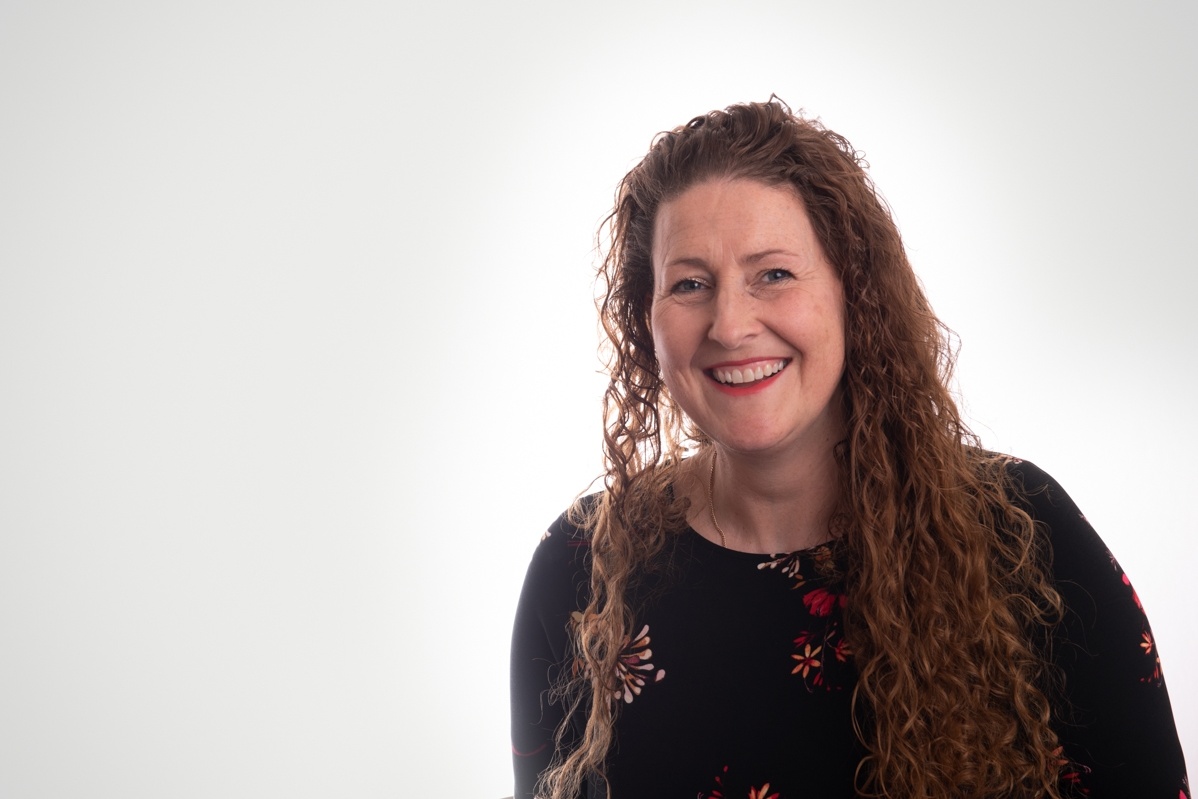 Our team
"Here at Monahans it is our team of talented colleagues who make our firm so successful. We recognise each and every colleague as an individual, with different needs and career aspirations and we are proud of our flexible approach, our commitment to real work-life integration and establishing great relationships in the workplace. Through our CPD programme and tailored development planning, we provide unrivalled opportunities to build careers in a supportive, challenging and rewarding environment."
Sophie Austin
Partner - HR