18 Nov 2019
10 questions to ask before choosing your financial adviser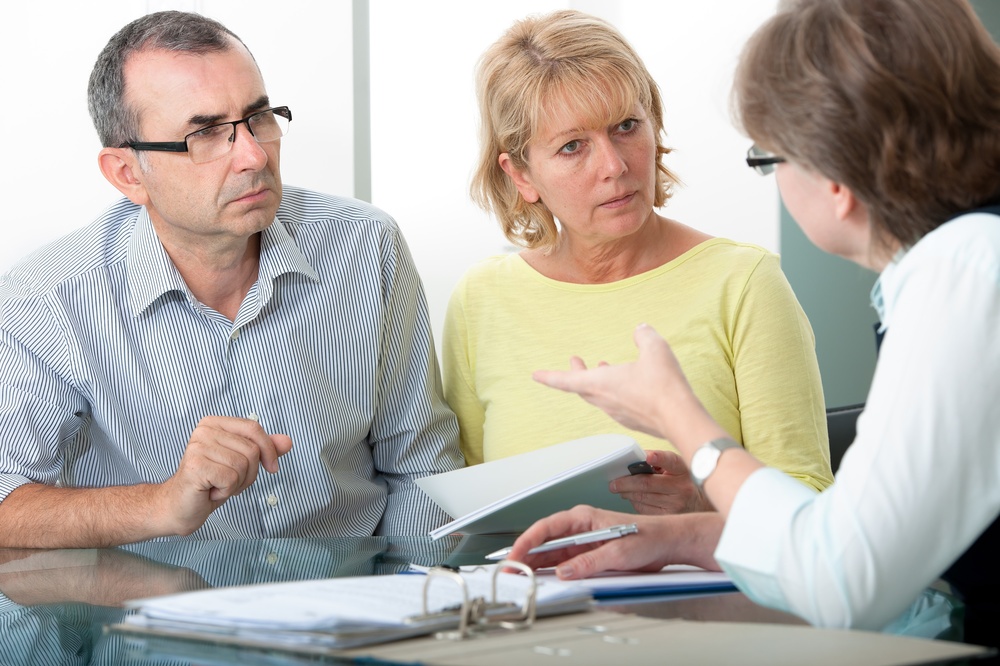 It is important to ask a series of questions to ensure you find the most competent, trustworthy, and qualified professional who is best suited to your financial needs. Although it will take you more time, before you meet up with any financial adviser or planner, it is a good idea to conduct some research to determine their approach is best suited to your circumstances.

It is important to be clear on exactly what service you are looking for the adviser or planner to provide to you. In some ways, interviewing a potential planner is similar to interviewing a person who is applying for a job you have posted. In a way, they are – they want to be your personal wealth manager.
Questions you should consider asking include:
Are you independent or restricted?
What qualifications do you have?
What experience do you have?
What services do you offer?
What is your approach to financial planning?
Will you be the only person working with me?
How will I pay for your services?
How much do you typically charge?
Are you regulated?
How often will you review my situation?
Finding the right financial planner to solve your financial challenges will save you time, providing you with a clearer understanding of your choices and enable you to stay on target towards your life goals. Good financial planners will make sure that they review your situation at least annually. Many will do so more frequently, but a thorough review once a year is sufficient to ensure that your plan keeps up to date with your changing circumstances.
And finally, be sure to ask the planner to provide you with a written agreement that details the services that will be provided.
If you would like to consider your own financial planning decisions, please contact Lee Cleaves on 01823 462400.