7 May 2019
Bank of England insight for local businesses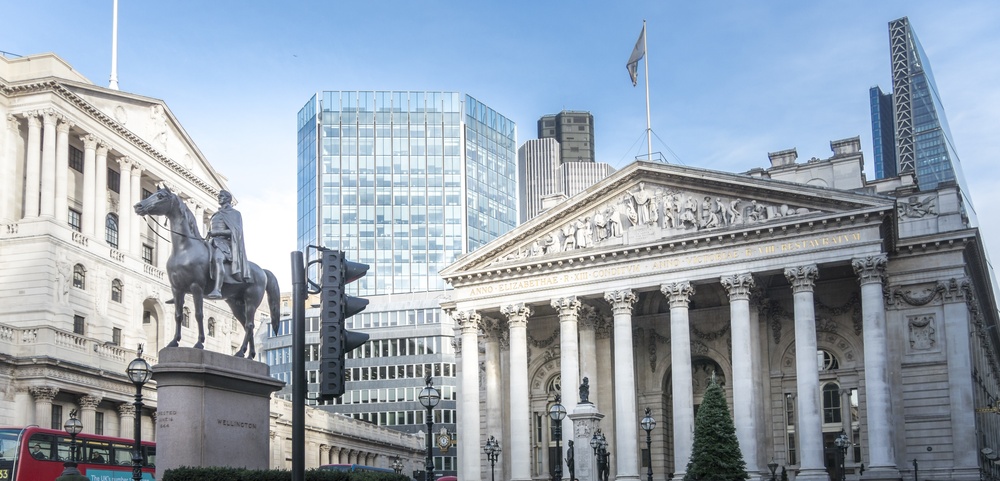 Businesses across the Swindon and Wiltshire region will be some of the first in the region to hear official analysis of the Bank of England's quarterly inflation report at our Bank of England Breakfast, to be held on 16 May from 7.30am at the DoubleTree Hilton in Lydiard Fields, Swindon.
At the breakfast, Donna Kehoe, South West Representative for the Bank of England, will discuss the latest quarterly inflation report and give her analysis of the regional economy and business conditions.
The quarterly Inflation Report sets out the economic analysis and inflation projections that the Monetary Policy Committee uses to make its interest rate decisions.
This event offers a practical insight into what's happening in the global economies and financial markets, and the chance to discuss how this will affect businesses in Swindon.
Donna regularly meets with businesses across the South West to find out what challenges they're facing and what they foresee for the future, which in turn is fed back to the Bank of England to influence future policy decisions.
Our partner, Iain Black said: "The MHA Monahans Bank of England breakfast is a regular fixture in our calendar and gives businesses a direct line to policymakers at the Bank of England. It's an ideal opportunity to hear first-hand why decisions have been made by the Bank of England and what they hope to achieve by doing this.
"For many businesses in our area, changes to inflation can have a far-reaching impact, especially on personal finances too, and knowing what is likely to be coming up in the coming months, especially at this time of uncertainty, is key in forward planning for success."
The next Bank of England Breakfast takes place on 16 May from 7.30am at the DoubleTree Hilton at Lydiard Fields. Tickets costs £15 and include tea, coffee and a breakfast roll.
For more information and to book for this or future events, visit www.monahans.co.uk/events or call Immy Hellawell on 01225 785520.