30 Sep 2019
Brexit Part 4: No Deal Brexit impact on Employment Law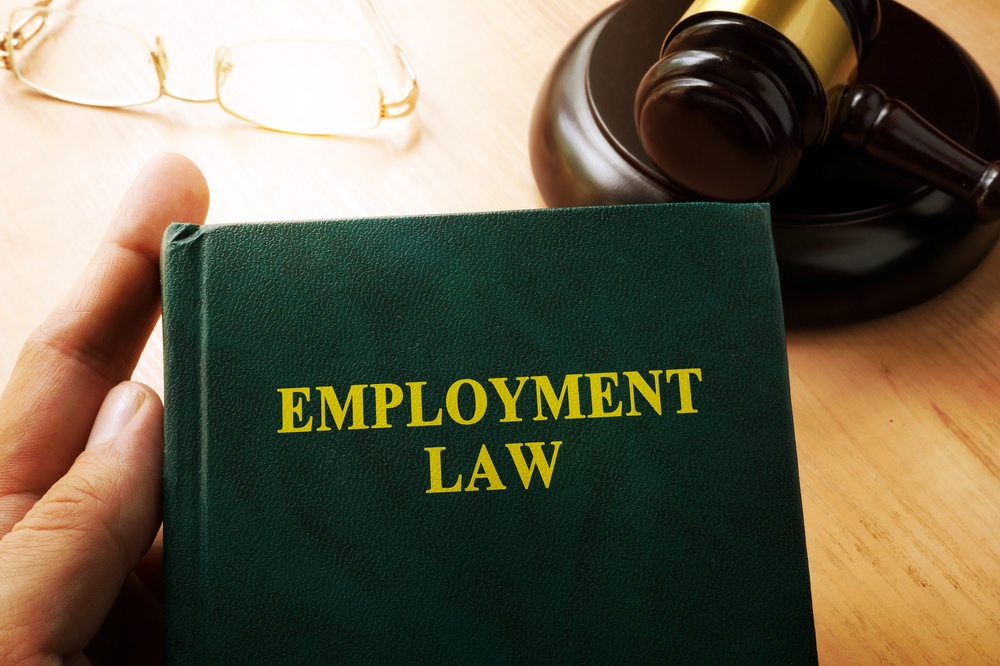 Although nothing is certain, as far as we can predict, the UK is leaving the EU on 31stOctober 2019 and the odds are we will be leaving without a deal.
Short-term impact
A no-deal Brexit would mean no transition period, therefore any changes that do happen will be immediate, however; with regards to employment law, it is anticipated that there will be no radical changes after Brexit.
The European Union (Withdrawal) Act 2018 converts EU law into UK law, so that there is no legislative gap the day after Brexit.
In anticipation of a no-deal Brexit, the Government has issued a series of technical notices, including one on workers' rights. With the exception of European Works Councils and some Insolvency rights, workers in the UK will continue to enjoy the rights they are currently entitled to under EU law as most employment rights will remain unchanged:
EU citizens living in the UK will be able to apply for Settled status if they have lived in the UK for more than 5 years or Pre- settled Status if they have less. Any EU/EEA/Swiss citizens arriving in the UK after 31 October and intending to stay longer than three months will need to apply for European Temporary Leave to Remain. This will allow them to live and work in the UK for up to three years. Once the three-year visa expires, individuals wanting to stay in the UK must meet the requirements of the new immigration system which will apply from January 2021.
The long-term position for legislative change after Brexit is far less clear. Any major changes will depend on the government in power, and may be affected by a change in leadership, a general election, or even a second referendum.
Future changes to employment legislation
Much of UK employment law does not come from Europe, but from UK legislation – for example, the unfair dismissal regime, redundancy pay, flexible working and the detailed provisions on industrial action.
The below have been identified as the most likely to be amended:
Agency worker protection – the right of agency workers to the same working conditions as permanent staff after 12 weeks
Limiting awards for discrimination – by introducing a cap, similar to that for unfair dismissal
TUPE – in particular, the need to provide more opportunities for transferee employers
Holiday pay claims during sickness - the entitlement of workers on long-term sick leave to carry over unused holiday leave into the next year; and the exclusion of commission and overtime from holiday pay calculations
Collective redundancy consultation
A new Immigration Act
Immigration was a big talking point in 2016 Referendum, and some issues may be reflected in a new immigration policy – which may in turn affect UK employment.
These include:
An end to free movement and preferential access for EU citizens to the UK's labour market
Preferential treatment or priority given to high-skilled migrants
Encouraging British people to fill the vacancies in areas that currently rely heavily on EU migrants such as hospitality, social and health care
Minimum of of exemptions from this emphasis on skilled workers – for example, a suggested seasonal scheme for agricultural and horticultural workers.
But, again, there is very little detail available in each of these areas.
Workforce and Brexit continuity planning
In addition to immigration and employment law issues, employers should review their workforce as well as business continuity planning to ensure they are prepared for a variety of different outcomes and have the people and skills they need to sustain their operations. Employers are advised to:
Stay up-to-date with Brexit developments, plan for changes as far as possible and keep communicating with employees.
Ensure their recruitment and resource plan considers the reduction in EU staff availability. This may include considering making their roles more attractive to Non-EU citizens, possibly with increased pay or benefits, developing their internal talent pipeline, or making efficiencies in the business Review policies and documents that may need amending post-Brexit.
Further information
If you would like an opportunity to discuss how all these changes may affect your particular organisation we would be very happy to talk things through with you. Find out how we can help you: https://www.monahans.co.uk/services/human-resources
Or get in touch to discuss how we can help you with all your HR needs.