12 May 2020
Coronavirus Job Retention Scheme Extension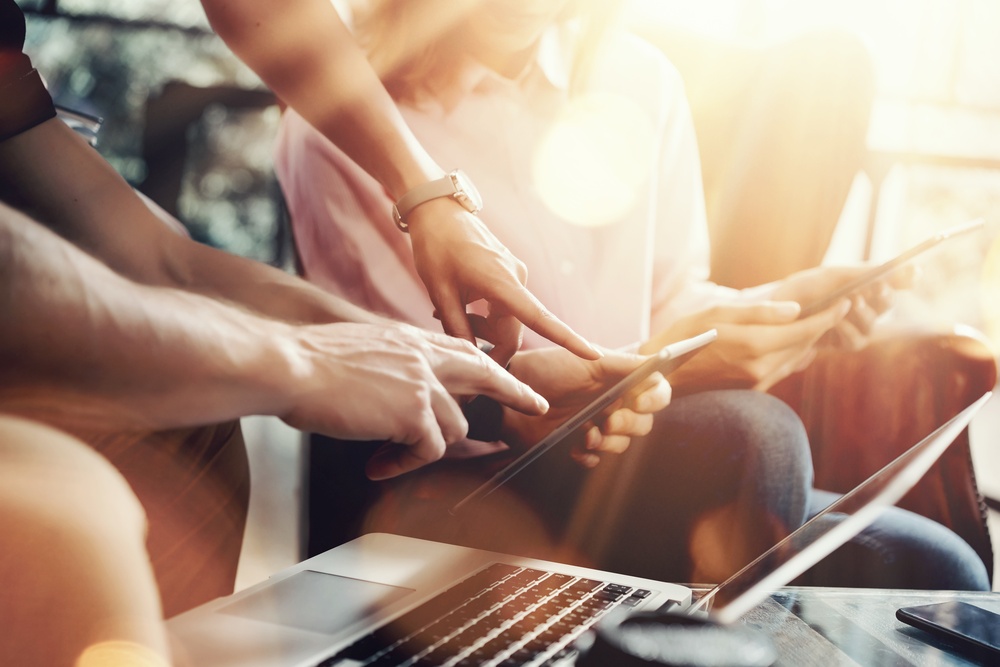 The Chancellor has announced an extension of the Coronavirus Job Retention Scheme, which was set to end on 30 June.
The scheme will be extended in its current form for a further month, until the end of July. From August to at least the end of October, it will be modified, so that businesses will be able bring furloughed employees back to work on a part time basis. The cost of wages and salaries will then be shared between their employers and the government. The employees will continue to receive up to 80% of their salary, up to £2,500.
The scheme will operate in all regions and all sectors, and could be extended beyond 31 October in the same or revised form.
This will represent another significant challenge to HMRC, in setting up new systems and procedures for the modified scheme. Guidance will be issued by the end of May on the operation of the scheme.
For details on the CJRS, including advice for employers on what is covered, how the pay is calculated and details on pension contributions, please see our update here.