1 Dec 2017
Corporate Finance assist Wyvern Schooltours sale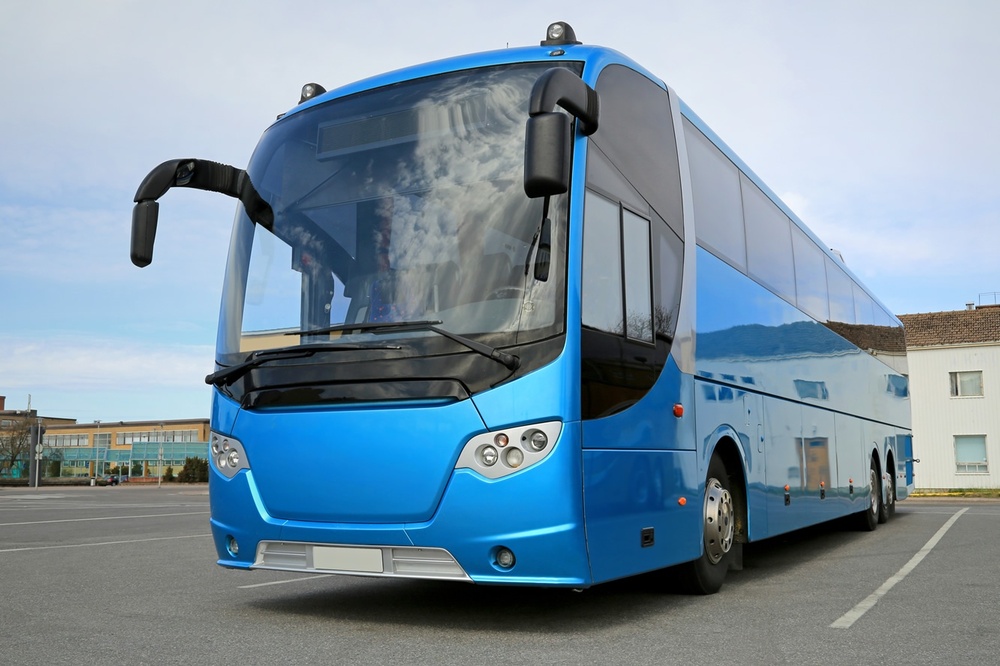 In August 2017, Wyvern Schooltours became part of Halsbury Travel Ltd, one of the UK's most respected independent school tour operators.
Since it was founded in 1982, former teacher, Nigel Wardle has grown Wyvern Schooltours Ltd into a successful school travel company renowned for designing and delivering educational school trips to European destinations for large primary schools and secondary schools. School tours are designed to match the aims and objectives of each teacher and often relate to modern languages, history or geography topics.
After running the company for 35 years, Nigel has decided to retire, handing the reins to Halsbury, a family run school tour operator based in Nottingham.
Our Corporate Finance Team, Dominic Bourquin and Alison Bradshaw, advised Nigel on the sale, with accountancy advice being given by Simon Tombs and his team.