30 Jul 2019
Health and Safety - FAQ: Do I need a policy?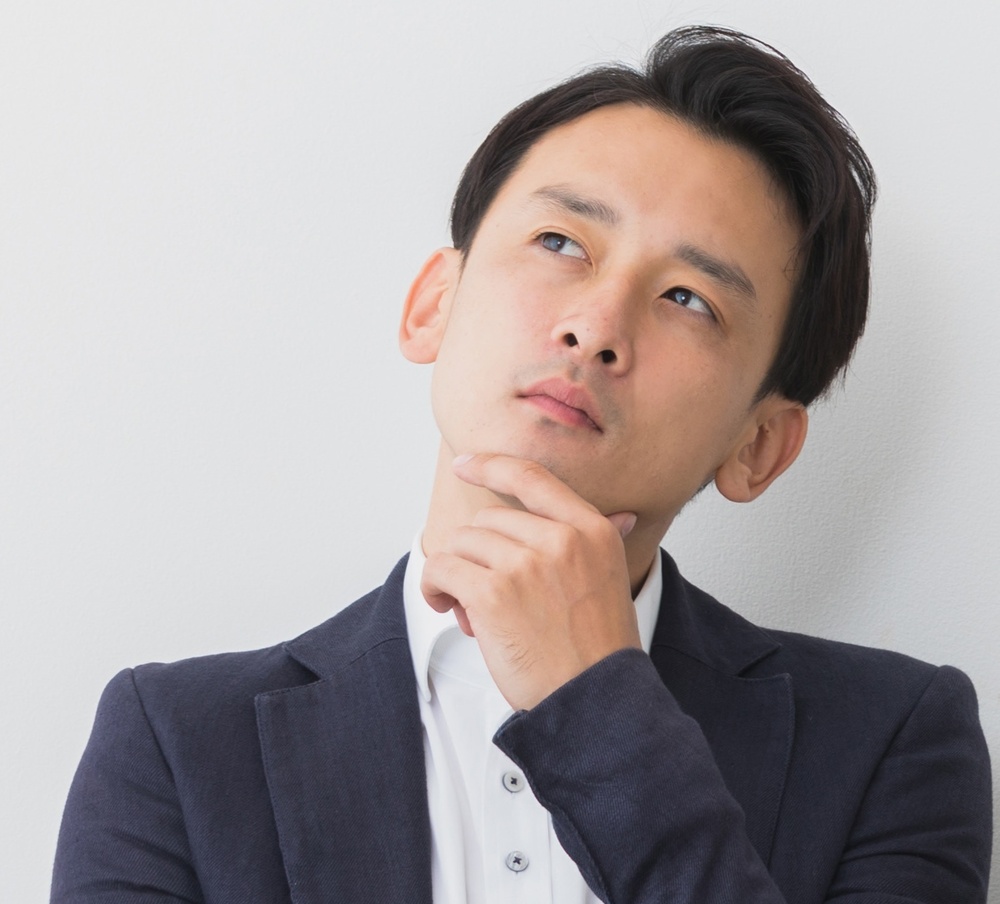 Q.
It's a fresh Tuesday morning, and my first set of Q&A is really a difficult one – do I need a H&S policy for my business as we only have three employees?
A.
The HSE says 'Your business must have a health and safety policy, and if you have fewer than five employees, you don't have to write anything down.' However, I would advise, regardless of the number of employees you have, that you record your policy and tell everyone – if you don't, how do you prove that you have systems in place?
When writing your policy, make sure you make a commitment to meeting your legal obligations. You tell your staff how you will do this and who is responsible; and what hazards they might face in the work place and how you will manage them.
Make sure your policy relates to your business and is not generic. It needs to explain how you mange risks for your staff, clients, contractors on site, and even volunteers if you are a charity or not for profit business.
If you need any support with this type of document or anything else – please contact Debbie.