23 Nov 2020
MHA Monahans presents an iPad to a local school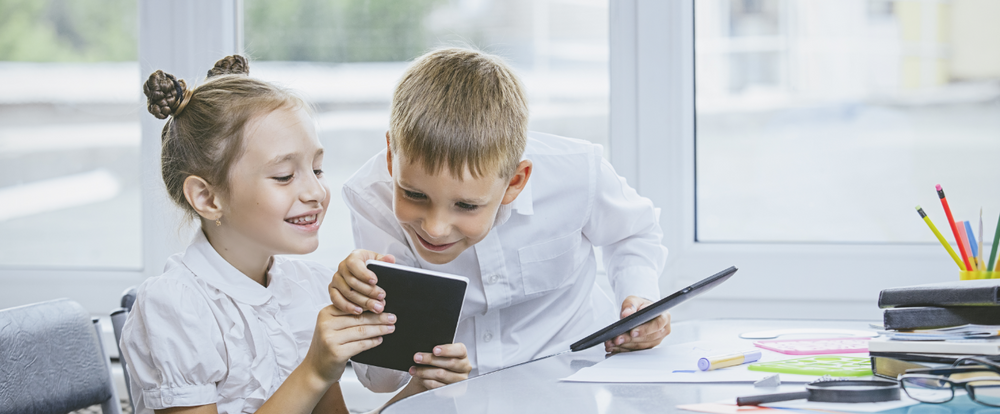 This year we encouraged our charity and academy clients to take part in the Charity Finance Audit Survey. Once they completed the survey, they were entered into a draw with the chance of winning an iPad.
Collectively, the eight member firms of MHA act for over 1,600 charities. This includes educational establishments, with over 30 independent schools and over 800 academy schools. Our dedicated Not for Profit team within MHA work together to provide national coverage throughout the country, sharing both resources and expertise to benefit clients. This ensures the technical advice clients receive is truly best in class.
The group regularly respond to consultations nationally to capture UK charity views and concerns. A number of MHA Partners serve as Charity Trustees themselves, with first-hand experience in helping charities run efficiently and successfully.
The lucky winners of the prize were Chew Stoke School! They were very grateful to receive their prize.
Sally Connell from the school remarked, "At the moment we're using it to enable the SLT to take meeting documents into meetings without having to print them off so saving the planet. We may use it in future for a new electronic signing in and out system that we are interested in. So many options!"
Congratulations to Chew Stoke School, and a huge thank you to all those that took the time to complete the survey.