5 Feb 2021
National Apprenticeship Week: Why I chose to be an apprentice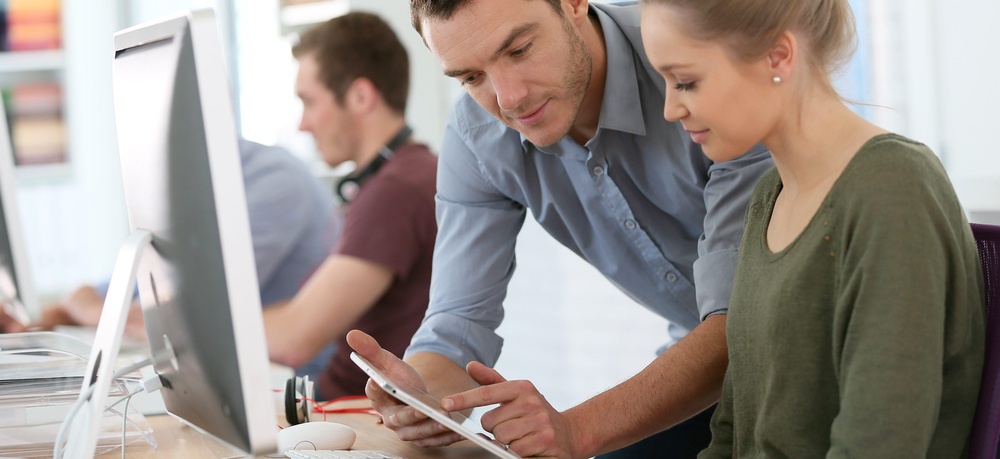 Across MHA, our apprentices have the same options available as a graduate, and we ensure that they receive all the guidance they need to succeed. We work with some of the most exciting and dynamic businesses across a range of sectors, from Rural and Manufacturing, to Academies and Not for Profits. Our diverse sector specialism and broad geographical reach across the UK means we have the ability to offer employees a broad range of experience both in the office and at a client's premises. So, if you're partly qualified or just starting out in the industry, we will give you the opportunity to keep developing and growing your experience.
Joining a local MHA member firm opens up the opportunity for secondments across the country, so you are able to start with MHA Monahans in the south west and move to central London or Scotland.
Recently, at MHA Monahans, we have had an influx of new apprentices. We asked them about their roles within the firm. Here is what they had to say:
Hannah New, Associate – Business Services:
"I chose to train whilst I earn as personally I didn't want to go down the university route – I feel as if I am better suited to "on the job training", as learning is more hands on and practical rather than lesson based, which requires more listening and not a lot of doing. It's great to have an experienced team around me to support and learn from. There are so many opportunities available to me and the firm are determined that my work life is a positive experience. Although I'm at the very beginning of my accountancy career, I still have a chance to implement positive change throughout the firm and I'm really listened to."
Bryony Fisher, Associate – Business Services:
"I chose to train whilst earning because it meant I could earn a full time wage whilst still developing my prospects for the future as opposed to studying full time, leaving with a vast amount of debt over my head and no guarantees for what will come of it, or working full time but not gaining any new knowledge or qualifications to take my career much further. It's a gradual process but it ignited a love of learning (that was definitely not there while I was at school) and now I don't know what to do with myself if I don't have a book or a course to do to teach me something new!"
Thomas Woodman, Associate – Business Services:
"I chose to train while earning as being a bit older than most, I couldn't afford to learn without a regular income. MHA Monahans is paying to train me to a full chartered account qualification that would be very expensive and time consuming to achieve otherwise. Personally, it has not felt to dissimilar to when I was at university in terms of the study expectation and out of work studying required. I like getting time away from the office to study specific units which help on return. The workload is manageable when it is not all left until the end.
For more information regarding a career with MHA, please email our Recruitment Team: recruitment@monahans.co.uk