30 Oct 2020
Preparing Your Business for the end of the Brexit Transition Period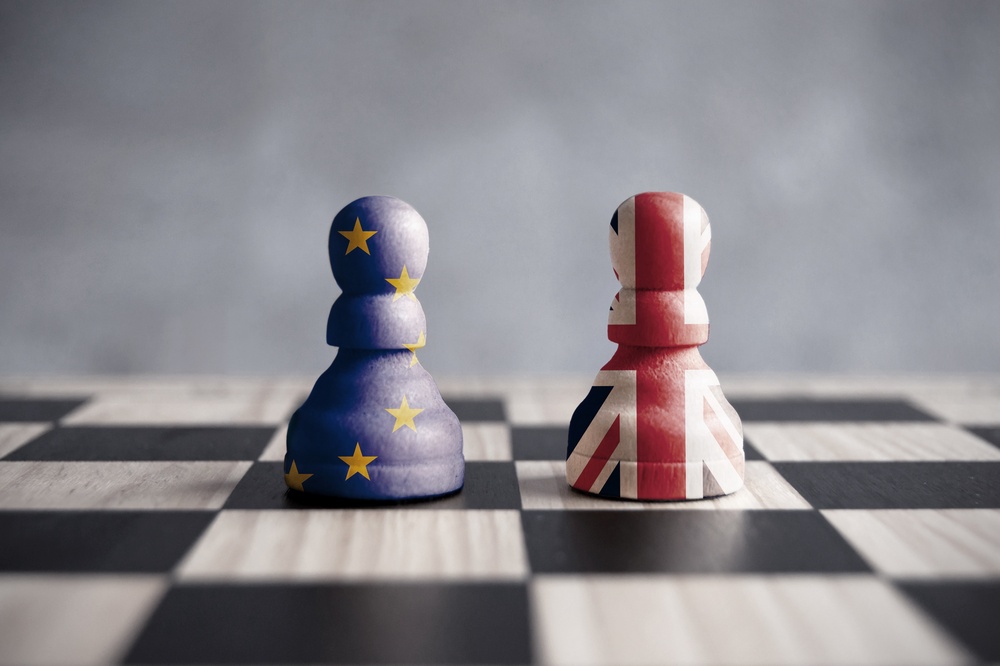 On 31 January 2020, the UK left the European Union. We are now nearing the end of the transition period that lasts until the end of this year. This will not be extended so, despite the challenging circumstances presented by Coronavirus, businesses still need to prepare for the end of the transition period. From January 2021, there will be some significant changes to the way businesses trade and operate in the UK, for which you need to prepare. Businesses will need to make changes regardless of the agreement reached with the European Union.
This means that businesses need to take actions now to prepare, particularly in 5 priority areas: trade, goods, services, people and data. It is in these areas that most businesses will face the most immediate or significant changes.
We want to help businesses identify areas where they can take some immediate steps to get ready for the changes that will occur in January and point you to some of the resources currently available on gov.uk that can guide you through the actions you need to take.
The Government has created an online tool to make it easier for businesses to identify the specific actions they need to take in the coming months. This can be accessed at gov.uk/transition. The checker tool will take you through a series of simple questions covering topics like employees' nationality, the sector you operate within and your data handling practices.
Once you've answered these, you'll be taken to a page with a list of relevant guidance that corresponds to your answers. This list will let you know what actions you need to take to be ready for January 2021.
This guidance will be revised as negotiations continue and corresponding policy is confirmed. We encourage you to stay up to date on any changes by signing up for email alerts. These alerts will let you know when any of the guidance relevant to your business is updated.
To discuss this further, please contact Alison Bradshaw.