2 Nov 2020
Providing services to EU markets after January 2021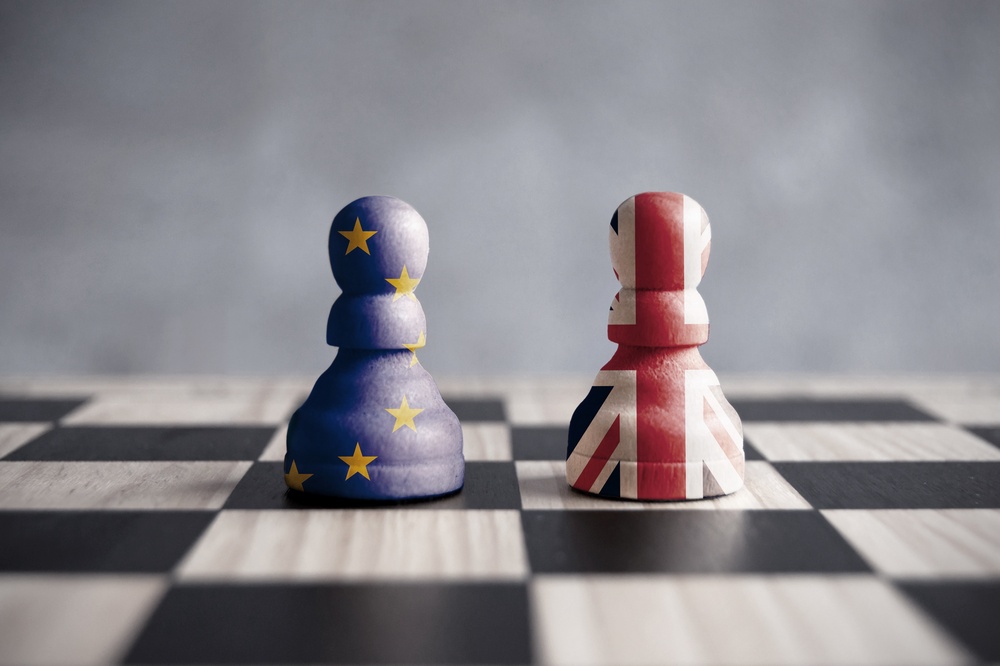 If a UK business operates in a service sector in the EU or European Free Trade Association (EFTA) country (including Norway, Iceland, Lichtenstein, and Switzerland), they will be treated by the EU as originating from a 'third country'.
This means that there will be different rules that businesses need to comply with. The precise rules will depend on which Member State and what sector or sectors they operate in they will need to check the national regulations of the country they're doing business in to understand how best to operate.
To find more information, visit gov.uk/transition and search for 'selling services to the EU'
There will be changes to travelling to the EU for business, a visa, work permit or other documentation may be required. Visa-free business travel will only be permitted under certain circumstances, for example for business meetings or conferences for 90 days in any 180 days. Passports must have at least 6 months validity on the day or travel and for the duration of stay.
If action is not taken to check and acquire a visa, work permit or other documentation required, businesses may face additional costs, administrative barriers, and delays as a result.
If businesses have a recognised professional qualification they will need to have their UK professional qualification officially recognised by the appropriate regulator for their profession in each country where they intend to work. They will need to do this even if they are providing temporary or occasional professional services.
UK businesses might face restrictions on their ability to own, manage or direct a company registered in an EFTA country from the 1st January 2021. Businesses should prepare for changes such as additional requirements on the nationality or residency of senior managers or directors. There may also be limits on the amount of equity that can be held by non-EU or non-EFTA nationals. UK companies and limited liability partnerships that have their central administration or principal place of business in certain EU member states may no longer have their limited liability recognised. Some Member States require individuals to hold an EU or EFTA nationality or residency to own, manage or direct a company in their country.
More information can be found by searching 'structuring your business from 1 January 2021' on the gov.uk website.
To discuss this further, please contact Alison Bradshaw.