3 Jul 2017
Storm clouds gathering? Time to watch the cashflow!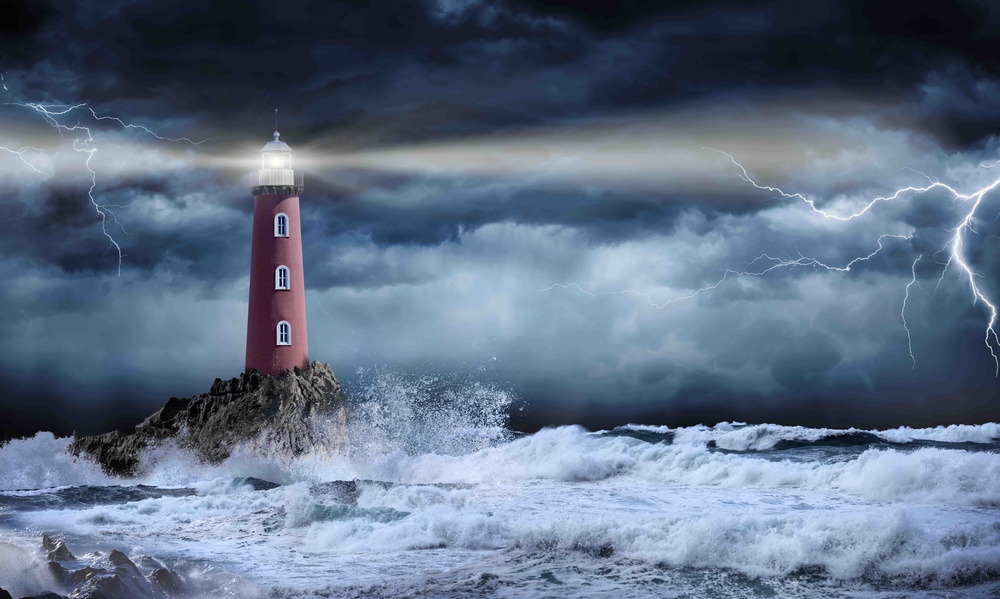 Insolvency statistics for the first quarter of 2017 show a continuing upward trend in both personal and corporate insolvency; consumer spending is down in the same period and inflation has risen again this month. Household debt as a percentage of income has also started to rise again.
The combination of this "drag" on consumer spending and the impact of the fall in the value of the £ on the prices of raw material imports (and on completed goods where manufacture has been outsourced to the wider Eurozone) seems to be contributing to an increase in business cash-flow problems.
We have seen several businesses in this position recently, where an unexpected fall in sales or unforeseen cost, has shown up a critical shortfall in working capital. This leads inevitably to creditor pressure and often to unpaid HMRC debt. We have been working with those clients to help manage their various crises and having a "middle man" seems to instil confidence in nervous creditors to engage with a plan to avert a damaging insolvency process.
HMRC sometimes get a bad press when dealing with distressed situations but we have found them to be open to realistic, well supported plans to get debt back under control. It helps that we have a proven record of credibility and that we understand the "rules of the game"!