Join a people-focused firm whose ambition is to help its staff meet theirs.
Find the role that's right for you with Monahans and help influence the shape of one of the leading independent accountancy and advisory firms in the South West. Enquire now to see how an accounting career with Monahans could be the future for you. See our current vacancies opposite.
Accounting Graduate/Trainee Jobs - A career with Monahans just adds up
If you are looking to kickstart your career with an accounting graduate scheme in a leading independent firm, look no further.

For over 120 years Monahans has been helping its people grow their careers, giving them support they need from the outset, and a voice from day one.

As a trainee accountant, you can work towards a professional qualification whilst enjoying variety in your role, early responsibility client exposure. With a structured progression and development programme, no ambition is too big.
Enquire now to see how an accounting graduate scheme and career with Monahans could be the route for you.
Visit our hashtag #AskUs2023 to hear why our trainee accountants like working at Monahans.
Further your career - Helping you get to where you want to be
Our colleagues love working for us because of our teamwork, culture and the variety of work we offer.
Our ambition is to help our people meet theirs. That's why we offer an extensive programme of training and development, ensuring our people have the support they need to learn and grow. We offer generous study packages and tailored development plans to meet individual needs.

So much more than just accountancy - Trusted partner across a range of services
Whatever our clients' needs, we act as their trusted partner, providing insights and supporting them with reassuring professional expertise. To successfully provide this level of service, our team needs expertise across a broad range of specialisms that include Corporate Finance, Audit, Tax Consultancy, Business Recovery and Insolvency, Digital Cloud Accounting, Elite Payroll, HR Services and Probate.
Explore careers across Monahans' different services and learn how you can build a career that is tailored to you.

Why Monahans? - Fulfilling careers with a friendly firm
Monahans is committed to the personal and professional development of its people. From flexibility in your day-to-day working life to support in challenging times, we offer a range of benefits to support the needs of our employees.
Working with Monahans, you will enjoy social clubs, study packages, flexible working patterns, mindfulness activities, volunteering days and more. Understanding the importance of community has been key to the success we have enjoyed for over a century.
Enquire now to see how an accounting career with Monahans could be the route for you. See our current vacancies opposite.

Our team
"I like working at Monahans because of the supportive environment and the excellent training provided in-house and on external courses. We also have the opportunity to work with a variety of clients from different industries."
Stephanie Hurst
Tax Director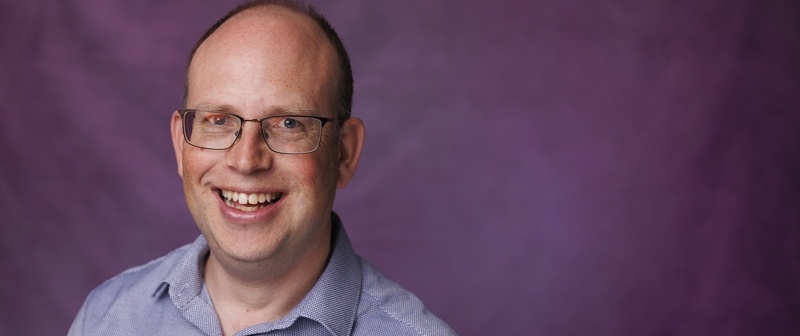 Success Stories
"Working at Monahans, I've been fortunate to have had the support and opportunities I needed to develop my career. Being made Partner at the firm where I started my career as a trainee speaks volumes about how the firm invests in its people."
Andrew Perrott - Trainee to Partner
Partner
Read case study