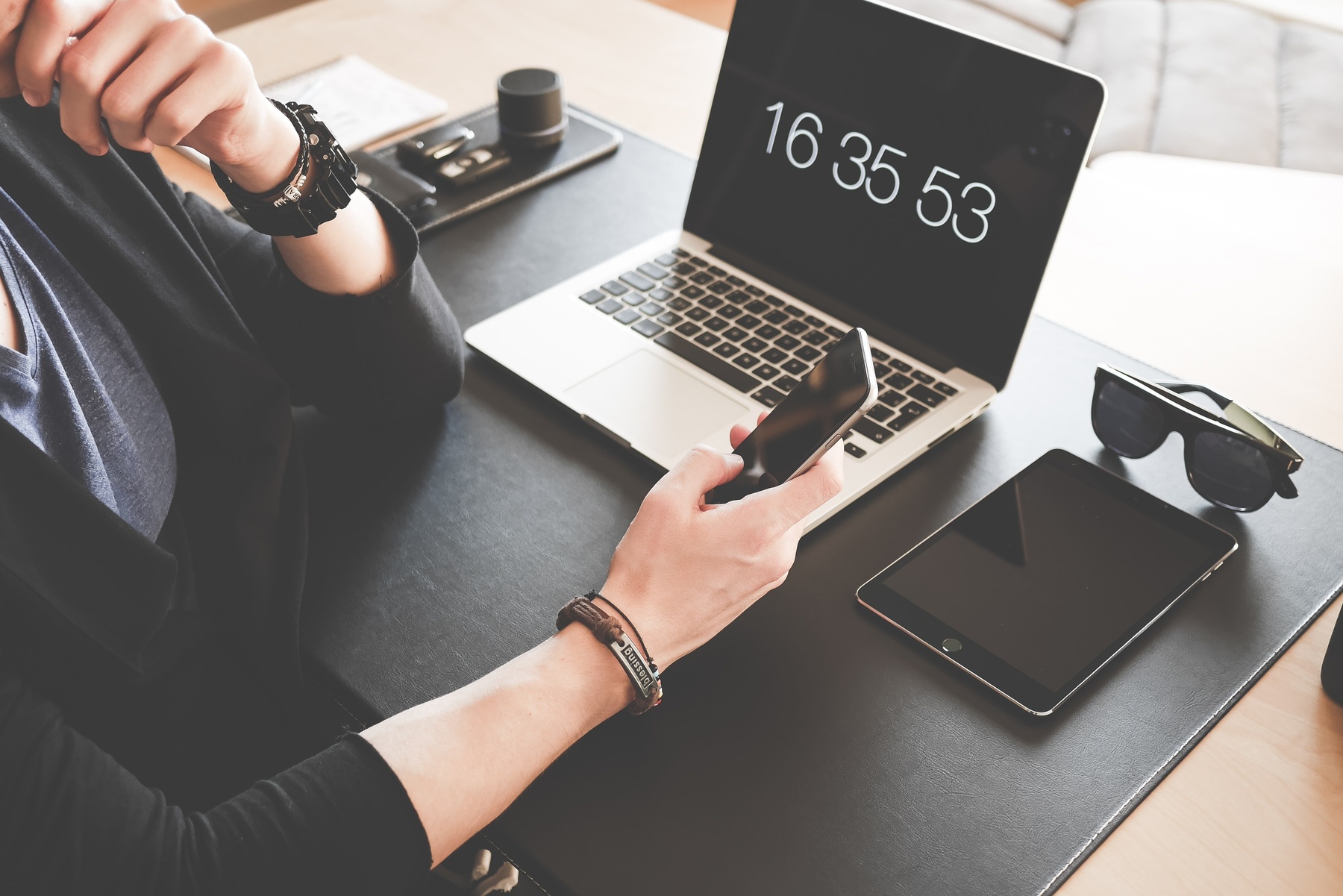 Services
Digital Solutions - Accountancy
Accountancy
Cloud accounting software is similar to traditional, on-premises, or self-install accounting software, only the accounting software is hosted on remote servers, where data is sent into "the cloud," where it is processed and returned to the user.
In cloud computing, users access software applications remotely through the Internet or other network. Using cloud accounting software frees the business from having to install and maintain software on individual desktop computers. Making information accessible anywhere at anytime by any employee with a log in accessing the same data at the same version of the software
The Benefits of Accountancy software:
Accessible anywhere and anytime
A cost and time effective solution
Share documents and collaborate with your accountant or bookkeeper with ease.
Better control of your financial processes
Reduces paperwork and data entry
More secure
Accountancy Software Apps
Select the links below to find out further information about the app and login pages.
For further information on apps relating to Accountancy – please contact the digital solutions team via digital.solutions@monahans.co.uk or via the contact us box, and we can suggest the relevant system for your business needs.