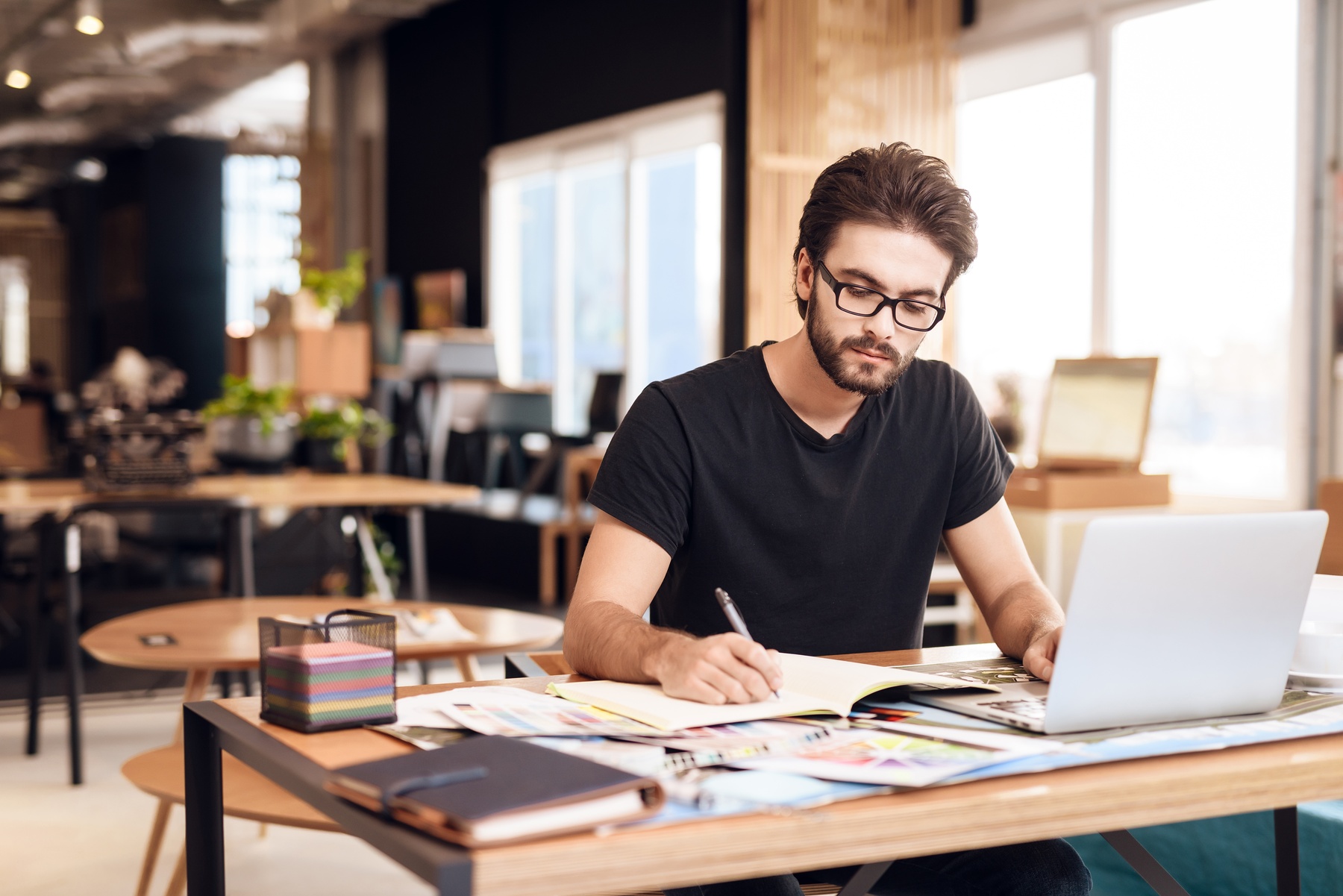 Services
Supporting the self employed - IR35 reforms delayed
On Budget day, the Chancellor announced that the government would make it easier for those not able to work as a result of the Covid-19 crisis to claim state benefits. For those who are sick or required to self-isolate, the Employment Support Allowance will be paid from Day 1 of the sickness period. In addition, the requirements of the Universal Credit Minimum Income Floor will be temporarily relaxed for those who have COVID-19 or are self-isolating in line with official guidance. This means that all self-employed individuals should be able to make a claim.
Local Authorities will also operate a Hardship Fund for families and businesses in financial difficulties: support for individuals is expected to take the form of Council Tax relief.
On 17 March, the Chancellor also announced that mortgage lenders would offer an initial three-month mortgage payment holiday for those in financial need as a result of the Covid-19 crisis.
In addition, the government has delayed the introduction of the off-payroll labour/IR35 reforms for private sector businesses until 6 April 2021. Self-employed individuals will still need to consider their existing IR35 obligations when accepting work but a delay in placing new obligations onto engagers will prevent further disruption to the contractor market for the 2020/21 tax year. Read more on IR35.