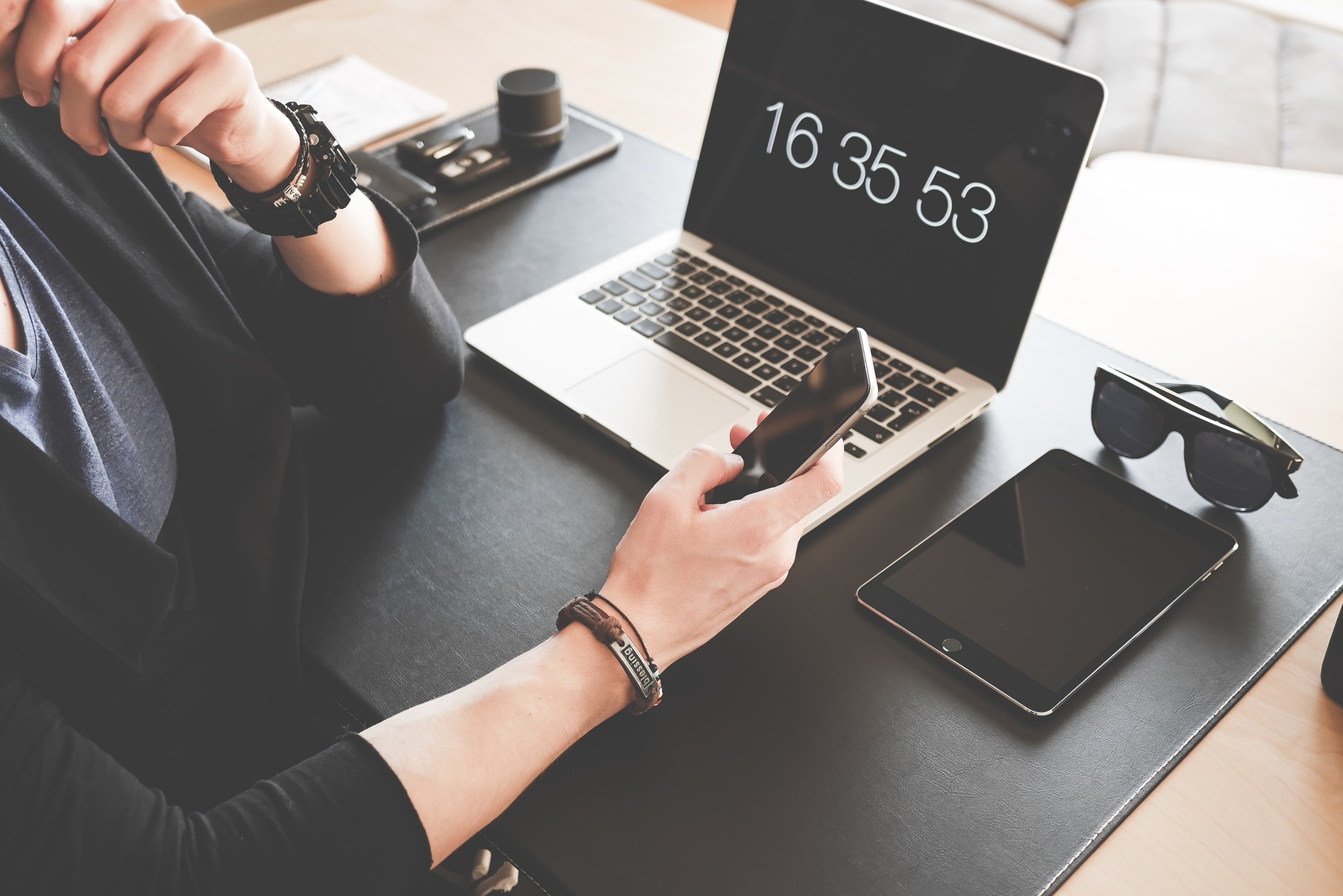 What is Xero and What do they do?
Xero is a cloud-based small business accounting software with tools for managing invoicing, bank reconciliation, inventory, purchasing, expenses, bookkeeping and more. Xero's secure online accounting software lets you work from anywhere, share with your employees and collaborate with your advisors. Xero wants you as a business to grow and be the most efficient you can by saving time where possible.
What Apps link with Xero and what add on's are available?
Within Xero you are able to connect other systems such as data capture or inventory apps as well as Xero add on apps. The benefit of connecting various apps, it creates a streamline process and stores all data in one place. Xero have their own marketplace and displays all 800+ apps which all integrate with Xero. In Addition to these apps, Xero have released some add on areas such as Xero projects, Xero payroll, Xero expenses and Hubdoc. If you would like to see more about this, please use the link labelled Xero marketplace and you will be able to explore all available apps.
Benefits of Using Xero:
Saves Time and Gets books done faster
Feel confident in your numbers
Encrypted data protection
Add on apps to create a full business package
Accessible anywhere and anytime via the Mobile app
Login
To access your Xero account, please log in here (use https://login.xero.com/identity/user/login)
FAQ's
FAQ's - https://www.xero.com/uk/partner-programs/financialweb/faq/
Useful Links
Xero Homepage - https://www.xero.com/uk/
Xero Market place - https://apps.xero.com/uk
Xero Learning – https://central.xero.com/s/learning
Xero Help - https://central.xero.com/s/
Hubdoc - https://www.hubdoc.com/