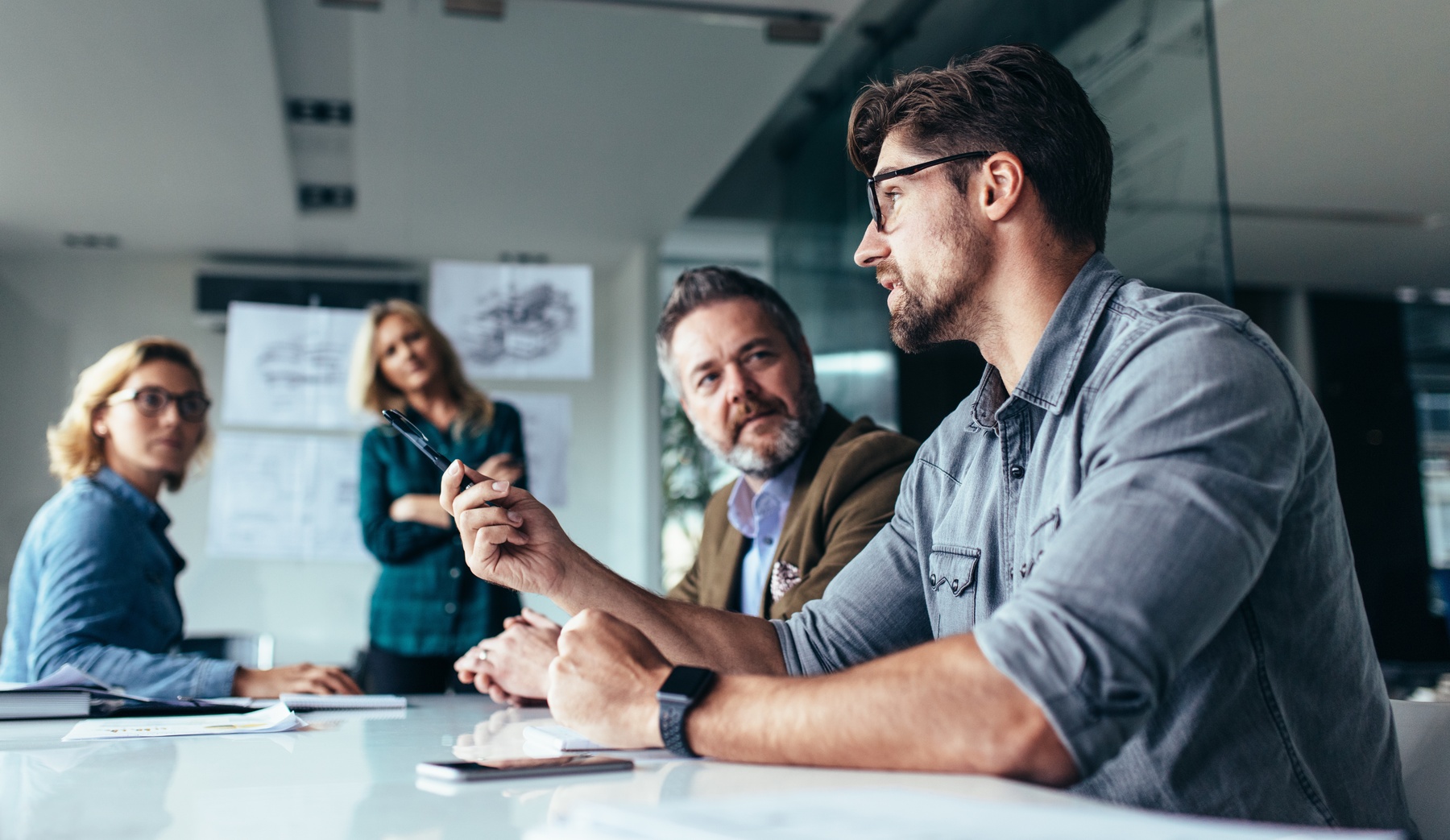 Services
Audit and Assurance
Why have an audit?
For many businesses an audit is a statutory requirement only, something which is about regulation and compliance and of no benefit to them. At Monahans we believe that an audit is an opportunity to examine your business and identify ways to add value, to improve systems and to identify areas of risk. It can be viewed as an annual health check for shareholders and directors.
An audit also demonstrates that the directors and shareholders have a positive approach to business governance which can be very important when looking to sell a business or access funding.
Our Approach
Our approach involves listening to your concerns, focussing on risk and making sure all issues are dealt with promptly and efficiently. We believe that the key to an effective long term working relationship with you is to promote year round communication and discussion. This ensures that we are aware in advance of what is happening in your business and can resolve any issues during the year, leading to a smooth final audit.
Our partners and staff are experienced in a wide range of sectors enabling us to offer advice that is relevant to your business needs. We provide audit services to owner managed businesses, SMEs through to subsidiaries of multinationals.
Certain organisations have additional regulations and so need specialist audits. We also work with the following which have such requirements;
Financial Services Businesses
Pension Schemes
Assurance Reports
If your business no longer requires an audit and you would prefer not to retain this on a voluntary basis, then we can offer an Assurance review which offers a less in depth, but still valuable, external review of your accounts.
To discuss this or anything else please call us on 01793 818300 or send us an email.