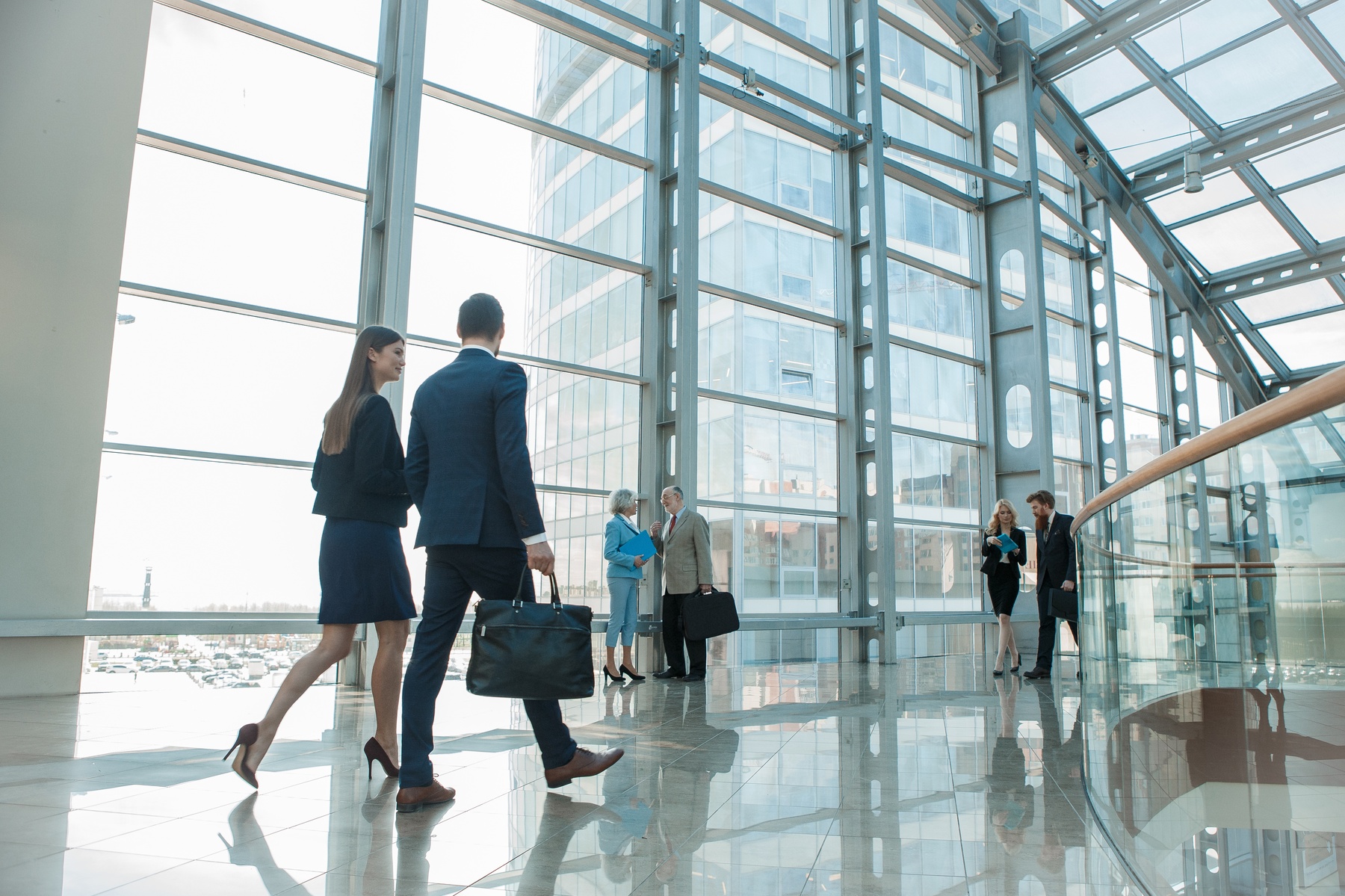 Services
Corporate Finance
Buying or selling a business?
Need assistance with raising finance?
Want to develop a strategy for growth?
We will provide you with all of the support and advice you need.
The team collectively, has over 35 years experience of advising owner–managed and family businesses. Are you:
Selling a business
With extensive experience in planning and executing the disposal of privately-owned businesses. We focus on business risks and potential to increase value as precursors to a successful exit.
Buying a business

We will produce tailored acquisition ideas and opportunities for you. Once targets have been identified, we can assist with confidential approaches and help with due diligence and fundraising.
Fundraising
We will ensure that the financial structure of the business is appropriate for your business strategy.
MBOs and Succession
We offer excellent and strategic advice, involving our tax colleagues, during what can be a difficult time for management and shareholders alike.
Financial Due Diligence
Using plain English, we will offer you clear and frank advice. We will identify and assess key issues facing the business and the drivers behind maintainable earnings. We will review tax and other financial issues requiring incorporation into legal documentation.
Commercial Input to Legal Contracts and Agreements
We provide advice on shareholders agreements and help you choose a solicitor as well as assist in changes of share capital or business structure.
For more information please contact Dominic Bourquin on 01225 472800.
"As a long standing client of Monahans, their Corporate Finance team was an obvious choice when I received an offer for my business and decided to sell. Alison and Dominic were able to guide me through the process, from helping me to structure the sale in a tax efficient way and respond to due diligence queries to liaising with my solicitor to conclude the deal. There's a lot to think about when selling your business, in addition to running the business, and I felt supported by the team at Monahans who used their experience to make the process as smooth as possible. Faced with selling another business, I wouldn't hesitate in returning to Monahans to assist with the sell."