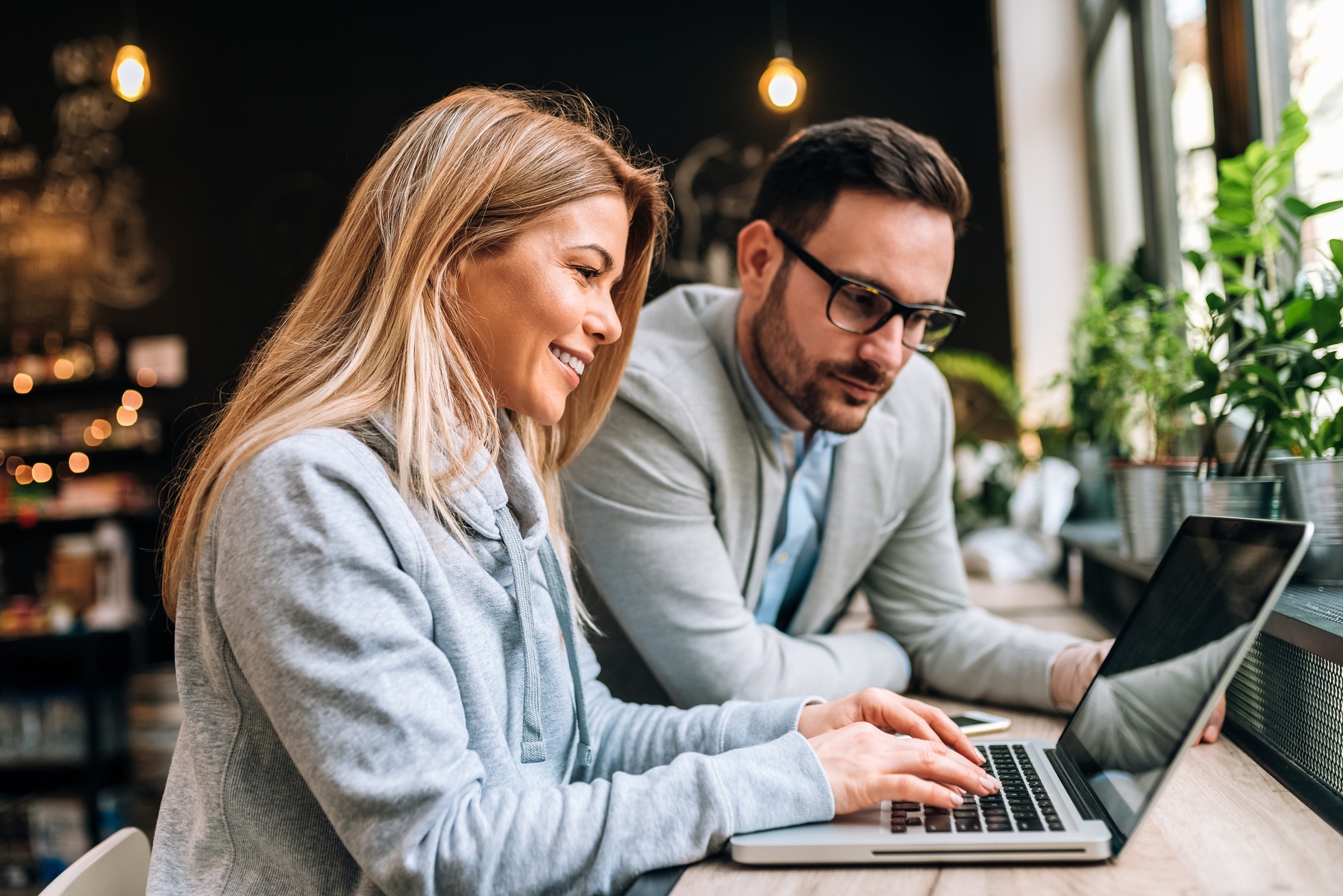 Our personal tax team at MHA Monahans can help you manage your tax affairs.
Income tax affects virtually all individuals in the UK. We can take away the hassle of complying with tax obligations and advise on opportunities to reduce income tax liabilities.
Capital Gains Tax (CGT) is a transactional tax which generally affects individuals selling property and other assets, but can also apply to gifts. CGT can be overlooked by clients unfamiliar with the tax system, but we can advise in advance on the tax implications of selling or gifting property and suggest available reliefs and strategies to reduce CGT where relevant.
Our personal tax specialists are experts in income tax and the capital taxes. They can assist you with
income tax compliance and liability reduction
inheritance tax and the wider issue of succession planning,
capital gains tax mitigation
HMRC's "Making Tax Digital" scheme
Also, with the help of MHA Monahans Wealth Management, you will receive truly holistic financial planning advice, helping you to understand your personal and family goals, and plan for the future.
Keep ahead, call us now for support and proactive advice on 01225 472800