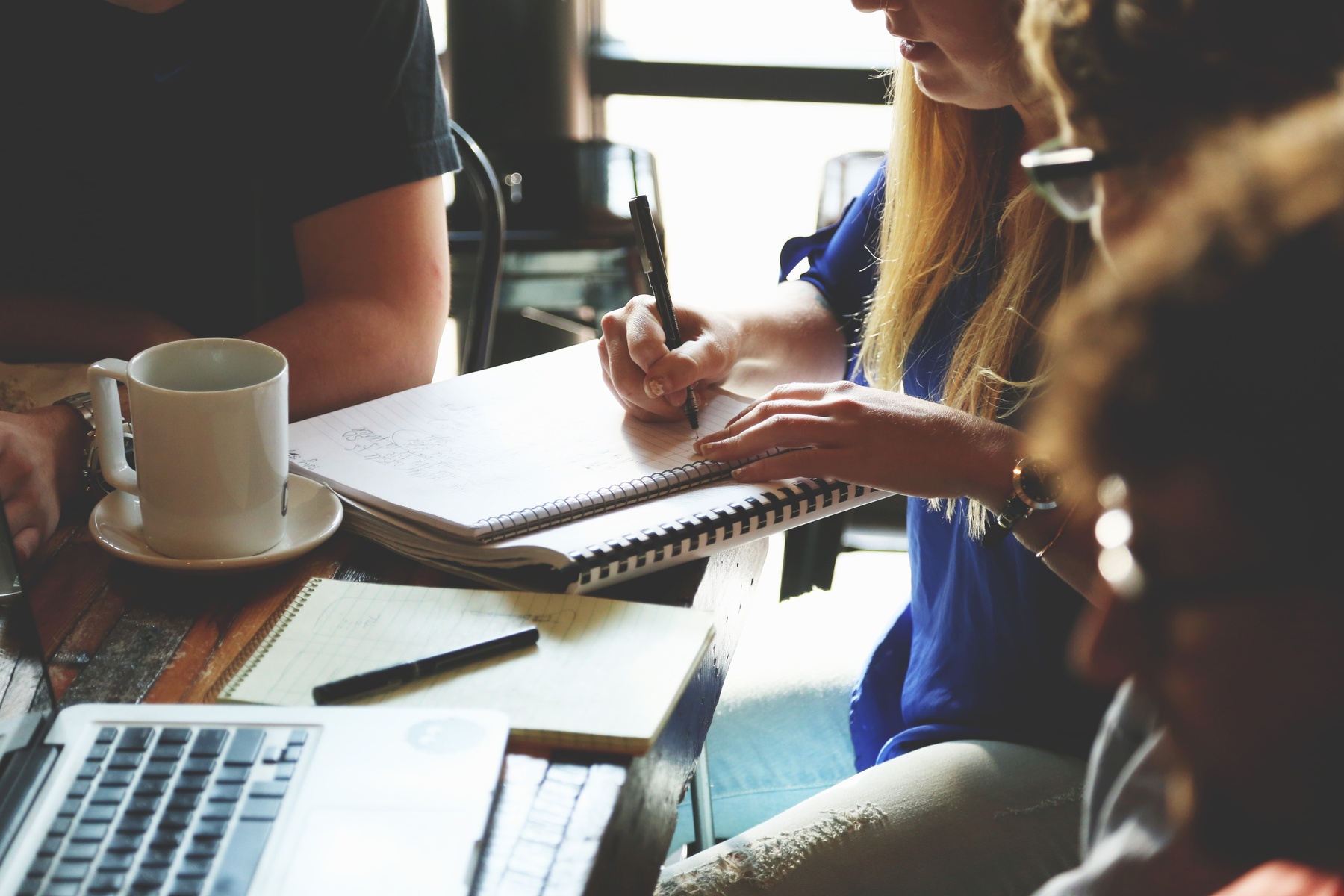 Services
Small Business Bounce Back Loans
Download our Bounce Back Loan guide.
Update: on 24th September, the Chancellor extended this scheme until November 30th and has extended the terms from 6 years to 10 years. Interest-only periods of up to six months and payment holidays will also be available to businesses who are struggling with the repayments.
businesses will be able to borrow between £2,000 and £50,000 and access the cash within days
loans will be interest free for the first 18 months, and businesses can apply online through a short and simple form
It has been announced that a new micro-loan scheme, "bounce back loans", will be available for more than 5 million small businesses struggling to access credit. The "bounce back loans" will range between £2,000 and £50,000 (capped), up to the value of 25% of annual turnover and will be available for all firms trading as of March 1. This would cover all of UK's the 5.6 million micro-businesses with up to nine employees.
These loans will be interest free for the first 18 months and funds will be accessible within 24 hours of approval - providing immediate support to those that need it as easily as possible. The new lending programme will be backed by a 100 per cent taxpayer guarantee and is intended to ensure that businesses floundering in the wake of the lockdown get the support they need.
Rishi Sunak, said:
"Our smallest businesses are the backbone of our economy and play a vital role in their communities. This new rapid loan scheme will help ensure they get the finance they need quickly to help survive this crisis."
Information can be found here: https://www.gov.uk/government/news/small-businesses-boosted-by-bounce-back-loans