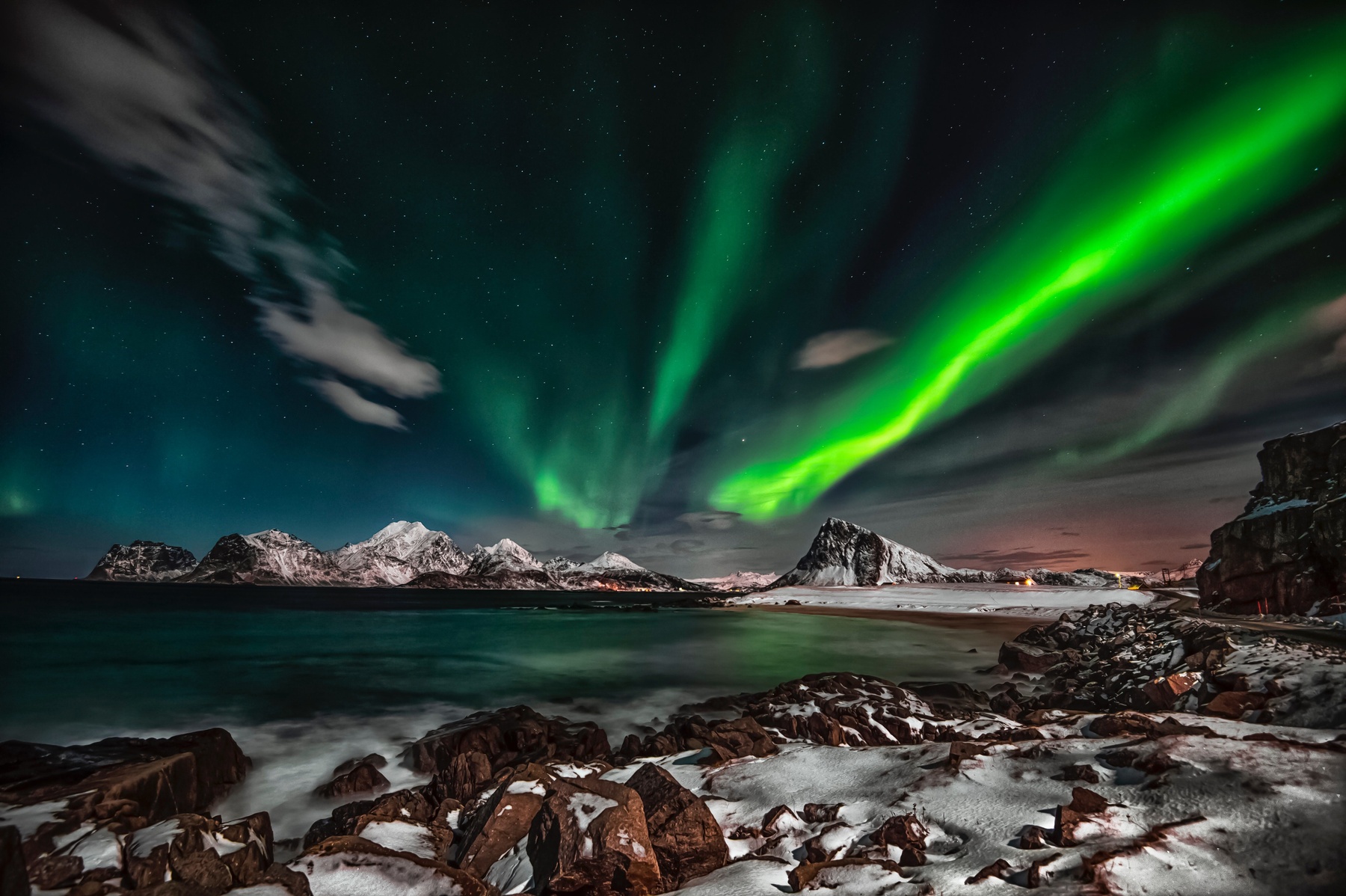 Case study
Travelbee Ltd.
Case Study
Travelbee Ltd.
Travelbee Ltd. trading as Arctic Direct, are the UK's most comprehensive Arctic Travel specialists. They have helped thousands of people find their perfect Arctic holiday.
The Brief
Our client was experiencing rapid growth which led to the need to recruit a bookkeeper. Despite this new hire, the client required further specialist assistance with ATOL and ABTA reporting requirements, as well as other financial reporting advice and services such as TOMS VAT calculations and preparation of the annual accounts.
How we helped
We supported our client by providing all these services, including ongoing support and assistance with quarterly and annual ATOL and ABTA reporting requirements. This provided the peace of mind associated with complete compliance with key regulations for their industry. We communicated directly with the bookkeeper as much as possible, to enable the director to focus her time on the running of the business and continuing the success and growth of the company.
We have regular catch ups with shareholders and the bookkeeper to ensure we are up-to-date and fully understand the business, as well as offer advice where necessary to aid the business's continuing growth.
Success Stories
"Kevin, Holly and Monahans have been instrumental in our business in the last year. They took over our accounts heading toward our filing cut off when it had been left in disarray from a previous accountant and helped us sort the numbers and file all our licencing documentation to a very tight, critical deadline. They were supportive during that time and, as a result of their work, the last year has been the easiest from an accounts perspective to date, despite our growth. The team are always there to help with quarterly returns required by our regulatory body, or any other queries we have. I'm delighted to recommend them to others."
Charlotte Marshall-Reynolds, Company Director
Travelbee Limited