HMRC could target you at any time for a Tax Investigation
Looking out for you with our Tax Investigation Service
Welcome to Monahans
Chartered accountants and business advice for the south west, UK and beyond for more than a century.
As we've grown to be the leading accountants in the south west over the last 120 years, we've stayed true to our promise – to act as a trusted partner to our clients, working hard to understand and support their business needs.
With professional expertise that extends across a range of specialised services, including Corporate Finance, Tax Consultancy, Audit, Business Recovery & Insolvency, Digital Cloud Accounting, Elite Payroll, HR Services and Probate, our team will help steer you on your business journey, continuing the mission that has driven the company since the outset – to help our clients achieve their ambitions.
Our team of qualified accountants at our offices in Bath, Chippenham, Frome, Glastonbury, Swindon, Taunton and Trowbridge can provide you with all the support you may need across Wiltshire, Somerset and beyond.
Contact us
Monahans are able to provide advice on all aspects of accountancy. We can help you and your business flourish and reach your goals. Please get in touch.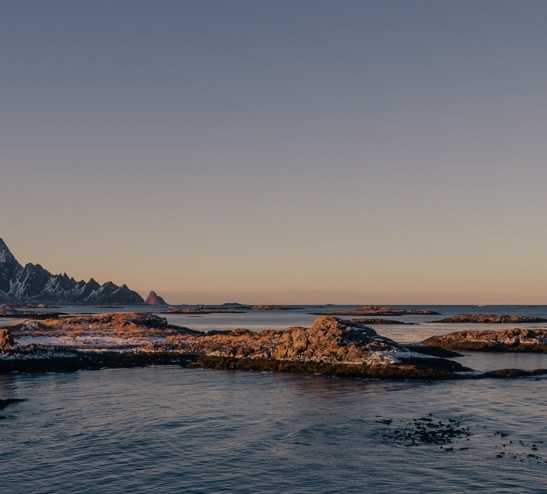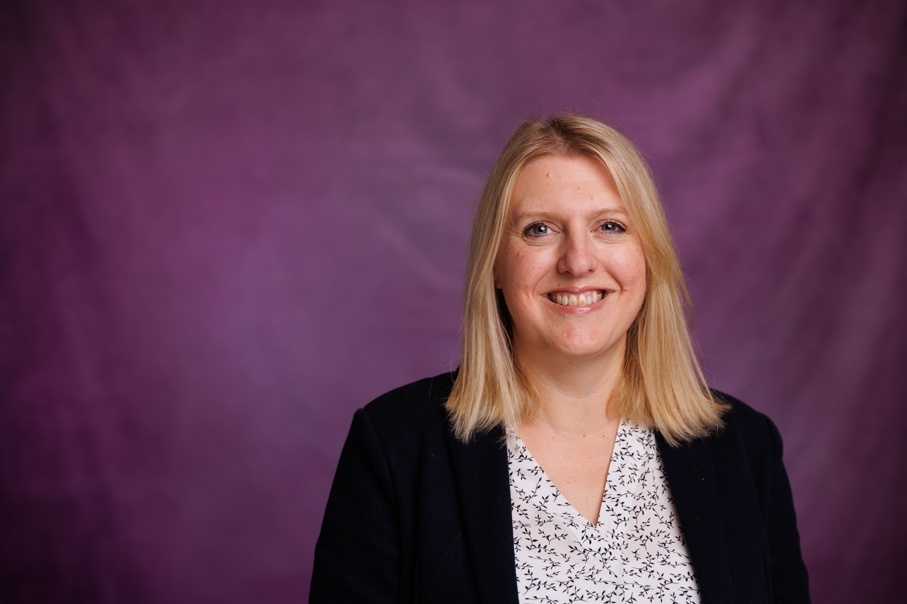 Our team
"My role allows me the opportunity to add value and provide support to our clients when they need it. The team that I work with provides the in-depth knowledge and expertise in areas which enhances the work I do, allowing me to offer a broad range of services to all size businesses."
Clare Bowen
Director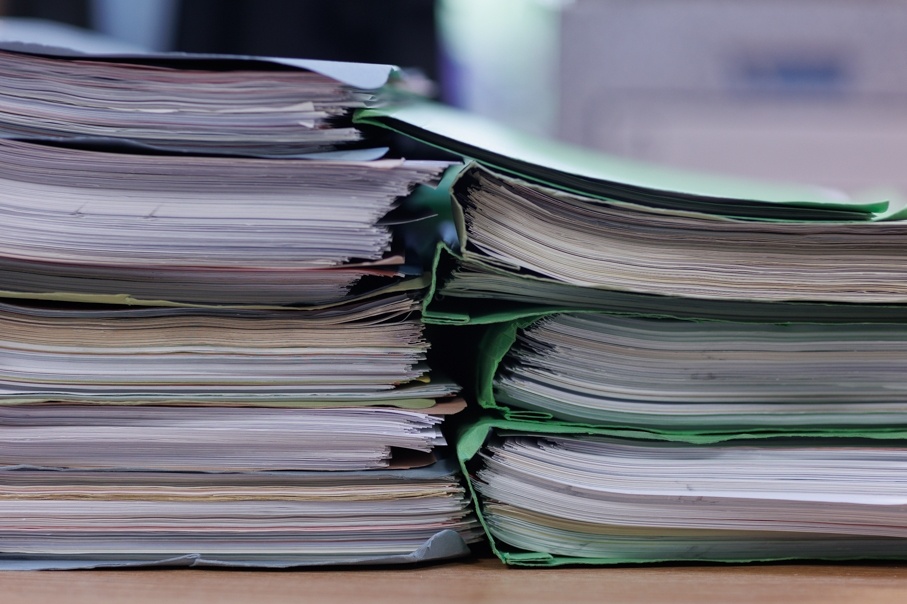 Success Stories
"Monahans have looked after my personal tax affairs for many years. They have always provided excellent service in a timely fashion."