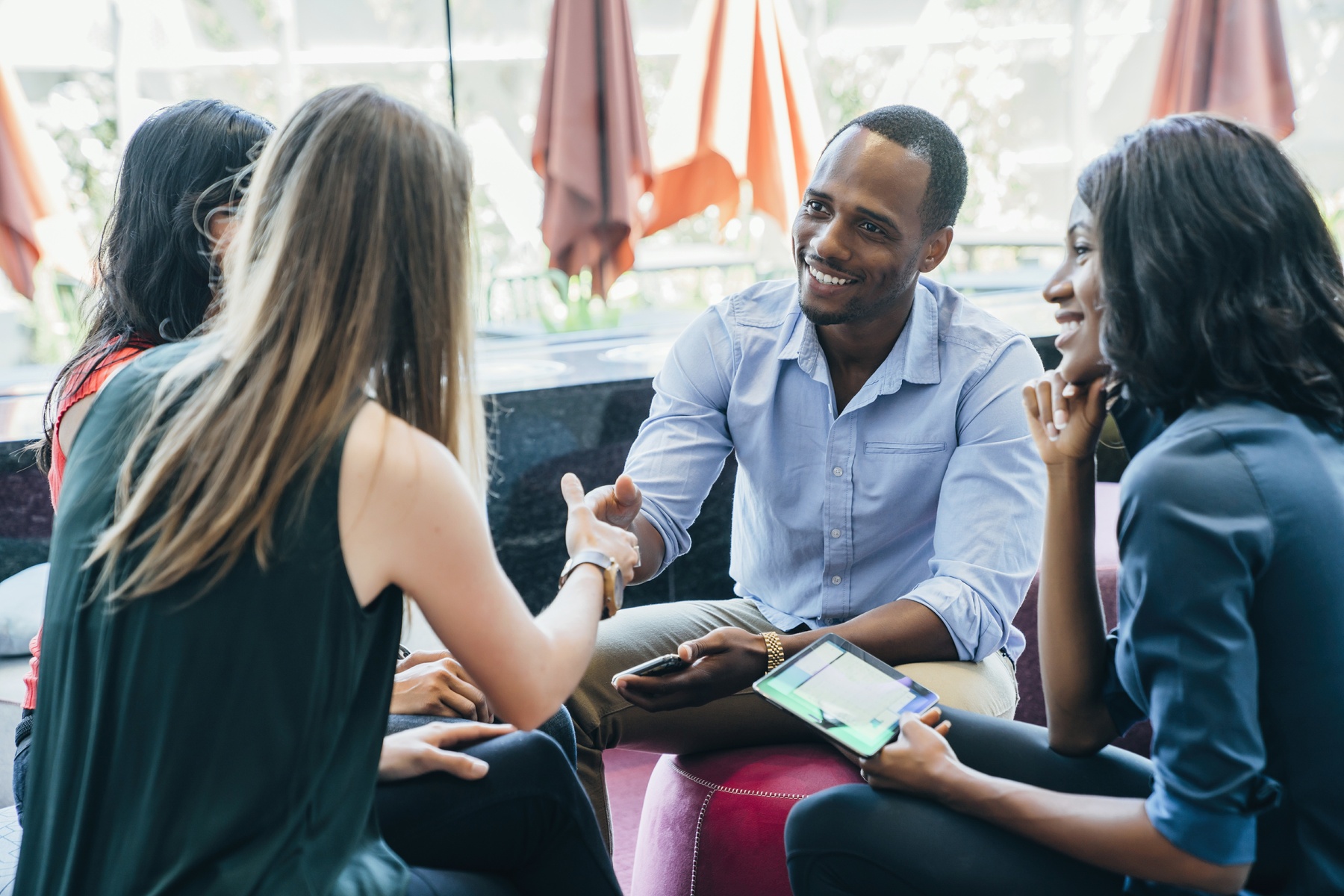 Fantastic Human Resources (HR) support can drive business performance, by getting the most out of your greatest resource: your people.
We provide tailored and cost effective HR services and support for SMEs, providing commercial and practical solutions for all your people challenges to support the delivery of your business strategy.
How do we do this?
By developing your policies and procedures to meet legislative and business needs whilst remaining flexible
By providing benchmarking support, ensuring that your salary and benefits budget remains competitive
By helping you to improve employee performance through development, coaching, appraisal/review and, where necessary, managing under-performers to achieve your standards or out of the organisation
By communicating and engaging with employees, keeping them updated, understanding their perception and developing improved ways of working
By providing information to assist in managing turnover, sickness absence, and employment costs, working with you to identify improvement opportunities
Monahans will work with you to establish a people management framework, that is legally compliant and meets the needs of your organisation, as well as providing commercially focused support and advice in dealing with matters as they arise throughout the employment life cycle.



Who are we?

Our team of experts has over 50 years' experience within all aspects of HR, for both operational management and strategic planning. This has been gained from a variety of businesses in different sectors, including professional services, manufacturing, retail, technology, financial, communications, etc.

What is our approach?

We take a personal approach in getting to know your business, which is essential in providing you with the most appropriate and commercially sensitive advice and support.

Why choose us to help your business?

We care! We believe passionately about getting the best out of your people to make a real difference to the performance and results of your business.