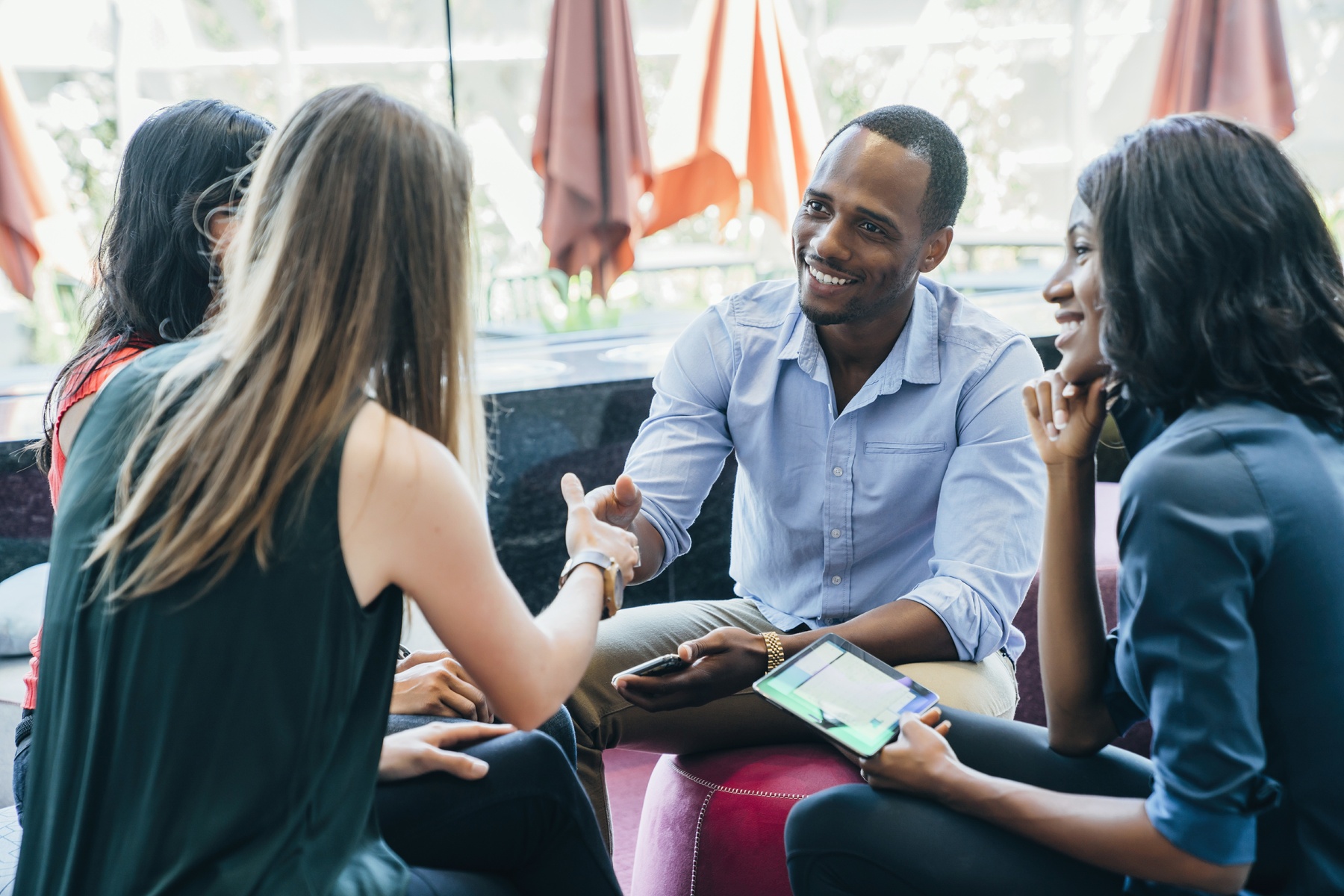 Great HR can help you achieve your organisational goals by fully utilising your greatest resource, your people
How does it do this?
By developing your policies and procedures to meet legislative and business needs whilst remaining flexible
By providing benchmarking support ensuring that your salary and benefits budget remains competitive
By helping you to improve employee performance through development, coaching, appraisal/review and where necessary managing underperformers to achieve your standards or out of the organisation
By communicating and engaging with employees, keeping them updated, understanding their perception and developing improved ways of working
By providing information to assist in managing turnover, sickness absence, employment costs and working with you to identify improvement opportunities
MHA Monahans can work with you to establish a people management framework that is legally compliant and meets the needs of your organisation as well as providing commercially focussed support and advice in dealing with matters as they arise throughout the employment life cycle.
To discuss this further contact Juliet Mellues on 01793 818300.