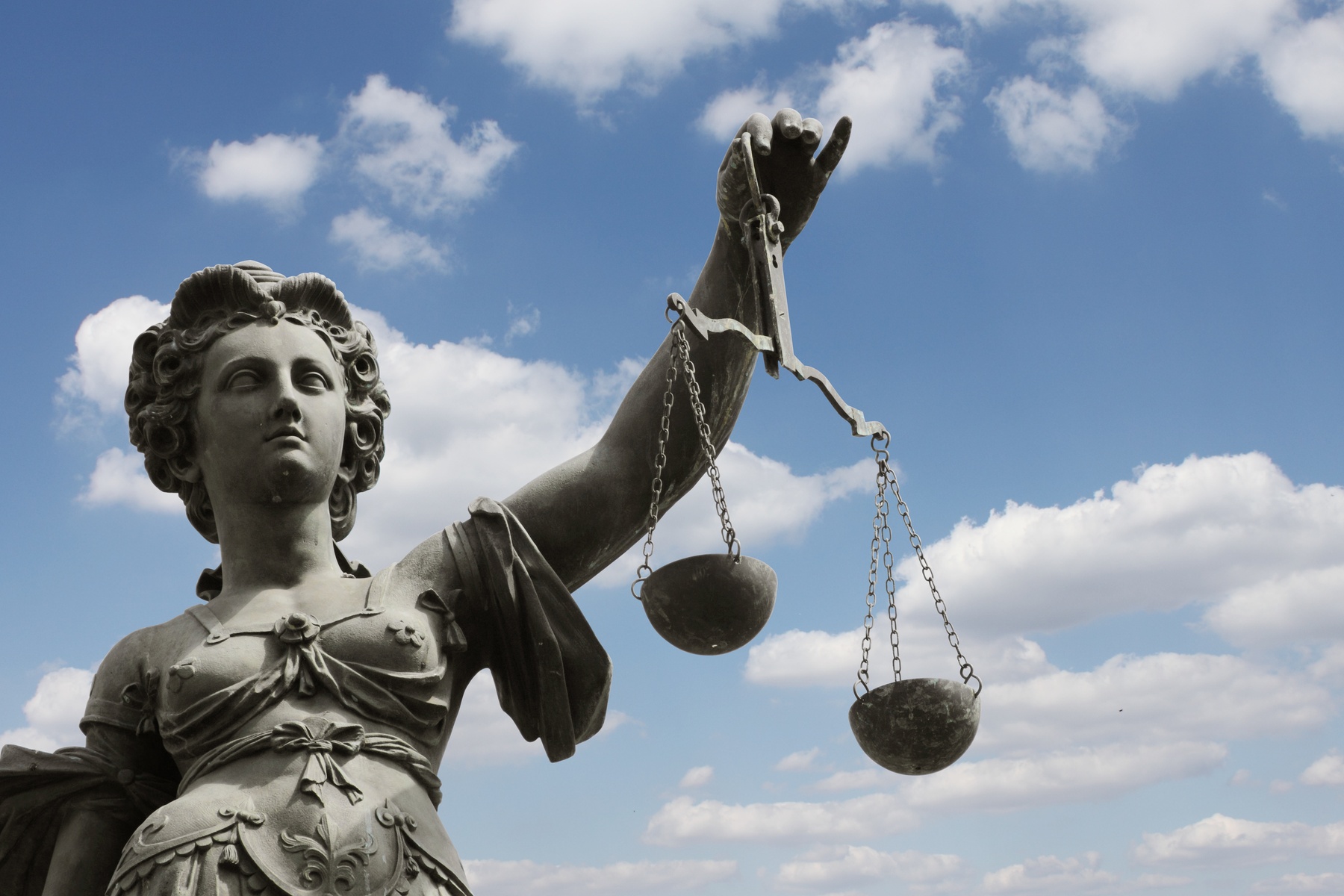 Sectors
Professional Practices
We will help you comply with your regulatory requirements so you can focus on maximising growth and profitability
We provide a range of services that includes:
COLP and COFA compliance for solicitors
Monahans Professional Practice experts help legal firms understand and comply with the new regulatory regime. Specialist consultants advise on creating new processes or streamlining existing functions to ensure clients comply with their COLP and COFA responsibilities.

Business structuring
Including conversions to limited companies and limited liability partnerships (LLPs), within the new Alternative Business Structures regime. This helps businesses plan for growth while managing risk in an increasingly competitive market.

Strategic planning and management consultancy
Using the latest management consulting tools, Monahans Professional Practice experts advise businesses in regulated sectors on the best internal structure for peak performance.

Merger integration
Monahans Professional Practice experts support clients throughout merger negotiations, streamline the administrative processes, help parties to agree terms and advise on the right legal structure for the merged entity. Consultants also help to harmonise business functions, preserve the cultural identity of the organisation and win the support of stakeholders in the new merged business.

Managing people
Projects involving major change often require strategic level HR input and Monahans can provide experienced HR Consultants to provide assistance in areas that are designed to improve productivity, motivation, commitment and skills of the individuals working within your business.
To discuss your specific needs, please contact Simon Tombs on 01225 785520 or send him an email.