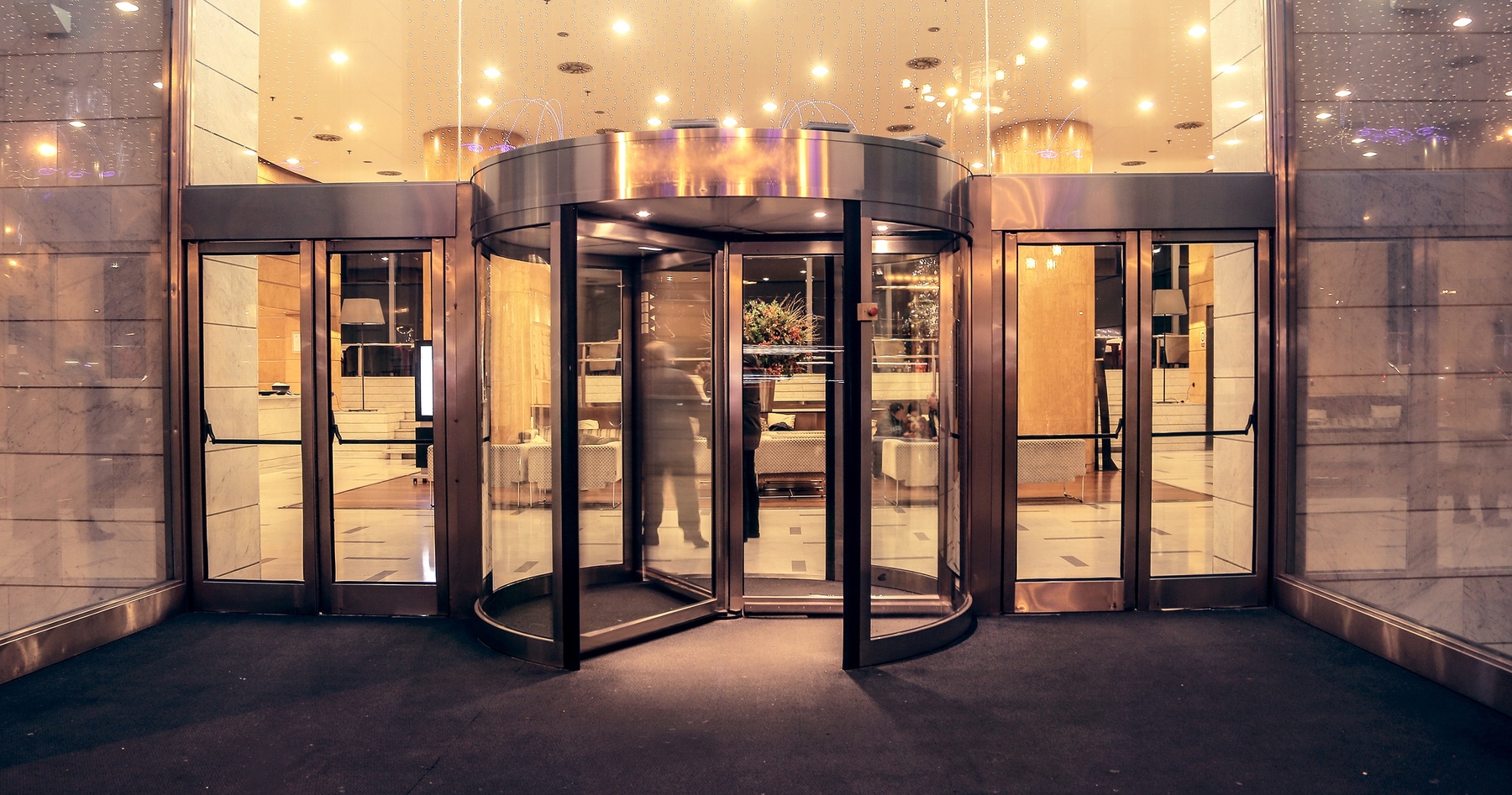 Sectors
Tourism, hospitality and leisure
Tourism is a key sector of the economy both nationally and in the West of England
The Tourism, Hospitality and Leisure sector is the UK's third biggest employer, supporting 2.6 million jobs, in an industry worth £106bn a year. Whether you own a B&B, restaurant, or pub, run a holiday park or are a tour operator, you are part of an amazing industry that helps support our economy.
Whilst the industry continues to thrive, no business, regardless of their sector, can afford to rely on past successes. We must all look ahead, to plan and identify opportunities to help our business grow. Monahans are perfectly positioned to help and support you and your business and help strategically manage your future.
Our client base includes guest houses, hotels, restaurants, holiday parks and operators under ATOL licencing. Our professional and dedicated teams offer supportive advice and solutions, with a full range of service covering start-ups, fundraising, business planning, acquisitions, tax and ultimately succession. We also have complementary bureaus for bookkeeping, payroll and HR to ensure we can offer you assistance with all aspects of your business.
Our Tourism, Hospitality and Leisure team is led by Simon Cooper. Simon is a partner at Monahans and director of Bath Tourism Plus.
To discuss your specific needs, please email Simon Cooper or give him a call on 01249 766966.