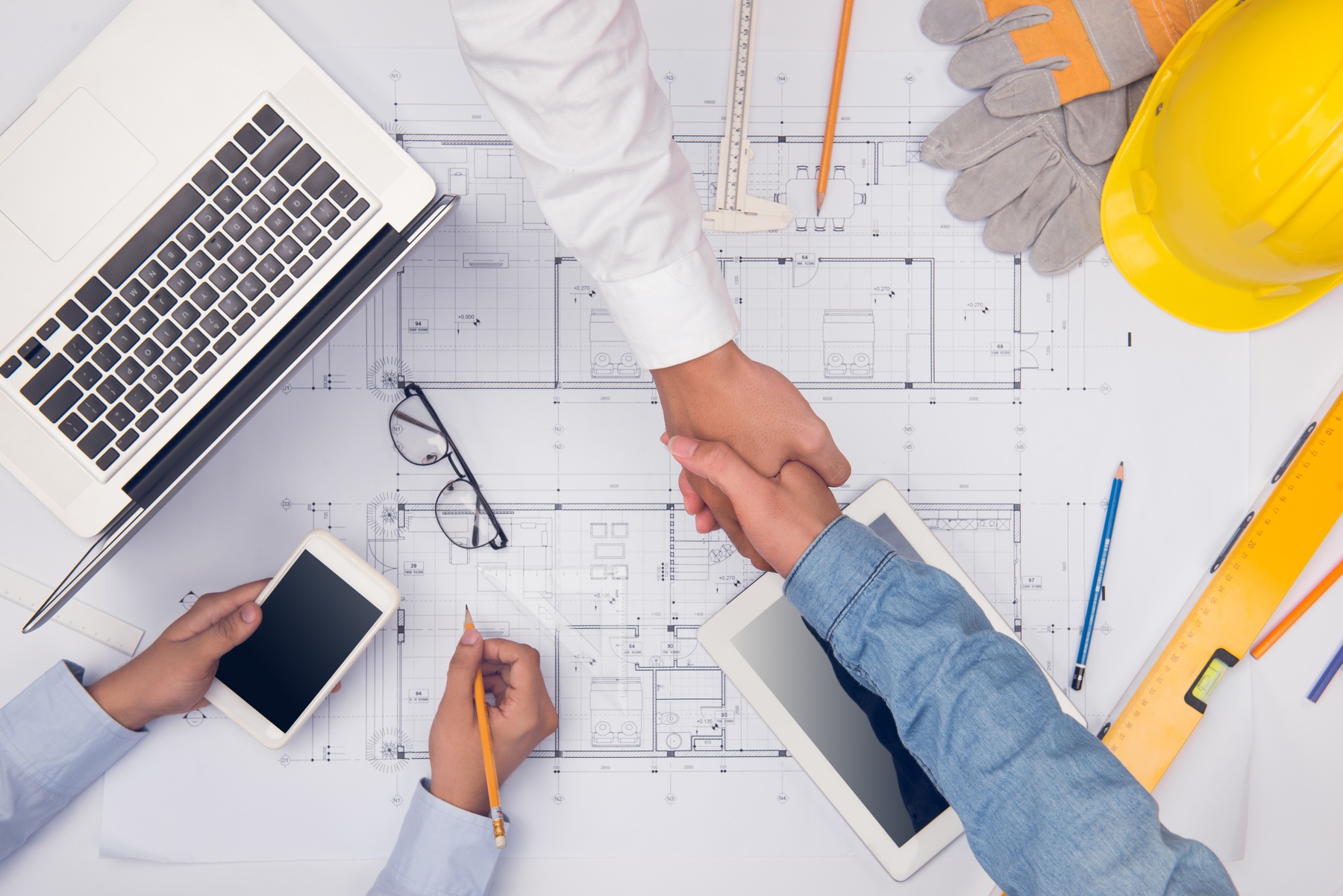 We provide a comprehensive, personal service to fulfil all of your tax and accounting needs
When you have a query you will have direct access to Sam Dale, who has led the service since 2002. With a full knowledge of both your affairs and the technical aspects that matter to your business, he can provide accurate, tailored information to ensure that you maximise your opportunities.
Our service is fully flexible, meaning you can pick and choose which services you require. This means that you can rely on us as much as you wish, whilst ensuring that you only pay for what you need. In particular, we can assist you with:
Advice relating to IR35
Advice relating to the Off Payroll Working legislation
Contract reviews for IR35 purposes
Advice relating to the settlements legislation
Advice relating to the agency regulations
Detailed tax planning
Advice relating to general business and tax matters
Provision of online accounting software
Bookkeeping and preparation of VAT returns
Preparation of statutory accounts
Preparation of Corporation Tax Returns
Preparation of Income Tax Returns
Preparation of payrolls and related returns
Should your business grow in the future, or you have unusual circumstances or queries, MHA Monahans' position as a large regional firm of Chartered Accountants means that we have a wide breadth of knowledge to call on, enabling us to continue meeting all of your needs.
Here are also some useful guides for your reference:-
What are IR35 and Off Payroll Working
Personal Service v Umbrella Company
To discuss your specific needs, please contact Sam Dale on 01793 818300 or send him an email.