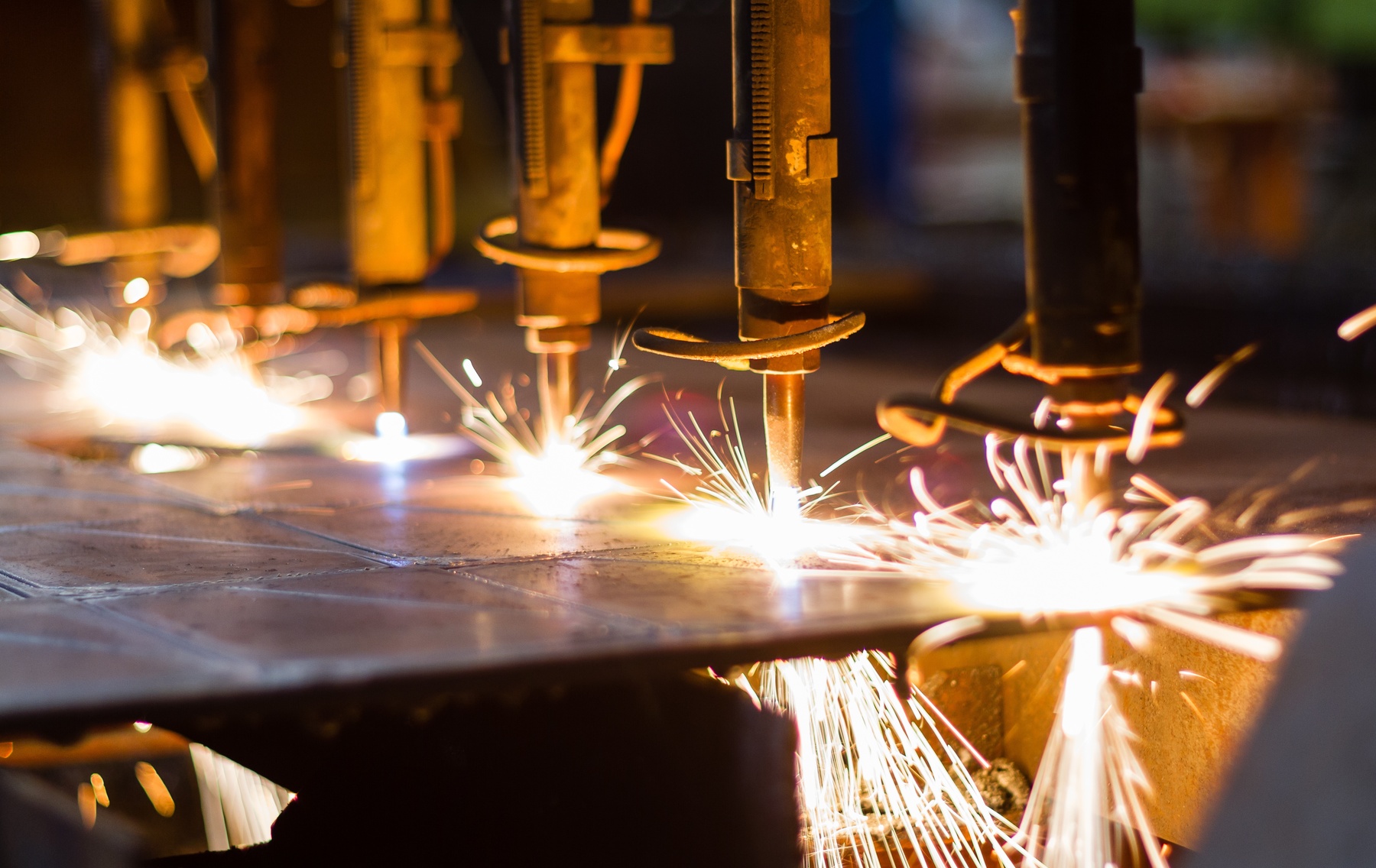 We're passionate about UK Manufacturing and Engineering
At Monahans our considerable experience in the sector, together with the accumulated experience of our colleagues across the UK, means we are well positioned to advise you on a diverse range of areas from accounting and audit to tax, including Research and Development Tax Relief, Capital Reliefs and Patent Box.
We facilitate local initiatives in the sector and lobby the Government on behalf of the sector regarding issues that affect the growth potential of manufacturers and engineers. Our strong links with MAS, UKTI, IMechE and other stakeholders such as the SWLEPs and the banks means that we can help clients by signposting such things as funding, grants and training opportunities.
How we can help:
We have a large number of clients in the sector ranging from small to large manufacturers, as well as importers of manufactured goods. We have the knowledge and expertise to ensure the advice we give you is proactive and timely enabling you to focus on taking the business forward in such areas as:
Tax planning and corporate restructuring
Understanding and claiming Research & Development Tax Credits
Understanding and profiting from the Patent Box scheme
Assisting with routes to finance through our large network of bankers, invoice financiers, grant makers etc
Helping you to develop an export strategy
Minimising risk from pricing and supply fluctuations
Optimise stock control
Make important investment decisions
Planning for mergers and acquisitions or disposals
Corporate finance advice, including strategic acquisitions
Managing cash flow through interest and exchange rate fluctuation