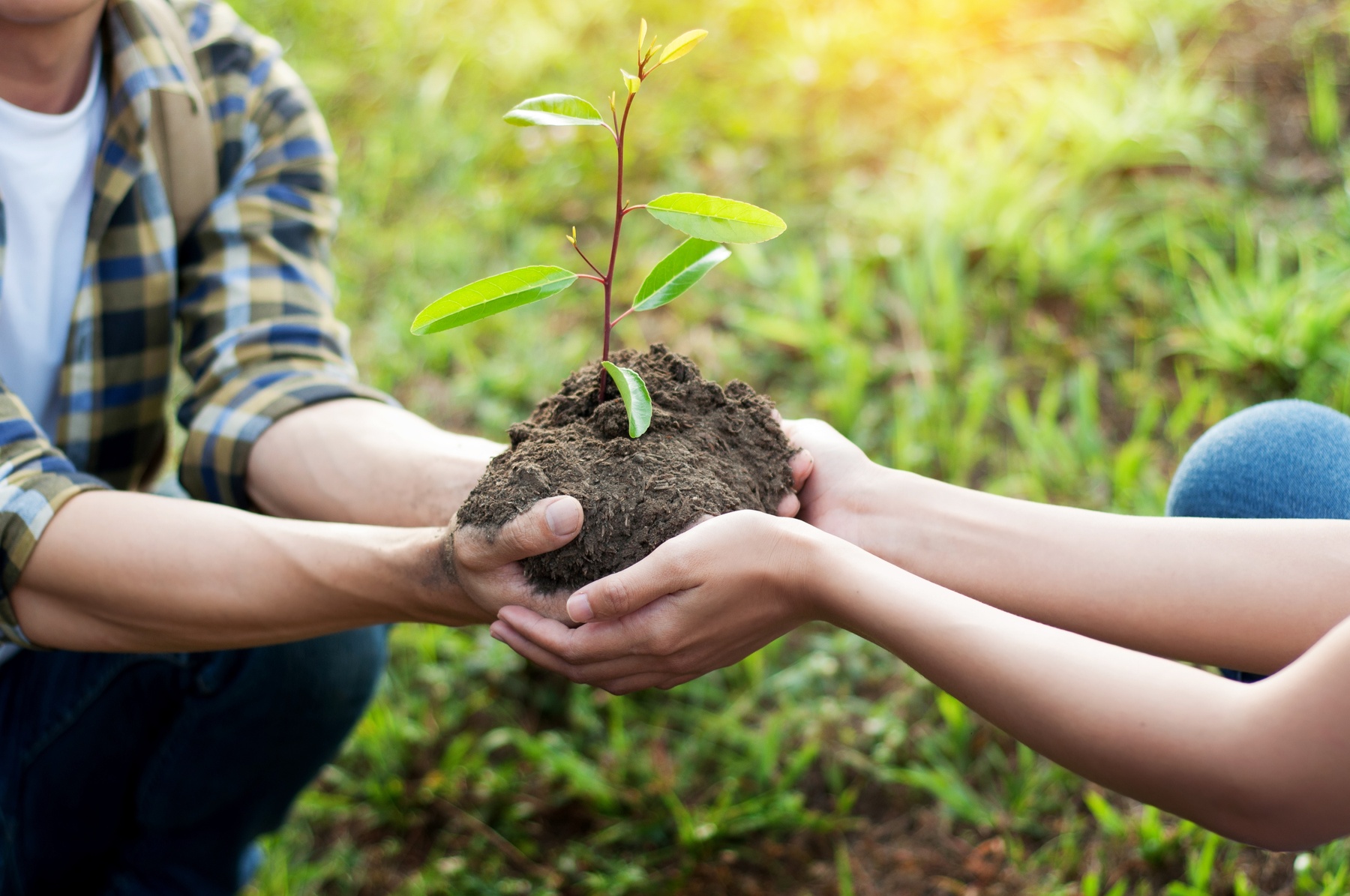 We understand the complex and regulatory needs of your not-for-profit organisation
Monahans understand the changing and complex issues faced by charities and not for profit organisations including academy schools. We have the experience and expertise to meet your needs.
We will offer guidance on:
Accounts preparation in accordance with the charity SORP
Assurance services – audit and independent examination
Management accounts
Advice on Internal control procedures and risk management
Reserves policy and accounting for separate funds
Setting up a new organisation: regulatory, taxation, and governance issues
Taxation generally including VAT, maximising income through gift aid and charitable trading.
Employment issues, the engagement of workers and working with volunteers
Our expert team work with a range of local and national charities and not-for-profit organisations, we can help you find the right solution for you.
We can also help you with:
Lottery applications
Local, National and European grants
Trustees' induction training
Code for Good Governance
Incorporation
Pensions and other employment matters
Charitable Incorporated Organisations