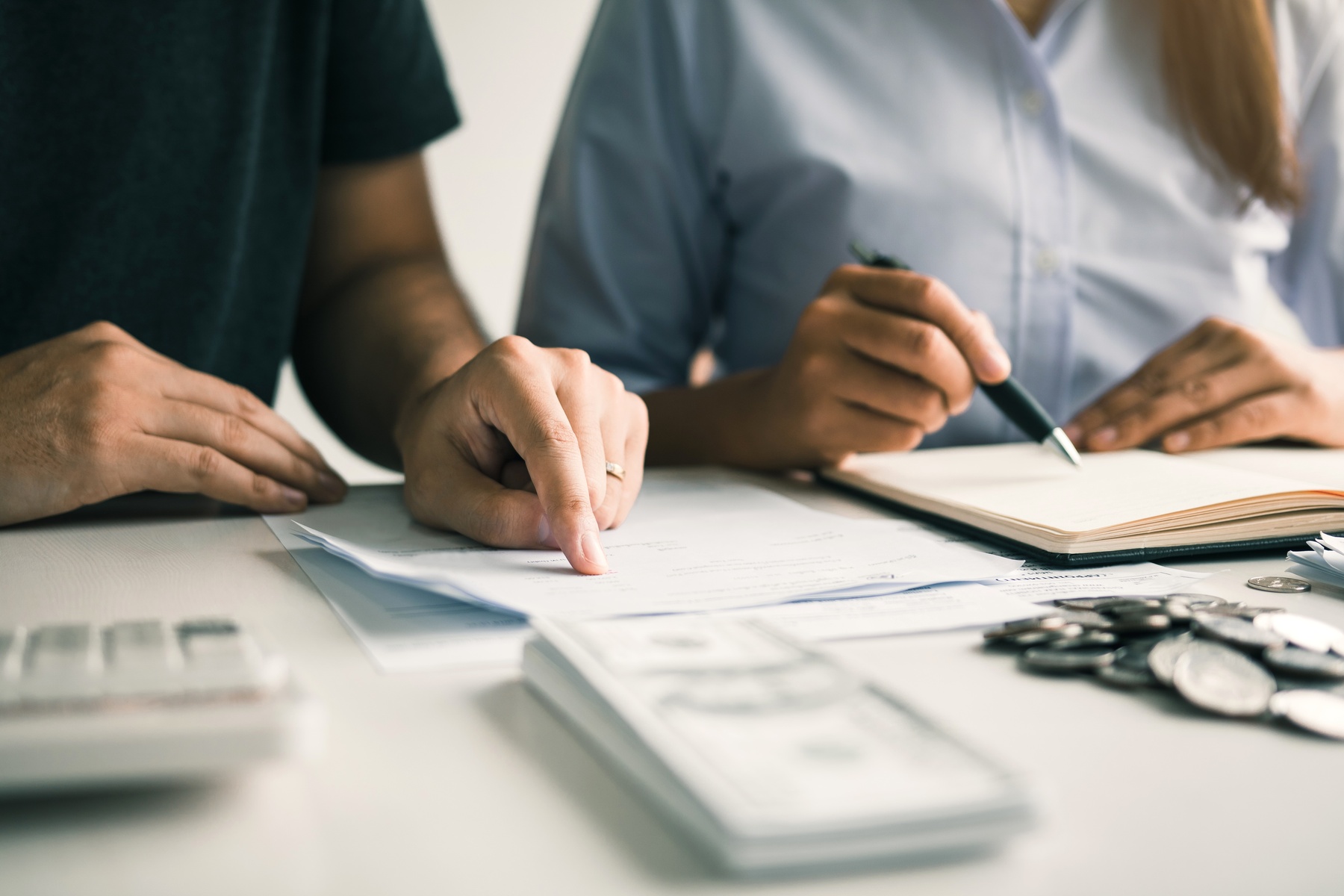 Services
Research and Development Tax Reliefs
Research & Development tax relief ('R&D') is a corporation tax incentive designed to stimulate innovation and development in the UK. Companies in a wide range of industries may be eligible for R&D tax credits if they are developing new processes, products or services and have made an appreciable advance in knowledge or capability in a field of science or technology through the resolution of uncertainty.
For examples of qualifying Research and Development activities per sector, please select one of the below.
To discuss R&D tax reliefs further, please contact Dominic Bourquin or Stephanie Hurst.