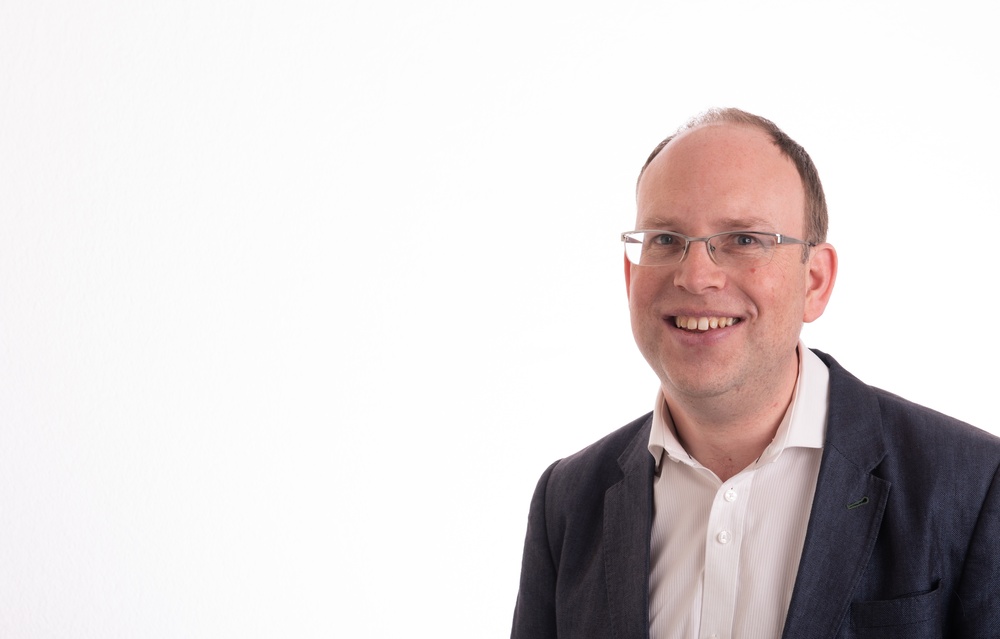 Case Study
Andrew Perrott - Trainee to Partner
After a brief stint at Dyson, Andrew started at MHA Monahans in 2000 as a trainee accountant and has progressed through the ranks since then, working in general practice and audit before joining the Rural and Landed Business specialist team. Andrew continued to develop his experience and expertise through MHA Monahans' CPD training, as well as through Accelerate, our bespoke training programme for employees with the potential to become a Partner, and in 2018, was promoted to Partner.
Andrew explained: "Working at MHA Monahans, I've been fortunate to have had the support and opportunities I needed to develop my career. Being made Partner at the firm where I started my career as a trainee speaks volumes about how the firm invests in its people."
Andrew now also represents the South West on the MHA National Farming Group, a specialist sector part of MHA which brings together the top independent accountancy professionals from across the UK in this specialist sector.