13 Jan 2021
Brexit: Customs Duty Issues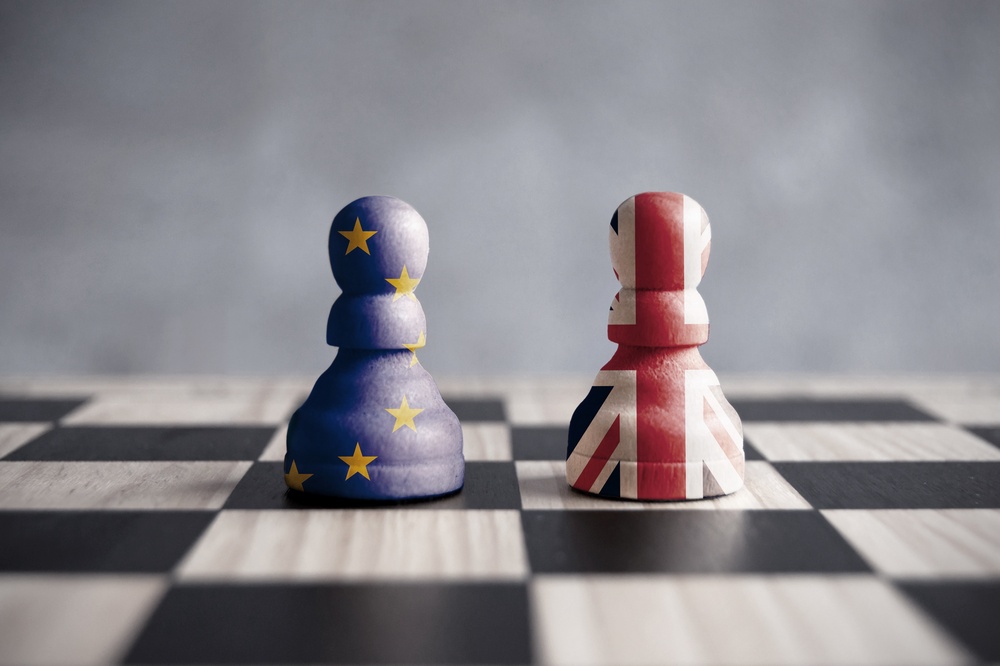 You may have seen in the media that Marks & Spencer is experiencing a Customs Duty issue with its "Percy Pig" sweets which seem to be as popular in Ireland as in the UK. https://www.bbc.co.uk/news/business-55583244
These sweets are manufactured in Germany, so presumably can be imported into the UK claiming Duty relief under the Free trade Agreement. When the goods are imported into free circulation into the UK, they lose their EU status. When they are then re- exported to Ireland, they cannot be declared as originating in the UK for the purposes of the UK/EU free trade treaty. So in principle, import duty is payable when the goods are shipped to Ireland.
I would expect that M&S is considering two options:-
Changing the supply route, such that Irish stores are not served from stock previously imported into the UK
Customs warehousing. This could involve ALL Percy Pigs moving to GB under duty suspension arrangements into a Customs Warehouse. Import declarations would be made, for goods for the UK market, as they leave the warehouse- goods leaving the warehouse for Eire would travel under duty suspension arrangements to Eire.