15 Jan 2018
Carillion Collapse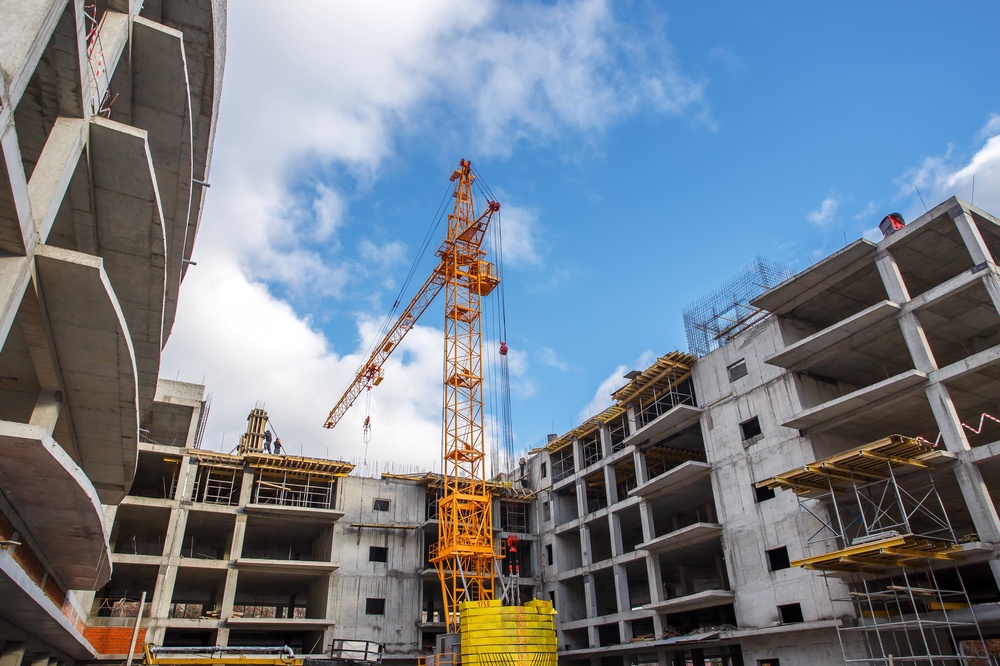 Following the sad news of the collapse of Carillion this morning, we are still in the very early stages of assessing the repercussions through the construction industry and for specific infrastructure projects.
Carillion is the main contractor for a number of large infrastructure projects across the UK and overseas ranging from HS2, to the Royal Liverpool Hospital and Aberdeen by-pass. The knock on effect for the completion of these projects and for the other sub-contractors is at this point unknown. The sheer size of a number of these projects will almost certainly cause businesses that are sub-contracted by Carillion to be placed in real financial difficulties by the collapse and the effect down the supply chain for these projects will be very significant even if unquantifiable at the moment.
There are also significant parts of the central government estate that Carillion were managing including 50,000 MOD houses, 500 schools, prisons and highways and how those projects will be transitioned to new suppliers is of critical importance to the continuity of supply for those services.
There are other knock on effects, that can scarcely even be imagined yet. What next for the 43,000 employees in the UK and overseas, the pensioners who are part of any pension schemes for retired Carillion employees, the pension funds who hold Carillion shares as part of their diversified portfolios. At this point, only time will tell.
There will also be searching questions asked of the Government departments concerned with these and other large projects that are outsourced to the private sector, in terms of security of supply, value for money and financial stability.
Much of the delivery of central government contracts and services is out sourced to the private sector, so the larger question is are there any other Carillions out there?
If you are at all concerned about the impact of the Carillion failure on your own or your business's finances, then your usual MHA Monahans contact is available for a confidential discussion of the implications of the collapse for you, or Steve Elliott, who heads up our Insolvency team, would also be happy to discuss matters with you, on 01793 818300, if appropriate.