19 Oct 2020
Charity Fraud Awareness Week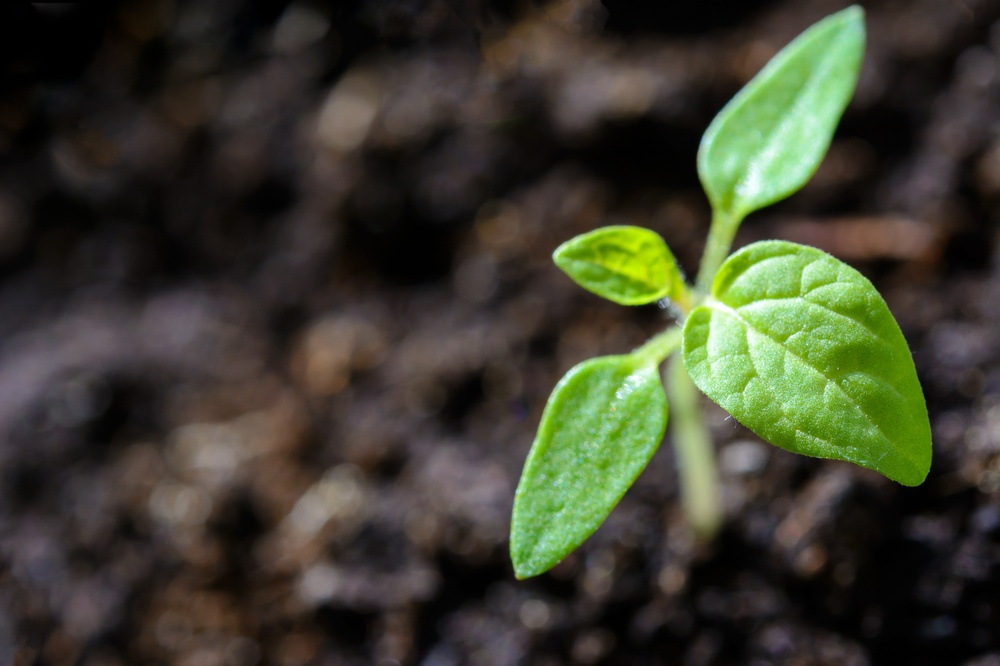 Like all sectors, charities can be susceptible to fraud and cybercrime. Those providing vital services and support to local communities during the Coronavirus (COVID-19) pandemic may be particularly vulnerable. In the next two years, for every 25 charities in England & Wales, it is likely that at least one will suffer fraud.
Some possible ways frauds occur include:
False representation
Failing to disclose information
Abusing a position of trust
As Not for Profit and Charity leaders you should be instilling a culture of ethical behaviour amongst other leaders, trustees, employees and volunteers. You should define honest behaviour and encourage people to raise concerns without restrictions and protect "whistle-blowers". As a leader or a member of senior staff, you should understand your key responsibilities of detecting fraud.
Develop an anti-fraud policy which explains what fraud means within your charity, outlining the process of how you respond to fraud. Clear communication channels should be highlighted for people to raise their concerns.
Annually, at the very least, you should be assessing your risk of fraud appropriate to the size of your organisation. You should be considering CC26 – Charities and Risk Management.
Other steps charity leaders should implement are:
Implement appropriate financial controls
Consider CC8 – Internal Financial Controls for Charities
Segregation of duties where possible
Basic records kept
Ensure controls are not being by-passed (annual checks of adherence)
Lead by example (no signing of blank cheques!)
Ensure robust recruitment
References
Self-declaration that there is no unspent conviction for fraud, theft or relevant offences
Credit checks on new staff
Provide anti- fraud policy in staff handbook
Read the 2019 Preventing Charity Fraud here!
For further details, or to discuss this further, please contact James Gare, Not for Profit Partner.