19 Feb 2020
Enterprise Guarantee Finance Scheme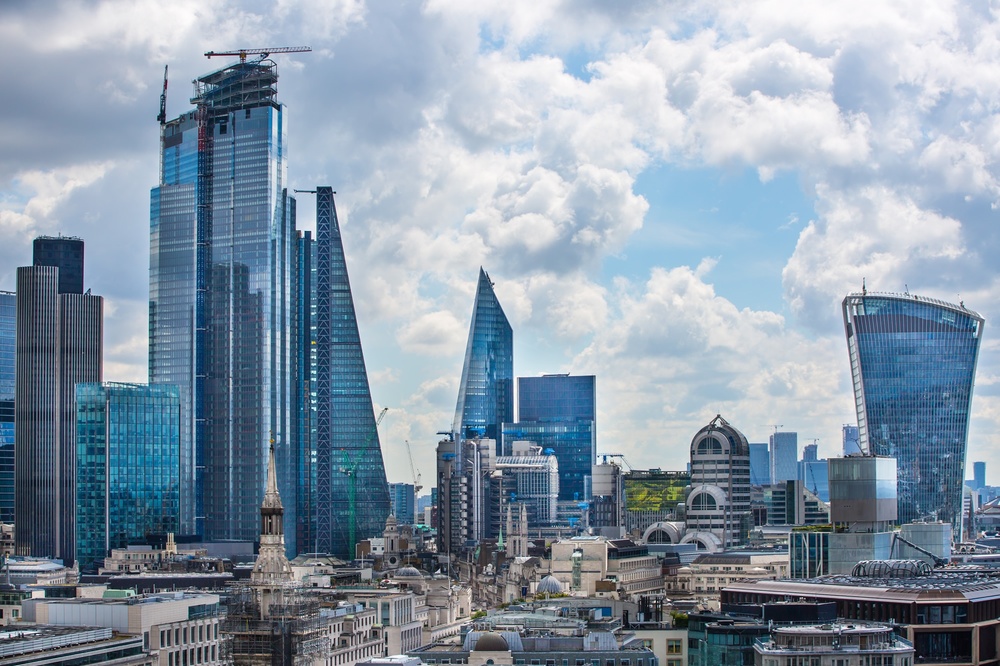 Since its launch in 2009, the British Business Bank's Enterprise Finance Guarantee (EFG) scheme has supported the provision of over £3.3bn of finance to more than 36,000 smaller businesses throughout the UK. EFG facilitates lending to smaller businesses that are viable, but unable to obtain finance from their lender, due to having insufficient security to meet the lender's normal security requirements.
In this situation, EFG provides the lender with a government-backed 75% guarantee against the outstanding facility balance. The borrower always remains 100% liable for the debt.
The scheme is delivered by 40+ accredited EFG lenders across the UK. In the South West, this includes Aldermore, Barclays, HSBC, Lloyds, Metro Bank, Nat West, Santander, Skipton Business Finance and SWIG Finance. EFG can be used to support term loans, overdrafts, asset finance and invoice finance facilities to fund growth or expansion.
It's simple to apply and, in the first instance, businesses should approach one of the accredited lenders with their borrowing proposal. If the EFG accredited lender can offer finance on normal commercial terms without the need to make use of the EFG scheme, they will do so. Where the business has a sound borrowing proposal but insufficient security, the lender will consider the business for support via the EFG scheme.
More information can be found via the British Business Bank:
https://www.british-business-bank.co.uk/ourpartners/supporting-business-loans-enterprise-finance-guarantee/
For further information, contact Alison Bradshaw on 01793 818300.