16 Sep 2019
Glastonbury Mural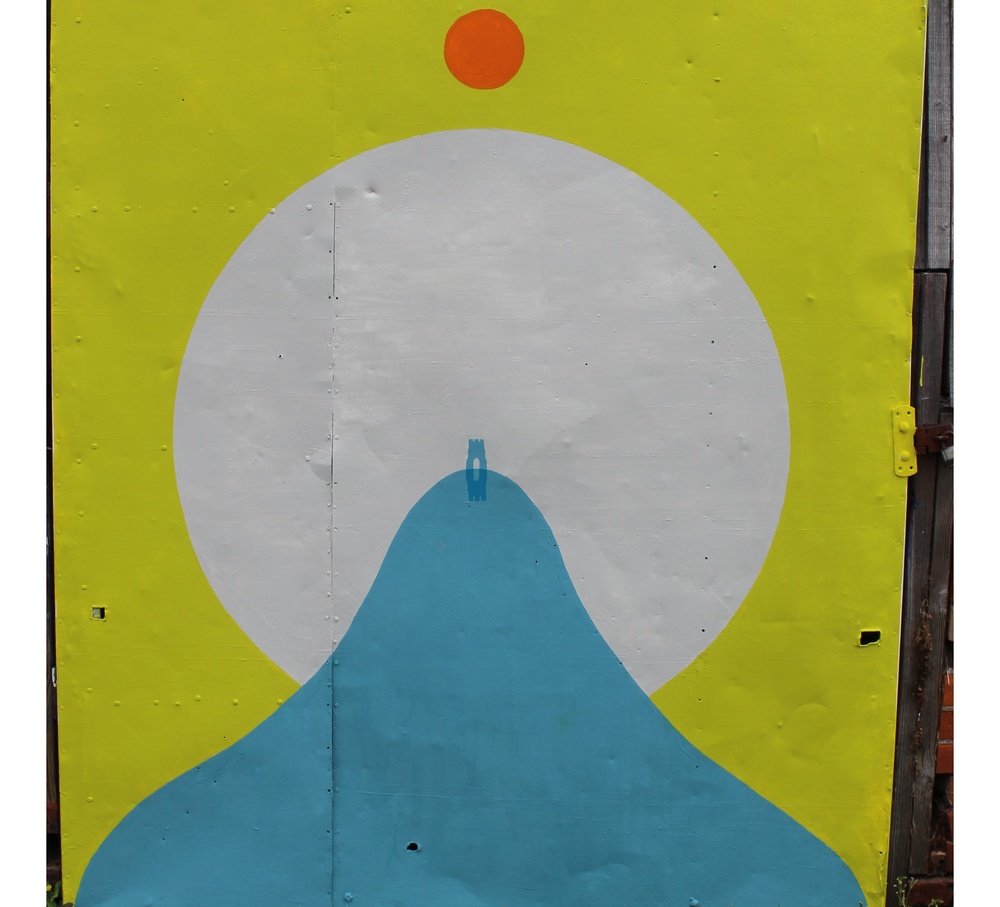 To celebrate Glastonbury as a destination venue and hub of independent art, the Glastonbury Town Council and the Glastonbury Chamber of Commerce and Tourism have developed a town-wide mural trail, in the spirit of an open air art installation.
We are proud to be sponsoring the Glastonbury Mural Trail, and we have engaged local artist Matt Witt to design and paint our mural.
The Mural Trail takes part in Somerset Art Weeks (running until October 6th), which is celebrating its 25th anniversary this year! The creation of the mural trail brings together 25 unique outdoor pieces and hopes to encourage visitors to Glastonbury during Somerset Art Weeks and beyond.
All the murals are displayed around Glastonbury, to make the town "a piece of art", and to encourage visitors to visit all parts of the town, not just the main high street and the famous Tor.
Our mural is located by Glastonbury Fair and St John's Church.
The Mural Trail map can be obtained from the Tourist office, after the launch of the trail on the 20th September.
If you are in the area, please take some time to enjoy the art installations and celebrate Glastonbury as the individual and original town it is.