9 Mar 2022
Interest rate rise: What should businesses do now?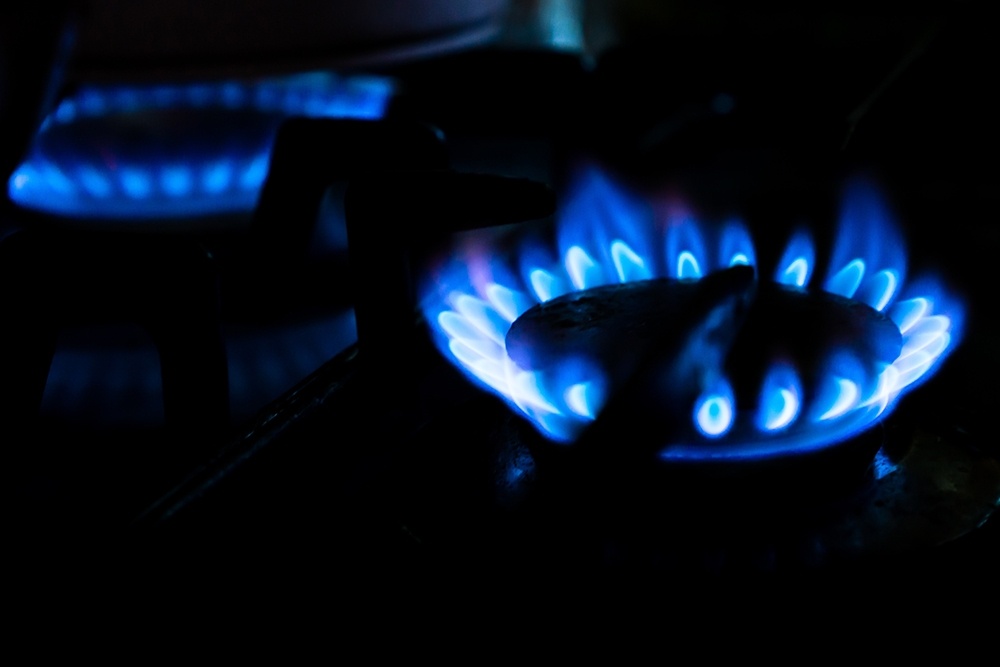 It's hard to say that the recent announcement of the inflation rise, up 4.9% in the 12 months to January 2022, was a complete surprise. And unfortunately, that isn't expected to be the last increase the UK will see in the coming year.

Because of the ongoing economic instability, there is speculation that this figure could rise to 8% by April 2022. This prediction has sent shockwaves through already squeezed households across the country. Combine this with the sky-rocketing price of energy, food and oil and it is no surprise that thousands of people are concerned with how they will cope. The current hostilities in Ukraine will only add to these upward pressures.

Businesses also await further increases with anxiety. Indeed, according to a Sky News report, one in four businesses are worried about the rate rises, along with other issues such as supply chain shortages, rising raw material costs and the reversal of the VAT reduction for hospitality.
What is the government doing to help?
For both individuals and businesses, Mr Sunak announced measures that he plans to put in place to help with the current cost-of-living crisis. For example, for the most disadvantaged households, he is enabling limited Council Tax support. One-off provider payments from energy providers are also in the pipeline, but this must be viewed with caution; much like the mortgage freezes that occurred amid the pandemic, extra payments will be added to customers' bills in later years to recover lost revenue. This is simply a short-term cashflow advantage rather than a long-term financial support.
Commentators believe more can be done, however. As of the 6th of April 2022, employees will be paying an extra 1.25% on their National Insurance (NI) to help fund health and social care – also known as the health and social care levy. This decision, made in September 2021, provided plans to inject an extra £12bn into health and social care post-pandemic. Nevertheless, with the current state of play nationally and globally, some are calling for the Chancellor to postpone, or completely cancel, this increase.
What's the bottom line? 
The worry for some is that, given the current difficult fiscal and political landscape, the Government cannot afford to intervene further to help households. But, without the support, millions of households and thousands of businesses will be left in the lurch.
Businesses and individuals alike will want to turn, or already are turning, their focus to becoming as financially savvy as possible. From different savings schemes to exploring how to improve cashflow – there are a few options on the table. If you are worried about the months to come, ensure you speak to an adviser who will help you find the best solution possible for you.
Dominic Bourquin