15 Nov 2019
Local businesses test their knowledge for good cause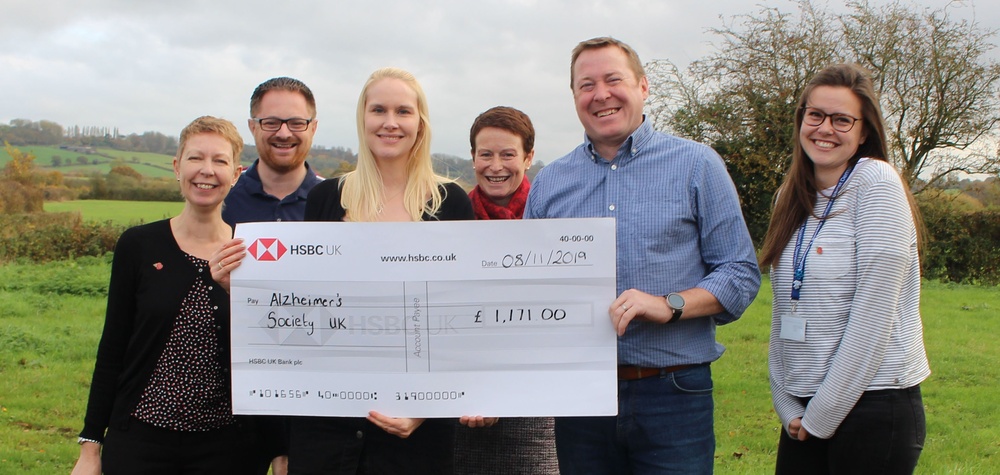 We raised an impressive £1,171 for Alzheimer's Society UK at our annual Chippenham Charity Quiz on the 16th October 2019. This fundraising quiz saw 21 teams test their general knowledge to raise money for this worthy cause.
The winning team was Goughs Solicitors, with their cleverly named team "No One Expects the Spanish Inquisition"!
Simon Tombs, our Managing Partner, said: "It's important for us to support worthwhile local causes, and we're delighted that so many local businesses came together to participate in what was a fun yet meaningful event."