21 Feb 2020
Manufacturers in a Post-Brexit Decision World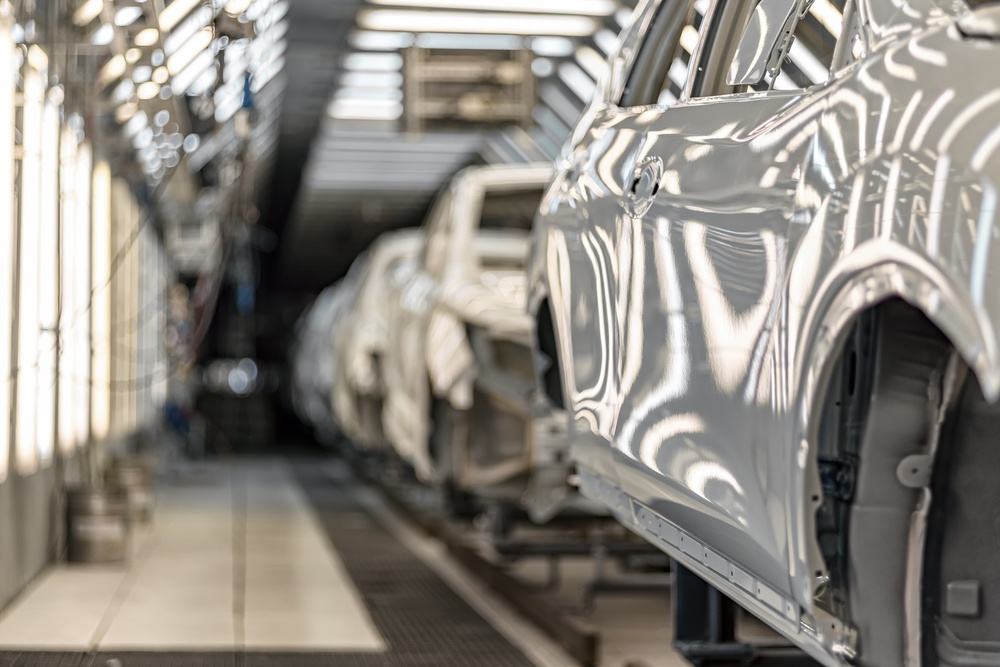 Understandably focus has now shifted to what the trade deal negotiations will bring. Huge pressure and vested interests sit around the table, with a need for deals to be done to give UK businesses clarity over what the playing field will look like going forward.
It is generally accepted that, despite what the Government has said, concluding trade deals in a twelve-month period is unlikely to happen and, after a prolonged period of Brexit related uncertainty, manufacturers are rightly at the front of the queue in needing certainty.
For some large-scale manufacturers, the prospect of a no-deal Brexit at the end of 2020 means big location related decisions are on the agenda. This is particularly relevant in the beleaguered automotive sector, where investment has fallen by 80% and the prospect of 10% export tariff on cars in a no-deal situation, will be the proverbial "straw" that will break the camel's back.
For manufacturers, remaining competitive is the key concern and is linked to how closely the UK follows the rules and regulations of its major markets where it will be tendering for contracts against local companies.
Product standards that exist today are subject to a bewildering array of rules and regulations that cannot be easily changed without altering a product's make up. Significant divergence away from EU rules and regulations can at best provide a headache for manufacturers to have to see their way through, and at worst mean that UK companies don't get on the tender list and are not considered. Either way there could be a significant new cost to UK manufactures to absorb at a time when they are already on the back foot.
Regulatory alignment, an orderly exit with a fair and robust trade deal, and a future relationship with the EU where minimal trade friction exists, is a necessity. How this will sit in negotiations with other major trading partners is the million-dollar question, but it is not too difficult to imagine "not too well" with the Trump administration.
Manufacturers are looking for the Government to ramp up the incentives for investment in the coming budget, whether through the capital allowances regime or by other means. Investment decisions are clearly on hold at present, and it is not surprising that the purse strings may not be loosened until more is known about the way ahead.