10 Jan 2020
New Client Portfolio Manager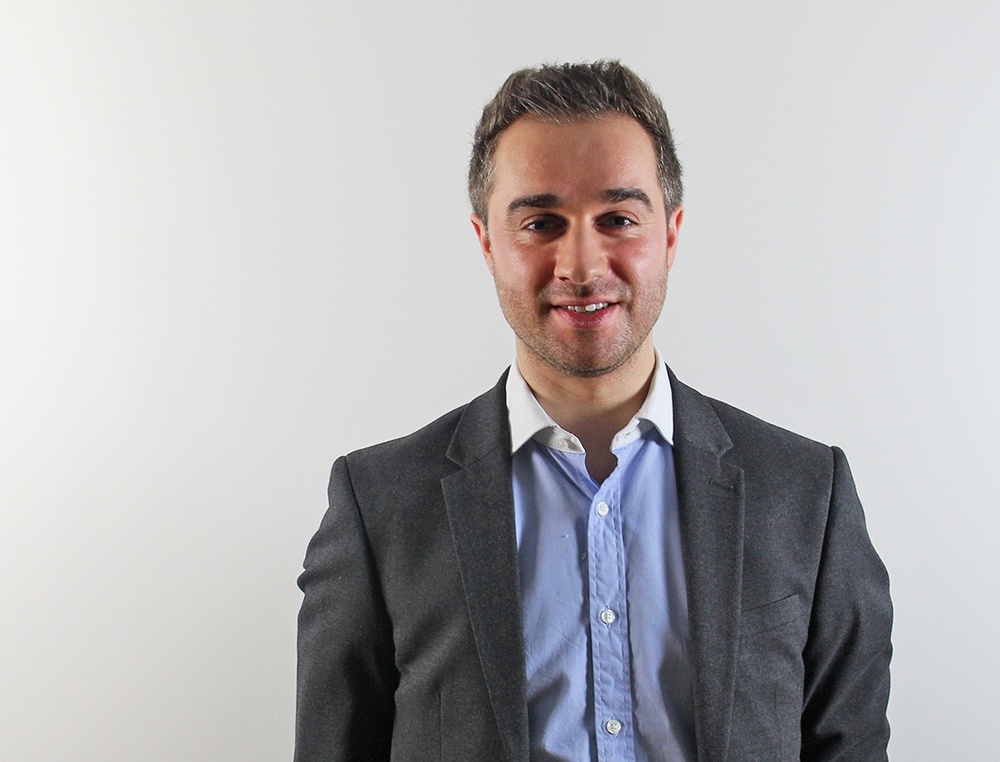 We have appointed Carmelo Lattuca as a Client Portfolio Manager in our Bath office!
Carmelo joins us from Milsted Langdon LLP, where he was Senior General Practice Manager. He was attracted to MHA Monahans as our client-centric approach means he will be given even greater licence to get to know his new clients and respond to their needs.
Carmelo comments: "People invest in people, and I believe it is my role to connect with individuals on a level where I'm not just seen as their accountant, but as a trusted business adviser who can add value, be it through an efficient tax saving or helping with a restructure."
Our team works with businesses and individuals to deliver professional expertise, experience and insight, leveraging our association with MHA and Baker Tilly International to deliver local knowledge with a national and international reach.
Carmelo qualified as an ACA in 2014, having achieved a First Class Honours Degree in Economics from The University of the West of England (UWE). His family run a UK business importing Italian food and wine, and he attributes his interest in business and finance from being brought up surrounded by the family business, and the trials and tribulations this entails.
Our Bath Partner Martin Longmore says: "It's a great pleasure to welcome Carmelo to the team. His attitude to accountancy sits firmly with our business approach; that of nurturing our client relationships and continuing to place our clients' needs at the forefront of our business."