25 Oct 2019
Pension contributions 8% vs 25%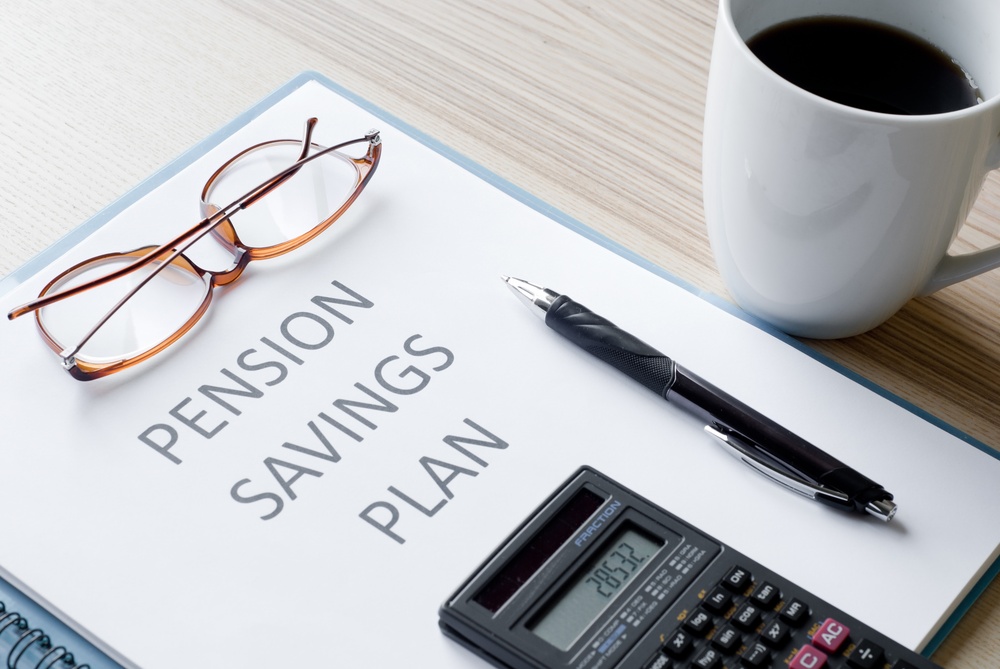 The growth in pension membership is primarily with those in new, money purchase orientated pensions, with a typical contribution of 8% going in to their pension pot.
Those fortunate to be an active member of a defined pension are making larger personal contributions towards their scheme membership, and often total contributions are in excess of 25%.
We all know there is a pensions gap. A contribution in excess of 25% is significantly more likely to provide a meaningful income in the future compared to a contribution of 8%. Clients that have not been a member of a Defined benefit Scheme during their working lifetime have missed out on significant benefits. In order to rectify the situation, clients need to increase their contributions during their working career, to improve the likelihood of an improved income in retirement.
There is no denying Auto Enrolment has been a big success. It has provided clients a good start and created some new habits. In order to build on this, Government, employers, pension providers, advisers and the pensions industry need to come together, and continue to educate on the benefits of increasing one's contribution to enable more clients to have sufficient funds to retire on their own terms.
For further information, please contact me on 01823 462400 or send me an email.