2 Jan 2020
Planning for your State Pension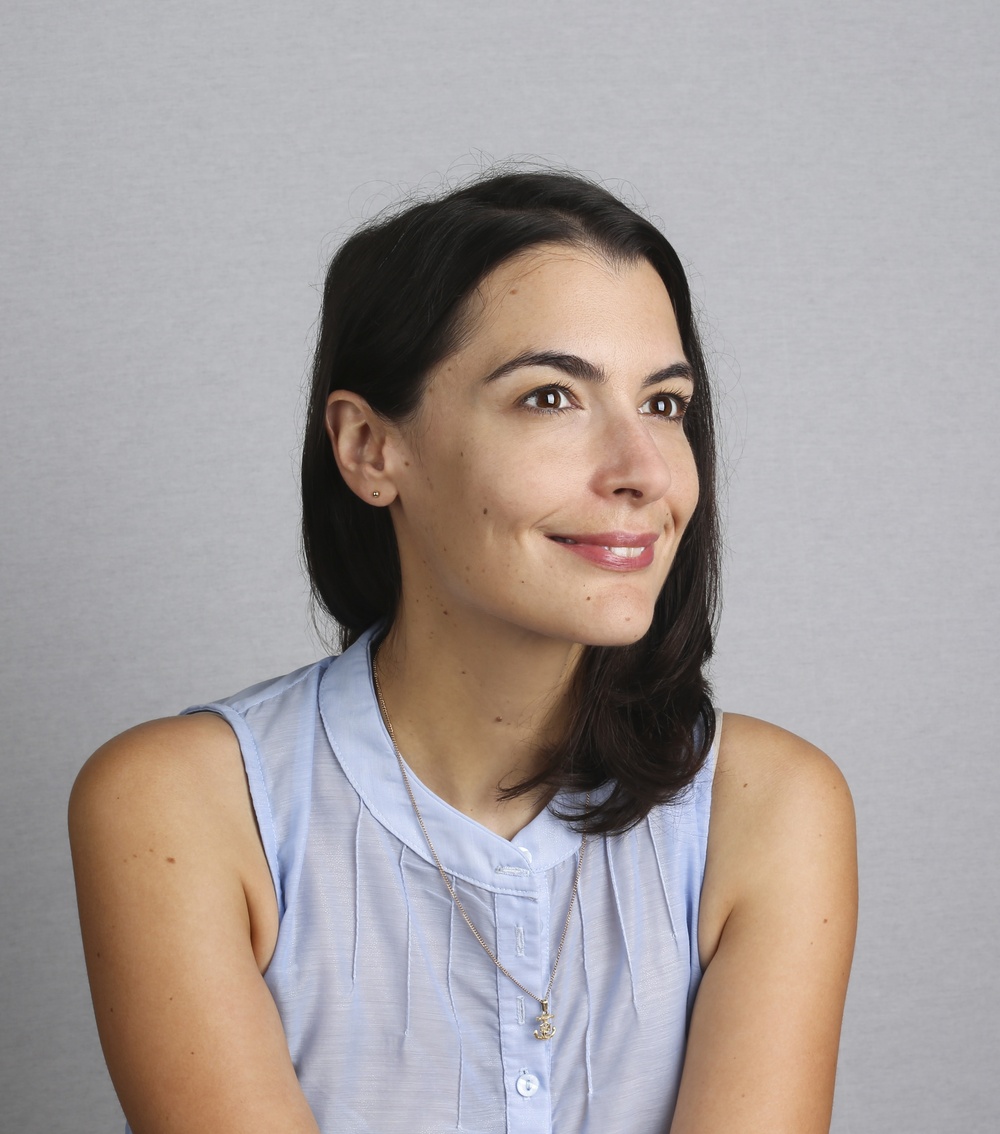 At retirement age, not everybody will have enough years' National Insurance credits to achieve a full state pension. When planning for your future, it can be very useful to know how much State Pension you can expect to receive, and whether there is anything you can do to improve this.
An application can be made direct to the Department for Work & Pensions for a State Pension forecast, showing when it is due to start and how much you are likely to receive, based on current rates. It also shows how many future years of National Insurance credits you will need to achieve this.
Alternatively, you can access this information online via the www.gov.uk website, or using HMRC Online Services registering for a Personal Tax Account. This only takes a short while to set up, and will also show your full national insurance history that they hold.
In some circumstances, your projection can be improved by paying for credits for missing back years, and generally such payments are very good value for money, and likely to be returned to you many times over in the course of an average retirement.
If you need assistance with accessing details or investigating whether your State Pension can be improved, please contact us.