19 Nov 2019
Rory O'Donnell retires - but not out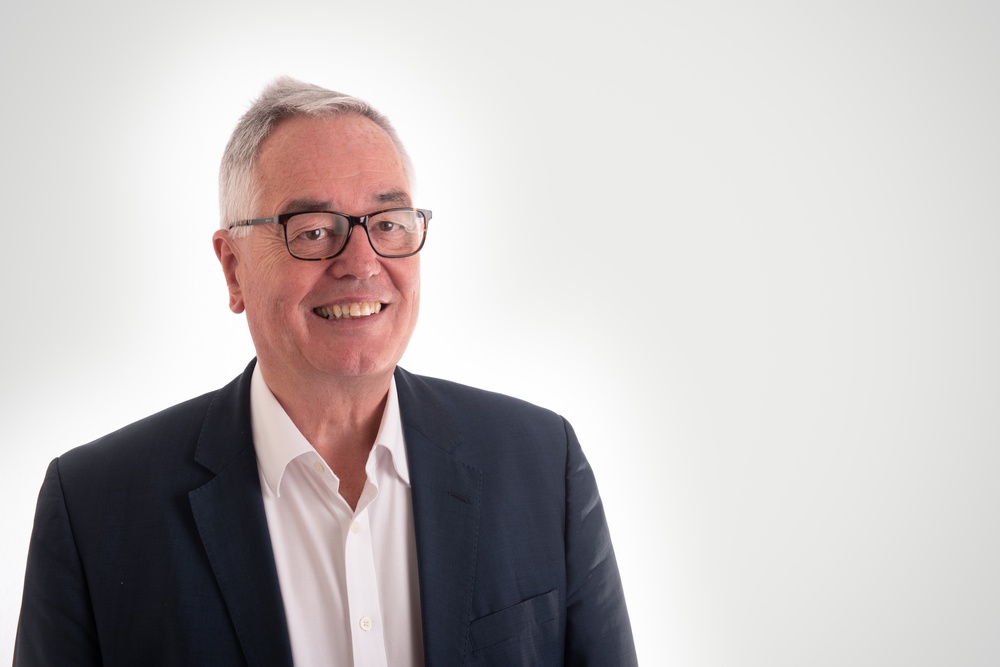 Taunton-based accountant and former Treasurer for Somerset Cricket Club, Rory O'Donnell, is retiring from the profession which he has championed for the last 44 years.
Rory was president of the South West branch of the Institute of Chartered Accountants in England and Wales (ICAEW) in 2000, and honorary treasurer for Somerset Cricket Club for 20 years. He most recently joined MHA Monahans following the merger with accountancy firm BJ Dixon Walsh in 2017.
Rory had never heard of an accountant when he was a young boy, but being fond of numbers and good at mental arithmetic, it was a role he excelled at. He qualified in 1975 at the age of 22 and started work at a firm based in London. Rory says: "As a young audit manager one of my main clients was Debenhams, who at the time employed over 600 people in Bedford House, the retailer's support centre in the county town. I led a team of 15 people who descended on Taunton for weeks at a time to check the company's finances."
Partnership beckoned in his late 20s, but being something of a petrol head, it was the company car which swayed his decision to make the westcountry his permanent home. "In London, my employer Josolyne Layton-Bennett offered their managers a Ford Cortina. Taking partnership in Taunton meant that a luxurious Rover SDI was on offer. Needless to say, the Rover was the carrot which tempted me to move" says Rory.
The merger with MHA Monahans, a leading independent firm of chartered accountants with offices across the South West, has gone successfully well. "There are a significant number of partners with a wealth of expertise, so I'm leaving my clients in safe hands when I retire at the end of this year" Rory continues. "The culture and support of MHA Monahans has been amazing and I can't fault it, nor can I think of a better bunch of people to have worked with."
Simon Tombs, our Managing Partner comments: "Rory has made an outstanding and enduring contribution to the accountancy profession over the years and we've all benefitted from his breadth of knowledge, enthusiasm and good humour. We wish him a long and active retirement and he will truly be missed by everyone who has had the pleasure of working with him."
Over his many years of practice, Rory has countless stories to tell and has played an extremely active role in the accountancy community. He has volunteered for a number of years with the ICAEW Support Members Scheme; a position whereby Institute members act as a listening ear and offer free, non-judgemental assistance to fellow practitioners.
One of Rory's most memorable deals was advising one of the family members of the Goddard-Watts family (Screwfix) on the purchase of Silverline Ltd, a company selling tools to retailers, subsequently growing it from a million-pound turnover to the £100m turnover company it is today. In 2010 Rory joined Group Silverline Ltd as a Director; a role he will continue part time after his retirement from MHA Monahans at the end of December.
Rory concludes: "My motto is 'have fun'. If you're not enjoying something, you won't get the best out of it. I've had immense fun, and I'm going to miss it, but it's time to make way for new blood and for me to watch some more cricket!"