11 Feb 2020
Growth of SME Finance Platforms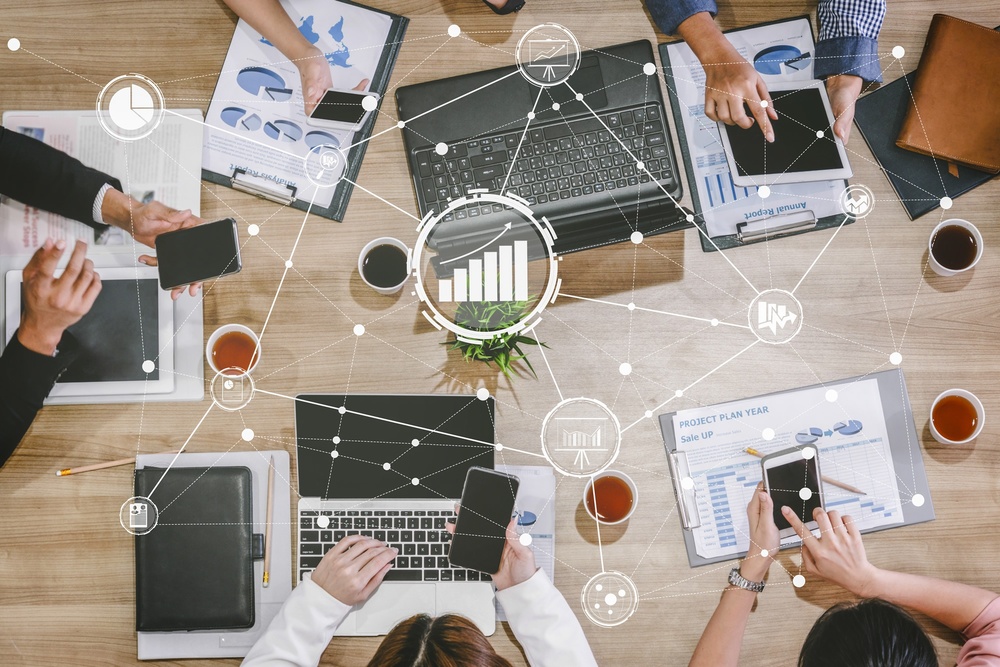 Eight out of ten small and medium-sized enterprise (SME) loan applications were approved by banks in the third quarter of 2018, according to figures from trade association UK Finance. Whilst this is a huge improvement from the days of the global financial crisis, when SME lending all but dried up, smaller companies are still citing challenges in securing funding from traditional players.
Since the financial crisis, various policy initiatives have been adopted in the UK to improve access to finance for SME businesses. One of these initiatives is the bank referral scheme.
Launched in November 2016 as a flagship initiative of the Treasury, the scheme is designed to help SMEs which fail to secure funding with their incumbent bank, to find alternative sources of funding. Banks which have historically dominated the SME funding market in the UK, are obliged to share (with an SME's consent) information about that SME with finance platforms.
Participating banks are the UK's largest banks – Allied Irish Bank, Bank of Ireland, Barclays, Clydesdale Bank, Danske Bank, HSBC, Lloyds, RBS Group and Santander.
Important aspects of the scheme are both the reliance on information sharing and online finance platforms that match SMEs with a diverse range of alternative finance providers with different lending appetites, that could offer viable businesses the debt finance they need to grow and expand. Three online finance platforms are designated by the UK Treasury and entrusted with the role of receiving SME details from incumbent banks. They are all authorised and regulated by the FCA as credit brokers:
Alternative Business Funding
Funding Options
Funding Xchange
The finance platforms operate as online comparison sites which specialise in SME business finance and the British Business Bank is responsible for verifying the platforms. Further information can be found at:
https://www.british-business-bank.co.uk/finance-platform-referrals-eligibility-criteria/
Under this scheme, the banks continue to play a key role in the SME funding market. However, to make a more meaningful impact as matchmaker, the online funding platforms must ultimately achieve visibility independently of the referral scheme and generate online traffic from SMEs that are not referred by incumbent banks.
Open Banking and PSD2 (Second Payment Services Directive) are initiatives that have much greater potential to disrupt the traditional lending market, where banks are required to provide third parties with access to SME customer accounts data, and thereby allow SMEs access to more diverse and competitive finance options. In support of this, in June 2019 the Bank of England published a paper considering how an open data platform could deliver a portable credit file for SMEs.
There is no doubt that digital lending has the potential to transform the fortunes of many SMEs in the UK, and that the move to digitisation is gathering pace. We can expect some interesting developments in the coming 12 months.