2 Aug 2022
Using Data To Deliver Strategy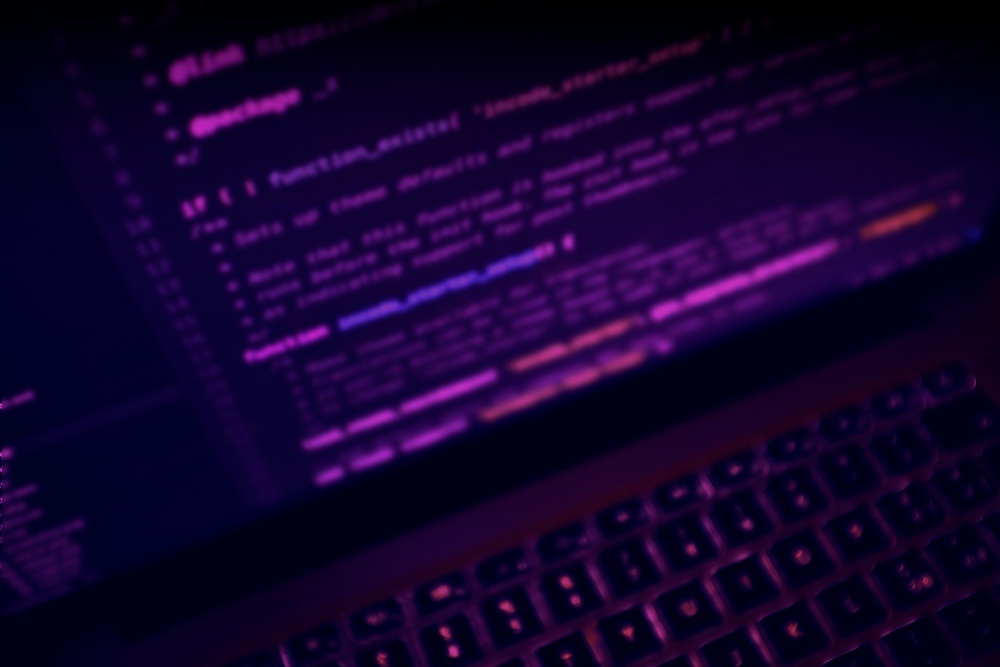 Monahans Technology Series – Article 2
Most businesses will have short, mid, and long-term goals. They help ensure that the business heads in the direction it needs to, while also being aware of the landscape around it and the changes, and challenges, that might be on their way.
However, most business strategies are put together during a strategy day. The vision for the next five years is plotted with the board, shared with the team and overarching goals are written down to (hopefully) be ticked off. But a problem many businesses encounter is that these sorts of plans can become very fluffy with a lot of buzzwords – theoretical big picture thinking with very little tangible support.
What instead needs to be considered is how this brilliant five-year plan's success will be measured.
Chunk down your plan
Breaking a long-term plan day into manageable chunks will be a key way to ensure that your plans are going in the right direction. We've all seen from the past two-and-a-half years that the business landscape is incredibly unpredictable, so having a short-term view on what you need achieve can help you to remain flexible and agile to the world around you.
For example, if your goal is to launch a product, there will be many goals and key performance indicators (KPIs) to reach before you can say you've successfully launched a project. For example, you may want to look at achieving a certain number of impressions, click throughs and conversions on social media. Additionally, you may want to discover how many people are talking about your product through social and media listening tools. From here, you can explore how these convert to sales and the impact on your bottom line.
It's not enough to simply launch a product, without thinking more holistically about what you strategically need to implement to make it happen.
Depend on data
Of course, collecting data is going to be how you measure the tangibles of success, but not all goals are as easy to measure as social media analytics. For example, measuring the efficiency of a new programme. Efficiency can be very subjective so, first and foremost, ensuring leaders agree on how to measure something is crucial. Secondly, explore ways to collect data.
For example, in Accountancy, the use of timesheets is a normal way to measure input versus output. If your business's goal is to become more efficient when it comes to time spent on manual tasks, you can look to implement software or platforms and then compare time sheets of workers before said tool was integrated, to after. If it becomes clear that most staff members' time is being allocated more so to client work rather than daily admin, then there's a clear case for success.
Which tools to use?
Seamless data collection can become a bit of a minefield if you're only just starting to implement new software. There's so much out there to choose from, so knowing which one to pick can be daunting. However, most will make you aware of what other platforms they're compatible with which is a good place to start. For example, if you're wanting to look at how your financials are performing alongside a business goal, you can link certain tools with apps like QuickBooks and Xero where you may be storing your financial data.
Goal setting and strategy creation is a vital element of any business at any stage of its life however, if leaders aren't careful, those goals can become very woolly and rendered useless. When looking to ensure your company is going, and growing, in the right direction, data is the best way to measure success. Having tangible KPIs keeps those involved on track and enables them to switch tact if things don't quite work the way they expected.
If your business plan needs a bit of a shake up, or if you need support in implementing sound data strategies when it comes to financial goals, get in touch with one our team today who will be more than happy to help.

Kathryn Wellum-Kent