8 Jan 2020
The Times they are achangin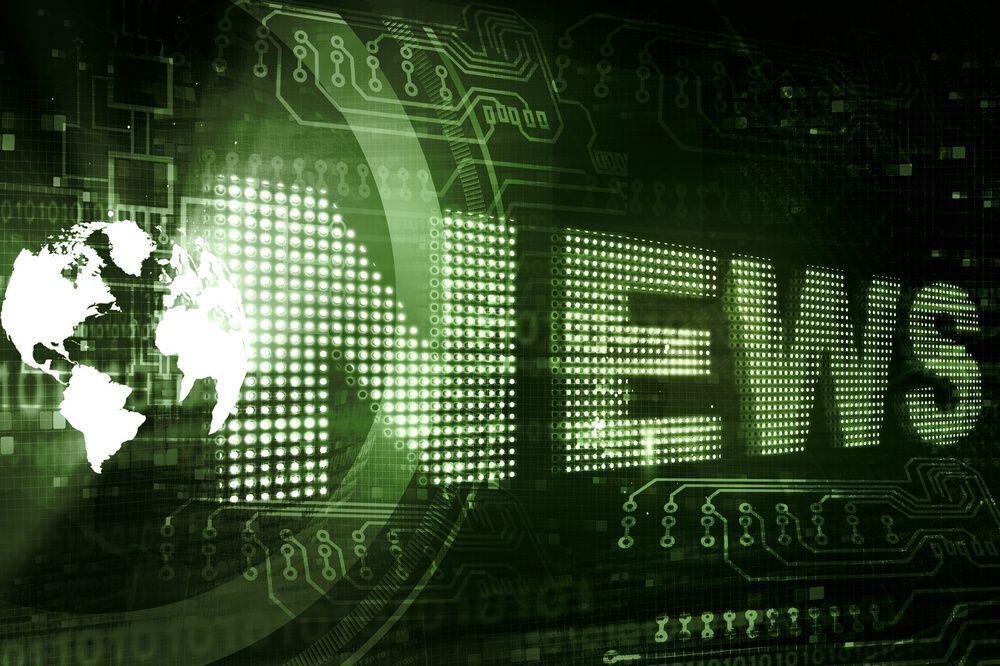 The Upper Tribunal (UT) recently released its decision as to whether 'digital versions' of The Times, The Sunday Times, The Sun and The Sun on Sunday qualify for VAT zero-rating as 'newspapers'.
EU VAT law permits the UK to keep zero-rating for items that were zero-rated when VAT was introduced to the UK in 1973. Zero-rating relieves VAT on items deemed important for social policy reasons, in this case, on the basis that newspapers promote:-
literacy;
the dissemination of knowledge; and
democratic accountability by having informed public debate.
In 1973, of course, there was no such thing as a digital newspaper. The legislation does not specify that only physical goods can be zero-rated, but refers to zero-rating extending to covers and cases supplied with books, etc and not separately accounted for. Further, a fee for the loan of a book or newspaper is explicitly zero-rated. HMRC argued, and the First Tier tax Tribunal agreed, that the law should be read that only physical paper newspapers could be zero-rated.
News Corp appealed that decision to the Upper Tribunal.
That court decided that the drafter of the legislation would not have intended to distinguish physical newspapers from their digital versions, because the digital versions did not exist when the legislation was drafted. Further, a digital newspaper should fulfill the social policy objectives, in the same way as a physical newspaper.
So it allowed News Corp's Appeal against HMRC's determination that VAT is due on digital newspapers. It is quite possible that HMRC will lodge a further Appeal, arguing that the UT has applied the wrong test. It also remains to be seen whether the ruling can be read across to other electronic publications-e.g. books, magazines and newsletters.
The eventual outcome of this case will be commercially important, not just to media organisations, but also charities and others that provide newsletters etc., as part of their benefits members receive in return for their subscriptions, and who have been considering digitising their publications.
For further information, please contact Steve on 01225 472800.