14 Jun 2021
The Tsunami is coming: Get on the Breathing Space Lifeboat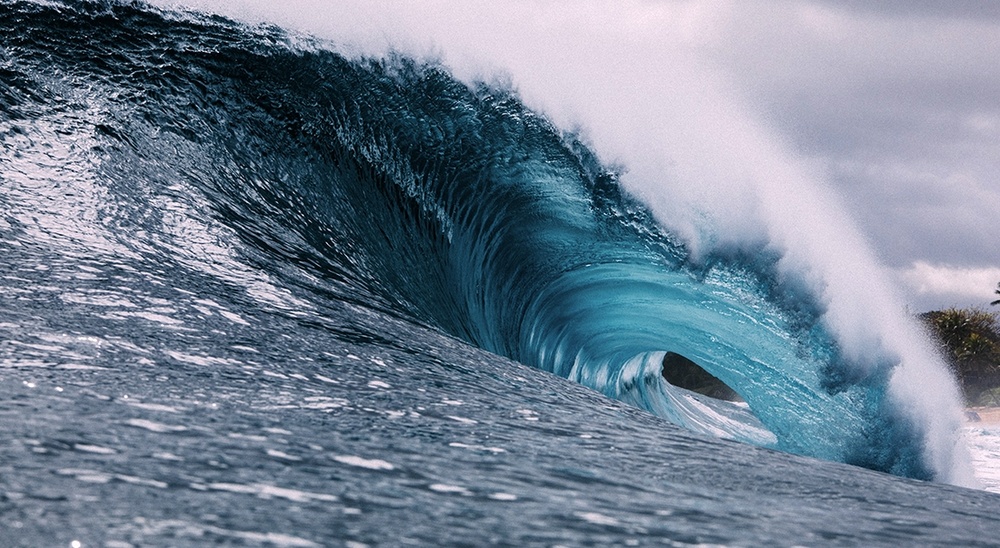 Studies show that poorer families have been harder hit by the COVID pandemic; nearly six in 10 families are struggling to cover the cost of basic essentials and around half said they have a new or worse debt problem. Other reports estimate that 400,000 tenants may be in significant rent arrears this year and mortgage repossessions are expected to rise ten-fold in the next 12 months.
Debt related mental health issues are also, unsurprisingly, on the rise.
My colleague here, Paul McConnell, is a volunteer trustee for a debt advice charity in Worcestershire and they expect a tsunami of pent-up demand for personal debt advice when the COVID enforcement restrictions are fully removed (that process has already started!).
Thankfully, the Government has responded to the concerns of debt relief charities and there will be some further help for those struggling with debt and the threat of homelessness.
The first strand of that help is a new statutory "breathing space" for those individuals. Under the scheme, people will be given legal protections from their creditors for 60 days, with most interest and penalty charges frozen, and enforcement action halted. They will also receive professional debt advice to design a plan which helps to get their finances back on track. Those with mental health issues will be given extended support.
The other strand is the widening of the availability of the Debt Relief Order process, which will enable more individuals to come to a formal, binding conclusion of existing debt burdens.
The crushing mental strain of constant pressure from creditors is so damaging to mental health and we welcome these measures wholeheartedly; there are tough times ahead for many.
To discuss this further, please contact Steve Elliott.