Legal Benchmarking report 2019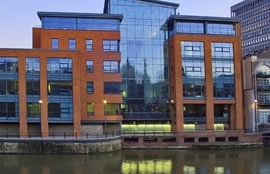 The annual benchmarking of the Legal profession has been completed, with firms advising that they are operating in a challenging and highly competitive market.
The report gives advice on ways to drive profit, improve sustainability, manage costs, and suggestions for finance and funding arrangements.
Read the articles from our sector experts.
Download publication