23 Dec 2021
How will the hospitality sector weather the Omicron storm?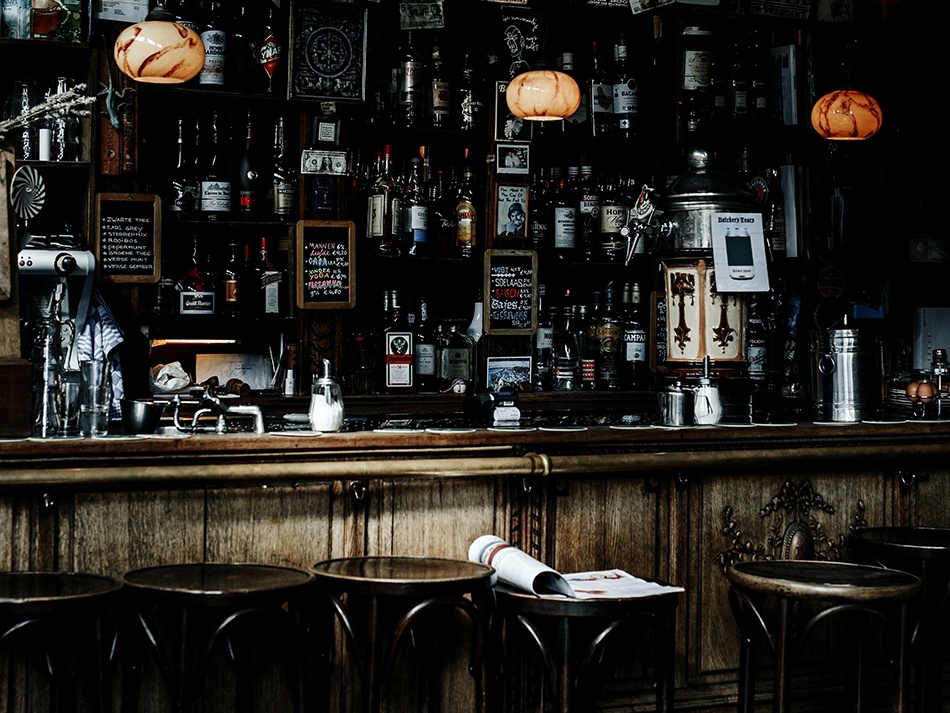 Hospitality, tourism and leisure businesses have been among the hardest hit by Covid-19 and subsequent restrictions. Having been forced to close their doors on 23rd March 2020, it wasn't until 19th July 2021 that these companies were allowed to fully reopen again.Somewhat fortunately, most businesses in these sectors were able to claim a generous amount of Government support. The Coronavirus Jobs Retention Scheme (CJRS, or furlough) enabled organisations to continue paying their staff, while the Coronavirus Business Interruption Loan Scheme (CBILS) provided easy access to funds.
Perhaps most significantly, the hospitality sector received targeted support in the form of a reduced VAT rate (formerly five per cent, now 12.5 per cent) and the Eat Out to Help Out scheme. Travel restrictions and complications encouraged staycations, meaning many businesses had a good summer season.
However, with the threat of the Omicron variant, hospitality businesses fear further restrictions and closures. So, what's ahead?
Targeted Government support?
As per the Chancellor's Autumn Budget, the usual 20 per cent VAT rate is to be reintroduced for hospitality, tourism and leisure businesses in March 2022. This is perhaps the biggest gripe for business owners in the sector, and possibly the easiest way for the Government to provide relief. But is it likely?
On 21 December the Chancellor announced a new £1bn fund for businesses hit by the Omicron wave, including leisure and hospitality. However, rumours seem to suggest new restrictions on social distancing will come into effect in the coming weeks. If this is the case, this new fund will likely not go far enough.
Having experienced two strict lockdowns, we now know which sectors and organisations fared better than others. While initial support measures were sweeping, intending to cover all manner of businesses, we expect that any new provisions will be targeted to certain industries. Only time will tell as to whether these are forthcoming.
More uncertainty
Between September and November 2021 there were 165,000 job vacancies in the hospitality, tourism and leisure sector – more than in any other industry. Hospitality businesses are facing huge recruitment challenges, suffering from the double impact of Covid-19 and Brexit.
The new variant, potential closures and curfews make it more difficult to know who to hire, while also making hospitality roles seem less attractive compared to other, more certain – perhaps even safer – jobs.
The other major uncertain factor is cashflow. Even before businesses are told they must close, many have faced cancellations as other organisations decide not to proceed with their Christmas parties. Given that this is usually a lucrative time for hospitality businesses, getting through January and February may be even more difficult. We've covered a few tips on managing cashflow here.
A new normal
Though there's a feeling of 'here we go again' in the air, there are many reasons to be positive. Breakthrough vaccines enabled us to remove almost all restrictions earlier this year, and boosters should help to prevent and slow the transmission of the new omicron variant
It's likely that if we do enter into Covid restrictions once more then this will be a shorter-lived period. But, it's also likely that Omicron will not be the last new variant we encounter, and there may be a little more moving in and out of lockdowns to come. As we head into 2022, hospitality business must prepare for the worst and hope for the best.
We're supporting businesses through the unknown with timely advice on our hub. For more information, or to discuss your accounting needs, please get in touch.

Simon Cooper