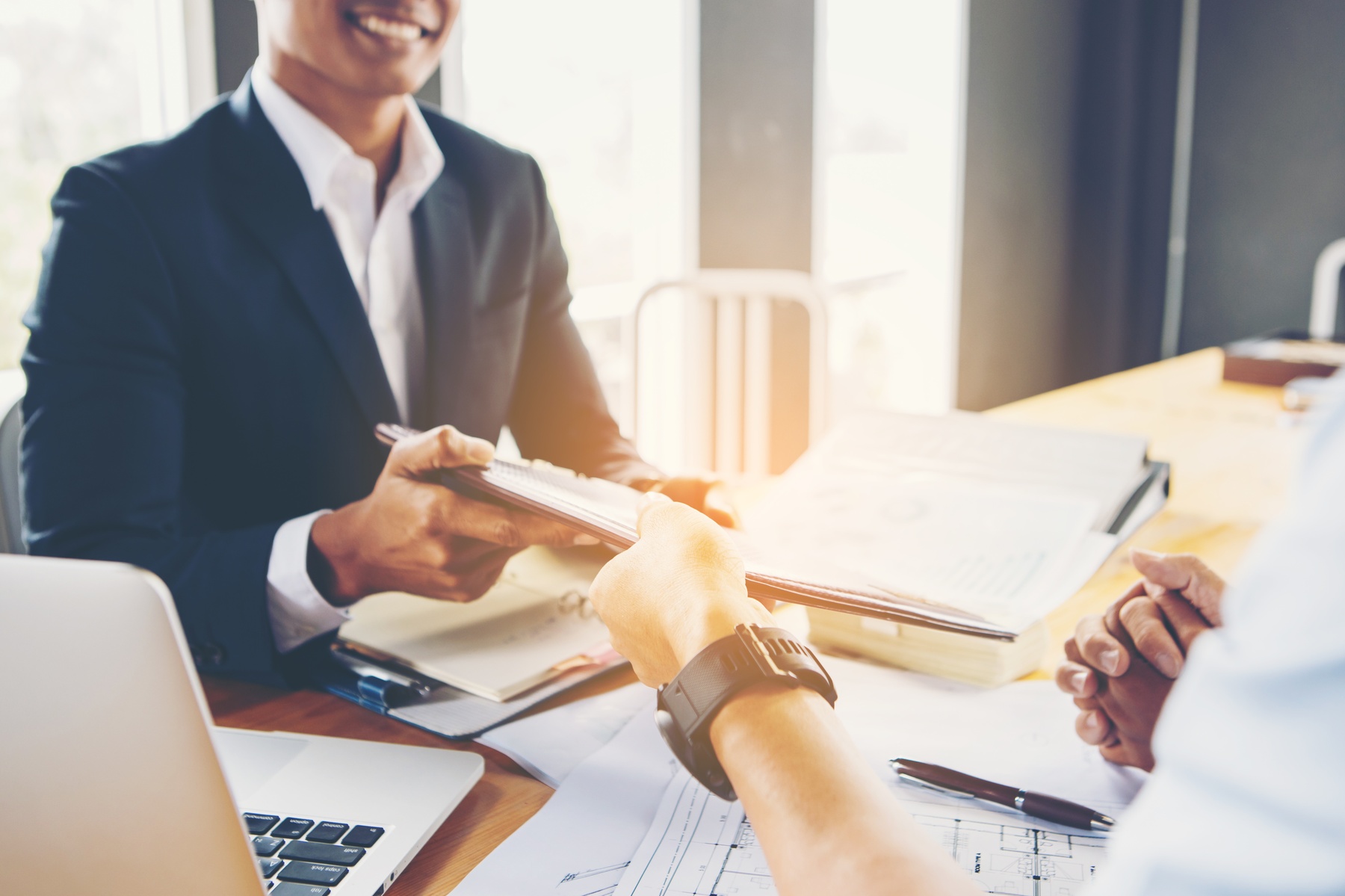 Services
Business Loans & Guarantees
Coronavirus Business Interruption Loan Scheme
Eligibility: All UK businesses eligible with a turnover no more than £45m and meets the Business Bank eligibilty criteria - see here: https://www.british-business-bank.co.uk/ourpartners/coronavirus-business-interruption-loan-scheme-cbils/
How to access: Speak to your bank or finance provider

Please note that as on 24th September, the Chancellor extended this scheme until 30 November.
The Government will make available and unprecedented package of £350bn in guarantees to support businesses and individuals and if demand is greater, the Government will provide more. This support will occur via two schemes:
A lending facility with Bank of England to provide commercial paper
A new Coronavirus Business Interruption Loan Scheme, delivered by the British Business Bank, will enable businesses to apply for a loan of up to £5m (up from £1.2m), with the government covering up to 80% of any losses with no fees. Businesses can access the first 6 months of that finance interest free, as Government will cover the first 6 months of interest payments. This appears to be limited to businesses with a turnover of <£41m. More details can be found here but the eligibility criteria may yet change.
For larger businesses that raise money on the debt markets, by selling debentures and other forms of commercial paper, there is a new lending facility with the Bank of England, enabling them to continue to raise the funds they need with lending backed by the Bank of England. This loan scheme is trailed as offering unlimited financing to eligible businesses
Download the lending application checklist here to ensure you have everything you need for your application.
Coronavirus Large Business Interruption Loan Scheme (CLBILS)
Eligibility: see here: https://www.british-business-bank.co.uk/ourpartners/coronavirus-business-interruption-loan-schemes/clbils/
How to access: Speak to your bank or finance provider
Please note that as on 24th September, the Chancellor extended this scheme until 30 November.
The Coronavirus Large Business Interruption Loan Scheme (CLBILS) provides financial support to mid-sized and larger UK businesses across the UK that are losing revenue, and seeing their cashflow disrupted, as a result of the COVID-19 outbreak.
The scheme is a part of a wider package of government support for UK businesses and employees.
Specifically, it facilitates access to finance for businesses with a turnover above £45 million, the upper limit for the existing smaller-business focused Coronavirus Business Interruption Loan Scheme (CBILS).
How it works:

CLBILS is available through a range of British Business Bank accredited lenders and partners, listed on the British Business Bank website.
Following HM Treasury's announcement on 19 May, several changes to the CLBILS scheme have taken effect from 26 May. The maximum amount available through CLBILS to a borrower and its group has now increased from £50m to £200m. Term loans and revolving credit facilities over £50m will be offered by CLBILS lenders which have secured additional accreditation. The maximum size for invoice finance and asset finance facilities remains at £50m.
Companies borrowing more than £50m through CLBILS will be subject to further restrictions on dividend payments, senior pay and share buy-backs during the period of the loan. New provisions on seniority of CLBILS facilities, can be found in the CLBILS FAQs for businesses.
Finance is available in the form of:
term loans
revolving credit facilities (including overdrafts)
invoice finance
asset finance
CLBILS gives the lender a government-backed partial guarantee (80%) against the outstanding balance of the facility.
The borrower remains fully liable for the debt.
Under the scheme, personal guarantees of any form will not be taken for facilities below £250,000.
For facilities above £250,000, personal guarantees may still be required, but claims cannot exceed 20% of losses after all other recoveries have been applied.