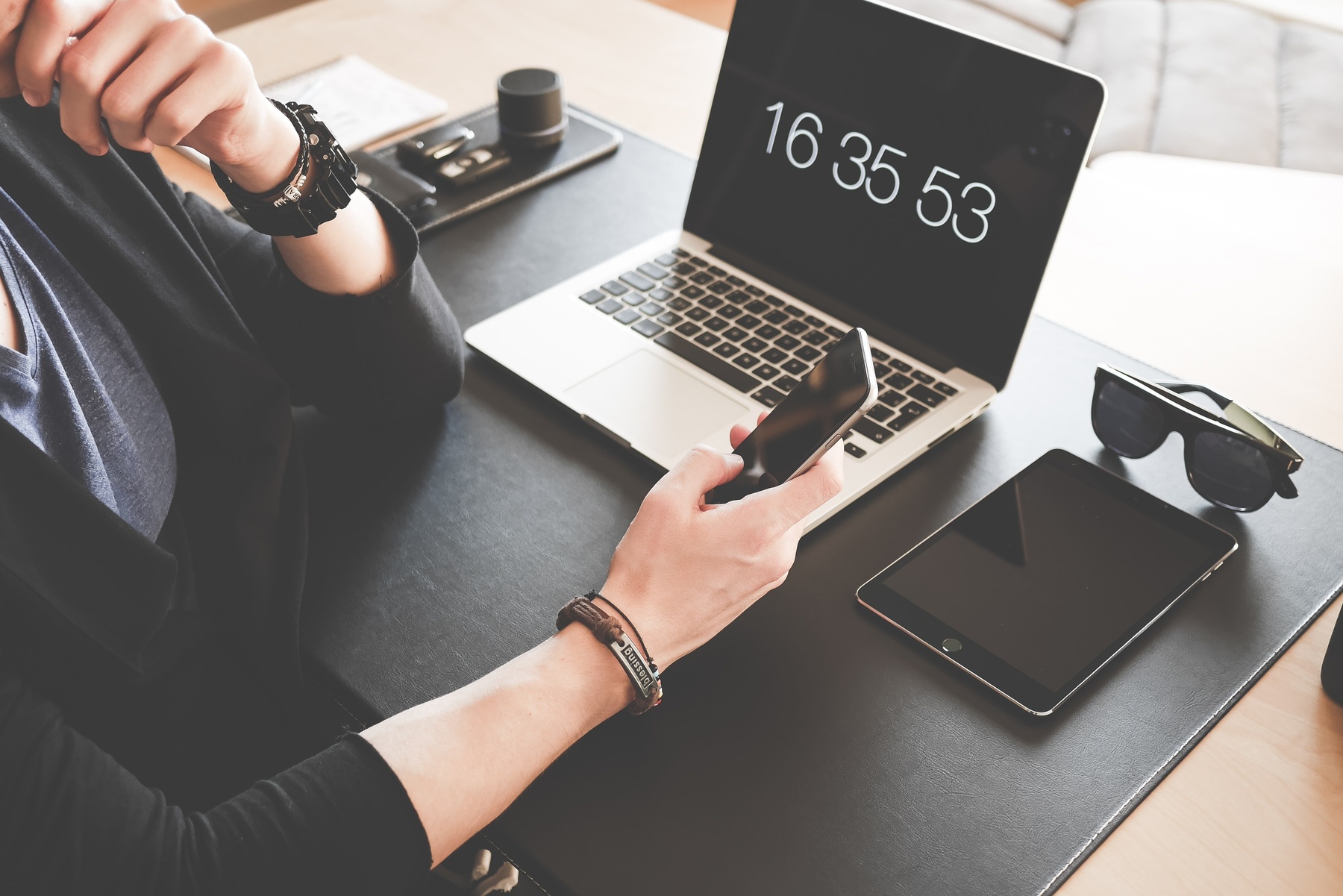 In order to ensure our clients receive the best advice on the emerging technology associated accountancy and applications that are being developed to assist with their businesses, Monahans has established an internal Digital Solutions Team.
This team consists of three team members from various accounting backgrounds all highly trained and motivated to ensure all our clients, regardless of the size or complexity of their business, can receive help and support to ensure they are using the lasted Financial Technology to develop their plans.
As part of the teams plans to bring technological advances to all of our clients we would like to introduce Dext to all of our clients. Please do get in touch with the Digital Solutions Team if you would like further information.
What is Dext and What does it do?
Dext is a paperless cloud-based data capture system that helps to connect businesses, accountants and bookkeepers by making the process of capturing and sharing financial documents easier. The system is used to manage the receipts, invoice sand other documents that business depend on and to help keep secure and accurate financial records.
You can capture and upload your bills and receipts using either the camera on your mobile phone or by sending an email. As Dext is cloud based you can access the data anytime, anywhere.
Within the mobile app, along with capturing receipts, you can also produce reports and export information in real time.
What Accounting systems fit in with Dext and how does it work?
Dext integrates directly with Xero, QuickBooks, Sage, FreeAgent plus others to create an end-to-end bookkeeping solution. Data is retrieved, categorised and extracted to your purchase ledger or bank account for effortless reconciliation. Submit receipts, bills and invoices via your personalised Dext email address or mobile app, which will provide you with all the key information in a click of a button.
Benefits of Using Dext:
*UNLOCK MORE TIME - Spend more time doing what you love.
*FASTER DATA - Provided with real-time insight as and when you need.
*GROWTH - Information required on hand to help drive businesses' forward.
*CLEARER VALUE - Better and more informed business decisions.
*INVITE YOUR ACCOUNTANT/BOOKKEEPER – Easy access to real time data to provide financial advice and communication within one collaborative space.

Can I manage my suppliers in Dext?

Supplier lists are fed through automatically from your Accounting Software or the items you submit to Dext. They can be easily customised within your Suppliers tab.

Can I manage my expenses in Dext?

Keep your employees' expenses in dedicated reports so that they can be repaid easily and on time via the Expense Reports tab. Expense reports show a summary of employee expense information for approval and available to download.

Is my data secure?

Yes, all data is backed up automatically to cloud servers. This means if your computer goes down, it will still be accessible on another machine, at the latest version worked on.